Canadian Solar has bought Recurrent Energy, a California-based subsidiary of Japan's Sharp Corporation, for $265 million. Canadian Solar, one of the top ten solar panel makers worldwide, is headquartered in Guelph, Ontario, though it is a Chinese-owned company. According to a statement from Canadian Solar, the acquisition will increase the company's solar project pipeline by approximately 4 gigawatts to 8.5 gigawatts, and its late-stage pipeline to 2.4 gigawatts, with the addition of Recurrent's late-stage pipeline of 1 gigawatt. The late-stage projects could earn the company "at least $2.3 billion" over the next two years, Canadian Solar said in its statement.
Late-stage pipeline projects are those with utility contracts already signed. They include 200 megawatts to be delivered to Austin Energy, and an additional 276 megawatts to two California utilities. The projects are scheduled to be built by late 2016, before a federal tax credit for solar power construction is to expire.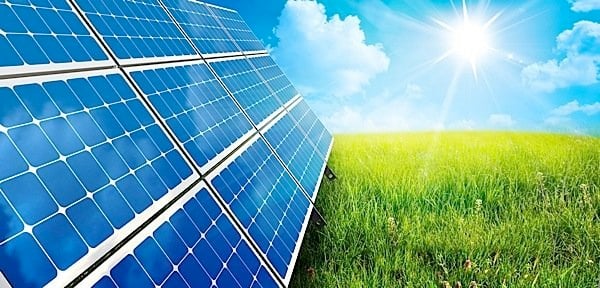 The acquisition marks a change for Canadian Solar, which until now had built and sold solar projects to corporate and industrial customers. With the purchase of Recurrent, which will be operated as an independent subsidiary, Canadian Solar will now own and operate power plants as well. The move broadens the company's project development and financing capabilities, including setting up its own Yield-Co. This would be in the form of a publicly traded entity holding Canadian Solar's power plant assets. The sale of shares through the yield-co would raise money for further project development.
Canadian Solar CEO Shawn Qu called the acquisition an important milestone for the company, placing it "firmly among the leading global solar energy companies" and broadening its strategic options, including "potentially" owning and operating solar power plants.
Canadian Solar is currently focused on developing and construction solar projects in North America, China, Japan, Brazil and Honduras.