Pratt & Whitney Canada announced that it will invest $275 million over five years in its facilities in the Montreal area of Longueuil. The "heart" of the investment will be in what the company calls a World-Class Centre of Excellence for Intelligent Manufacturing. The Centre of Excellence, an initiative with a price of $80 million, will include three new intelligent production lines for manufacturing components for P&W's new PurePower engines. These engines power commercial aircraft such as the Bombardier CSeries.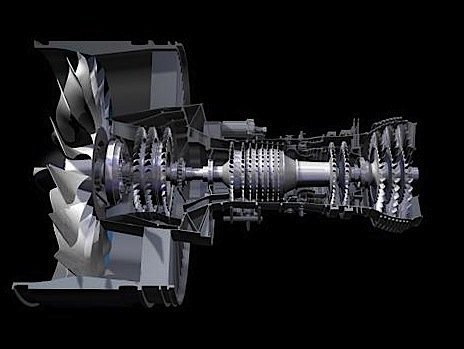 The company said in a release that the introduction of the three intelligent production lines will require "extensive upgrading" of the Longueuil plant, which is set to begin in the next few months. The objective is for the plant to be fully operational in 2015.
The new investments will also help support further development of manufacturing, assembly, tests and information technology, the company said. The investment will lead to the creation of 90 new permanent jobs and maintain the existing 166 existing jobs in Quebec.
The Quebec government will contribute $19 million.
Speaking at the announcement, the president of Pratt & Whitney Canada, John Saabas, said that the investment "will propel P&WC into the future," as well as demonstrating the company's ongoing efforts to improve its technologies and modernize its infrastructure. P&WC has been operating in Canada for 85 years.
The vice president of operations for P&WC said that the new "fully integrated, ultra-efficient" production lines will be equipped with automation, closed-loop process control and high-precision machining technologies.