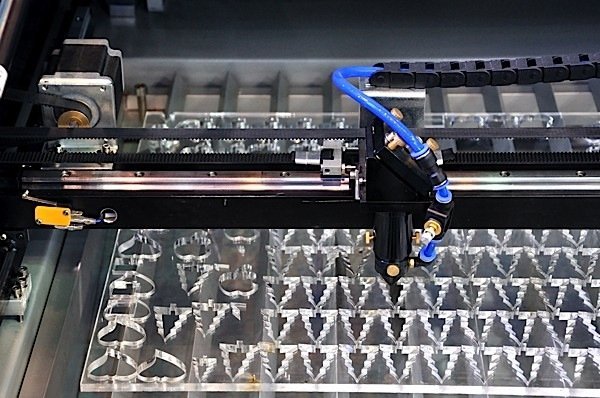 Manufacturing continues to take a hit on both sides of the Canada/US border, in part because of the slowing Chinese economy. The Royal Bank of Canada's manufacturing purchasing managers' index (PMI) fell to 47.5 in December, its lowest reading since 2010. A value of 50 is considered neutral. The senior vice president and chief economist at RBC, Craig Wright, said that the worst deterioration was seen in Alberta and British Columbia, while Ontario posted a "sustained rise" in output production. Measures of output, new orders, and employment were down, the result of weaker domestic demand and ongoing uncertainty in the energy sector. Wright added the usual rider that he expected the Canadian manufacturing sector to improve as the US economy strengthens.
However, manufacturers in the US have also seen business shrink. The Institute of Supply Management (ISM) index of factory activity, the US equivalent of the Canadian PMI, fell to 48.6 in November, its lowest level since 2009. As with the Canadian index, a reading of 50 is neutral.
Further complicating the manufacturing picture is the continuing slump in China, which, combined with the strong US dollar, has depressed US exports. Factory activity in China has contracted for ten straight months now, a fact that points to a global slowing of economic growth. Stock markets fell across the world on the news of China's slide. The DOW Jones industrial average fell more than 400 points, while Chinese stocks lost 7 per cent of their value before trading was halted.
Exporters of commodities to China, including oil, copper and other metals, have been seriously affected by the slowdown there. Those countries, including Australia, Malaysia and Chile, have less money to spend on US goods, further reducing the US ability to export. Meanwhile US exports to China fell 4 per cent in the first ten months of 2015, compared to the same period a year ago. The "global spillovers" from China's reduced rate of growth, which reached its slowest pace in six years in the third quarter of 2015, have been larger than was expected, according to the International Monetary Fund.