Car sales in Canada and the United States continued strong in November. Ford Canada sold more vehicles than all other automakers in Canada, helped in part by strong sales of the Fusion sedan. Sales of Ford cars rose 1.1 per cent in November compared to last year: 19,668 Ford cars and trucks were sold last month. Ford also leads on a year-to-date sales basis, with 267,427 cars and trucks sold thus far in 2013. This is up 3.2 per cent over last year's sales at this date.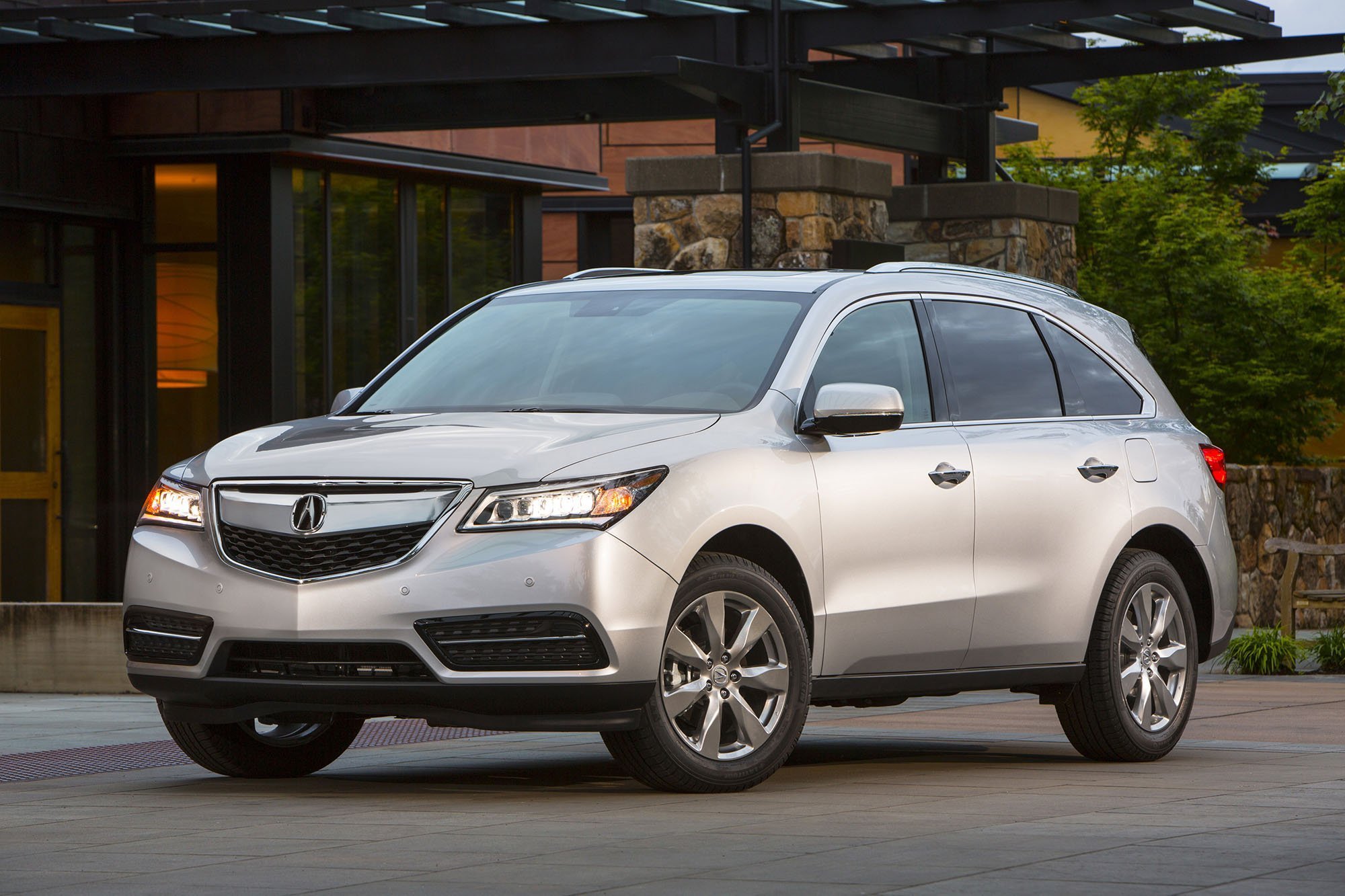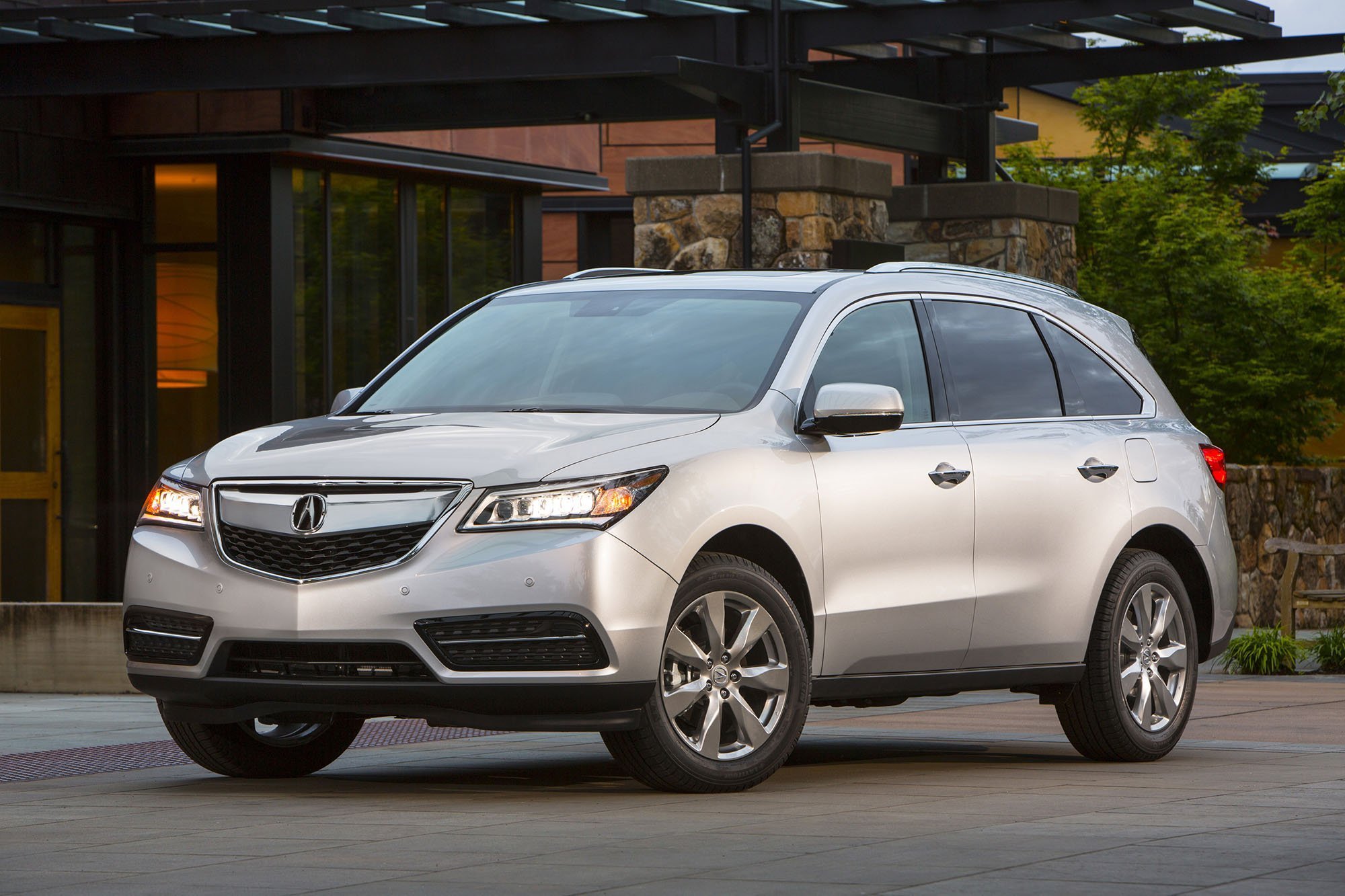 As for sales growth, Chrysler outperformed the other Detroit automakers, with growth of 13 per cent year over year in November. Chrysler cars and trucks were the choice of 19,206 buyers, compared to 17,013 last year. Both the 2013 and 2014 Jeep Cherokee had strong sales.
The third of the Detroit Three, General Motors Canada, reported a sales gain of 0.6 per cent, selling 17,482 vehicles in November. According to a GM spokesman, demand "continues to build" for Chevrolet, Buick, GMC and Cadillac cars and trucks, including the GMC Sierra.
Honda Canada reported strong November sales as well. The Honda and Acura divisions sold 10,876 units, representing a 22 per cent increase over last year's sales. The Honda Division reported November sales of 9,427 units, up 19 per cent from last year. The Acura Division reported November sales of 1,449 units, a 54 per cent increase over last year, led by a 93 per cent increase in sales of both Acura TSX and the Canadian-built MDX. The 2014 MDX SUV was just voted best new SUV 0ver $60,000 by the Automobile Journalists Association of Canada.
Toyota, meanwhile, set an annual record for sales of its trucks, with November sales of 7,906 enough to push sales so far this year above last year's total. The popular RAV4 was the biggest seller for Toyota trucks, accounting for 41.6 per cent of sales. Altogether, Toyota sold 15,593 vehicles in November, up 7.2 per cent over last November. It was the best-ever November for Lexus sales, the fourth consecutive record month for that model.
Not to be outdone, Volkswagen Canada also reported record sales in November, selling 4,832 vehicles, an increase of 4 per cent over last year. Its year-to-date sales of 58,590 are up 6 per cent over last year's. The Jetta was the top-selling Volkswagen, accounting for nearly half of all sales (2,290).