The idea of self-driving cars has been around for a number of years now, with the technology finally catching up to the premise. We could well find that in the not-so-distant future, we are in fact being driven by the vehicles, rather than the other way around.
So, what happens when humans are no longer needed behind the wheel? What will we do with ourselves for the hours upon hours on the road? According to Audi and Nissan, the answer may lie in virtual reality. [1]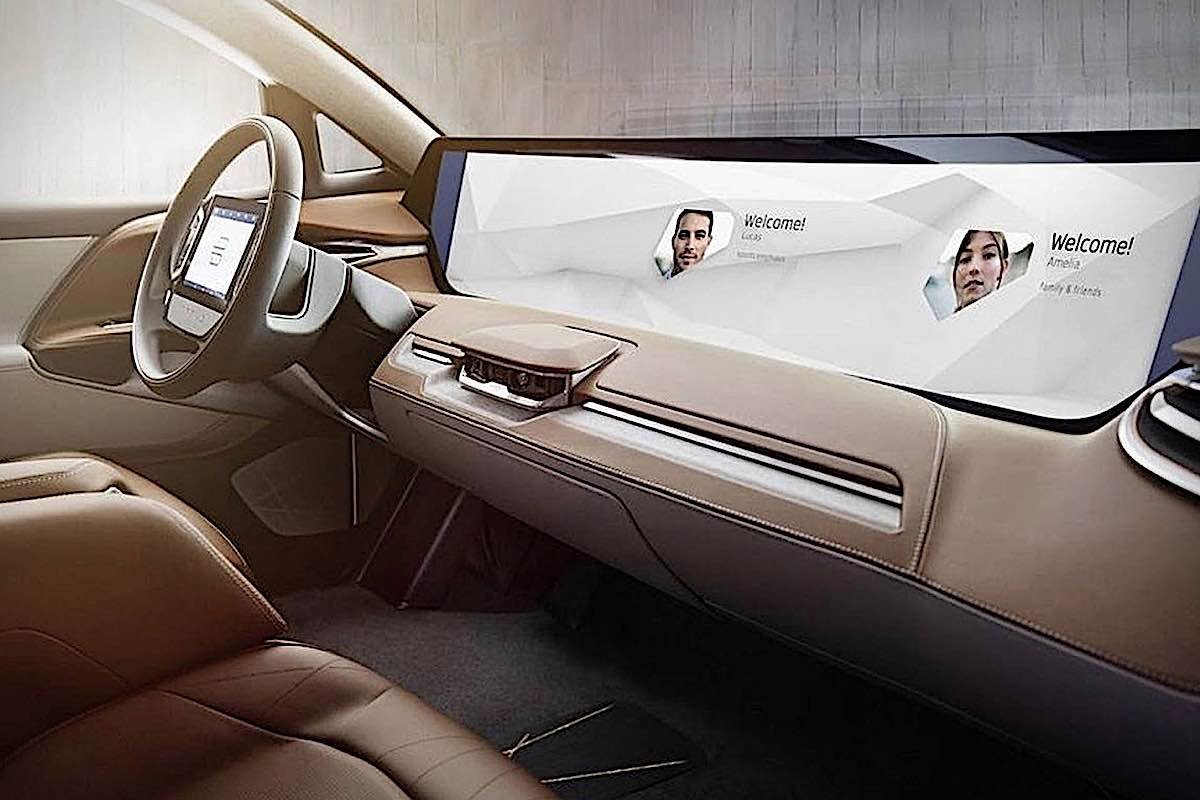 Two car manufacturers tackle "boredom on the road"
These two car manufacturing giants, along with other automakers, believe that the solution to boredom on the road after drivers are no longer needed lies in the entertainment value. This opens up a whole new market of opportunities for these companies to offer unique experiences to their passengers, as road trips become more like holiday trips that need in-flight entertainment.
One start-up by the name of Holoride, co-founded by an Audi subsidiary, believe that virtual reality experiences, such as swimming with whales or delving to the seabed to explore shipwrecks, may be one option for automakers. What this does it use the movement of the car on the road to enhance the VR experience, as a computer in the trunk of the vehicle logs every turn, acceleration, and brake, mimicking it within the headset. Nissan went as far to showcase a set of virtual reality goggles that have the ability to display information and cartoon characters that interact with the passenger.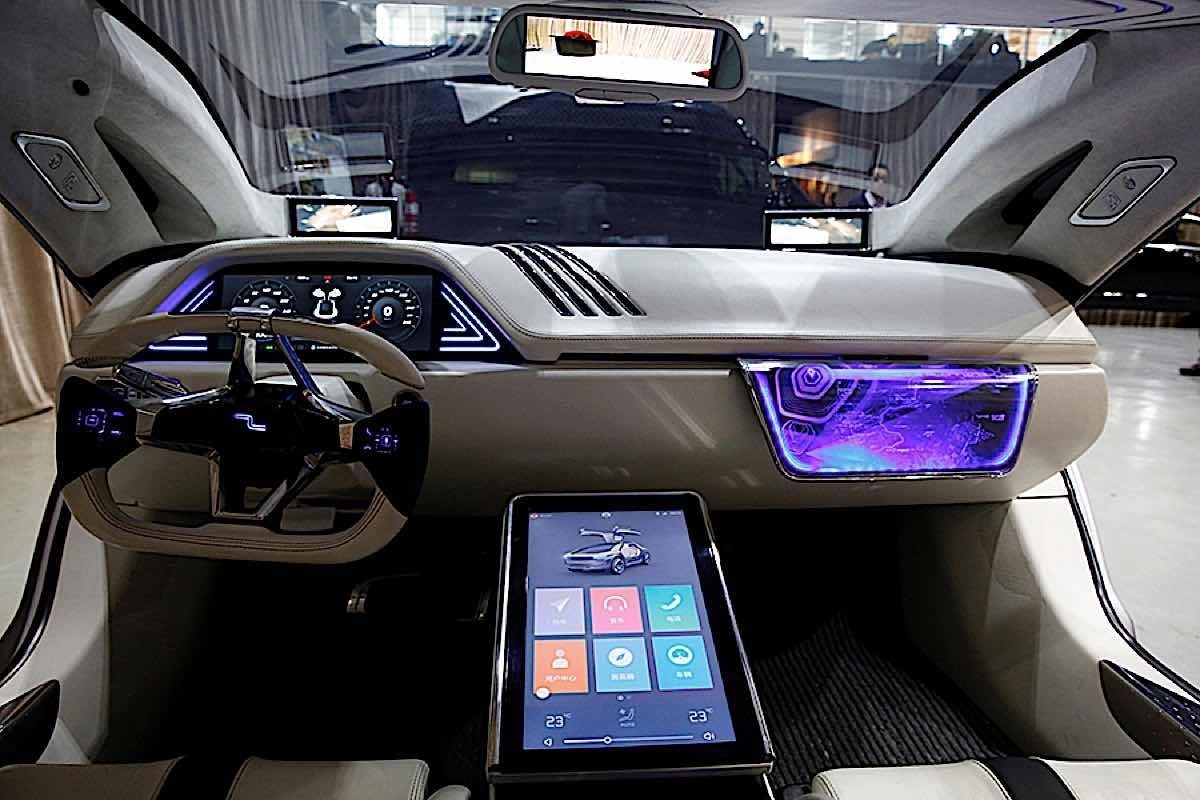 Boris Meiners, senior director of Audi China's Digital Business and Customer Experience, said (Reuters):
"Once customers do not need to drive anymore, the question is what kind of things can we offer to customers inside this car?"
Emotional needs of "driver" and passengers
Tetsuro Ueda, expert leader at the Nissan Research Center, said (Reuters): "We want to fulfil people's emotional needs. Rather than the driver, we want to focus on the riding experience for all passengers, including the driver. Because when it comes to the stage of autonomous driving, the driver's control is less and less, and the interaction with the surrounding passengers is increasing."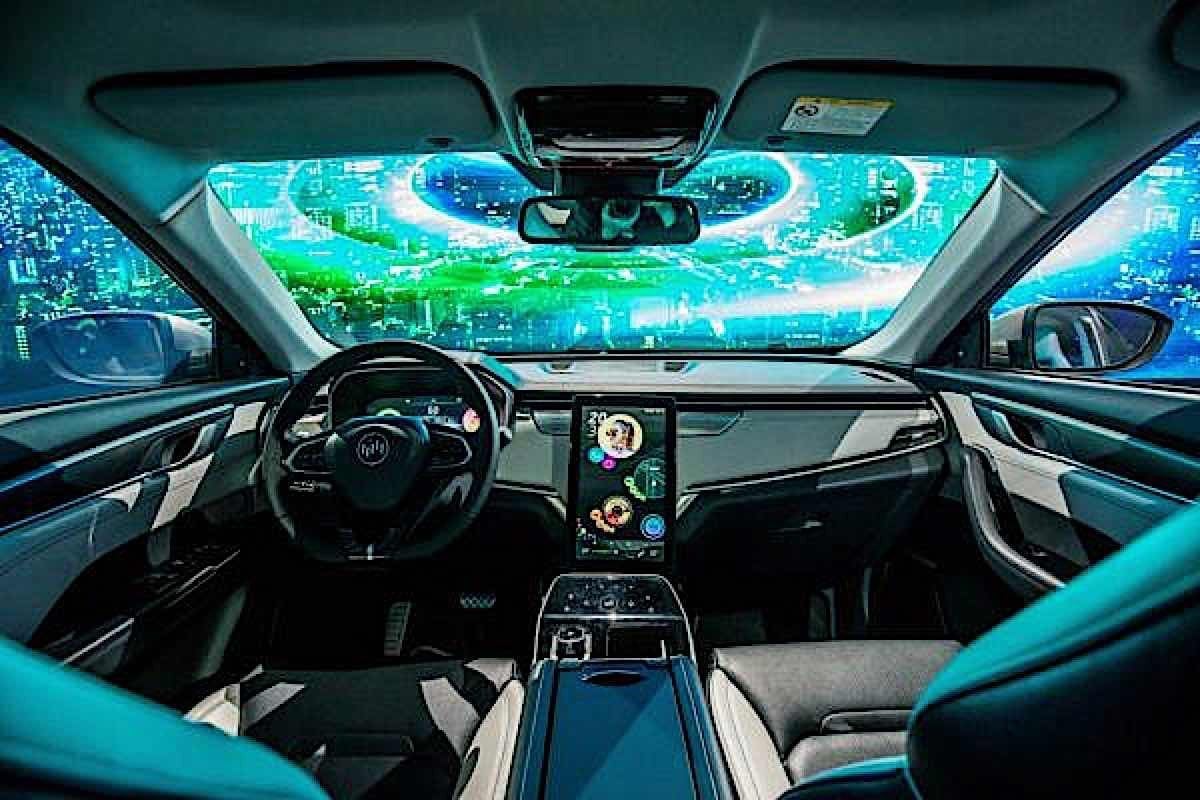 However, with self-driving cars not exactly around the corner as of yet, the virtual reality aspect may be some way off. Having said that, 25-year-old engineer Gao Liang was a huge fan of the idea when he tried out a racing game in a self-driving Mercedes Benz at the CES Asia show.
He said (Reuters): "It is so exciting to play a car racing game in a running vehicle."
NOTES
[1] Reuters>>