​
As the world shifts toward greener alternatives to fossil fuels and eco-friendly lifestyles, we begin to wonder just how far we are capable of going. Are there enough options and resources available to meet all our energy needs in environmentally-friendly ways? Is the vision of a green future with 100 per cent renewable energy feasible? That is the type of question that scientists around the world have been attempting to answer.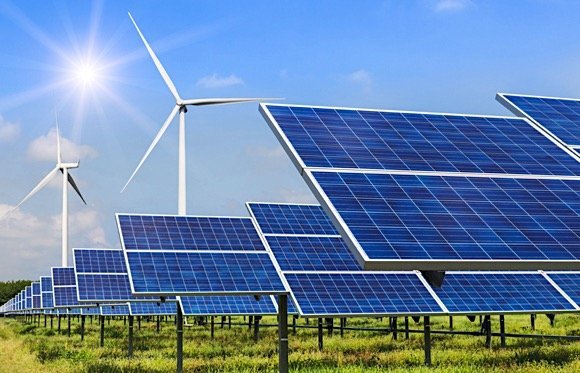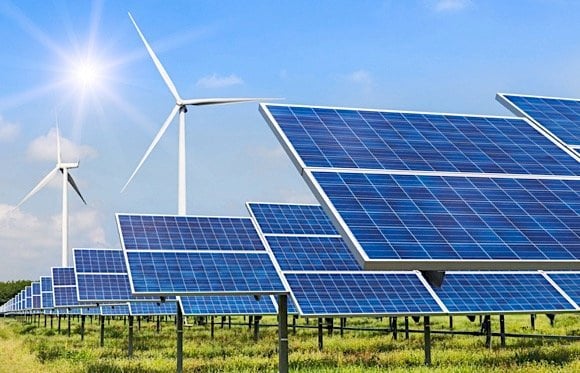 ​Benjamin Heard, a researcher specializing in Ecology and Environmental Science, led a team of colleagues in an effort to do just that. Leaning more toward the skeptical side, Heard posed the question of feasibility for many green energy systems currently in place. His primary question was whether these systems could survive extreme weather events, while maintaining grid stability. Heard and his team made their case against 100 per cent renewable energy in a review paper, which they published last year in the journal Renewable and Sustainable Energy Reviews.
​"We identified published scenarios that have attempted to address the challenge of providing electricity supply entirely from renewable sources," said the researchers in their paper. The team laid out a list of criteria upon which they relied when testing the feasibility of these energy sources.
Scenarios had to be published after 2006, a cut-off date which restricted testing to only the most recent, viable solutions.

Scenarios must propose electricity supply to be from at least 95 per cent renewable sources, which could include any combination of methods… wind or solar power, hydroelectricity, biomass, etc.

Scenarios must consider large-scale demand areas, such as

extensive regions, entire nations, or the Earth as a whole.

Scenarios were only weighted according to forecasts to the year 2050 or earlier.
"While many modeled scenarios have been published claiming to show that a 100 per cent renewable electricity system is achievable, there is no empirical or historical evidence that demonstrates that such systems are in fact feasible," said Heard and his colleagues.
​Since publication, the paper has sparked debate amongst scientists, as many have come forward to counter the claims made by Heard and his colleagues. Researchers from the Karlsruhe Institute of Technology, the South African Council for Scientific and Industrial Research, Lappeenranta University of Technology, Delft University of Technology, and Aalborg University have all analyzed the hundreds of studies and found that Heard's arguments against the feasibility of these systems were unfounded. They combined their expertise and studies to issue a formal response to Heard's paper.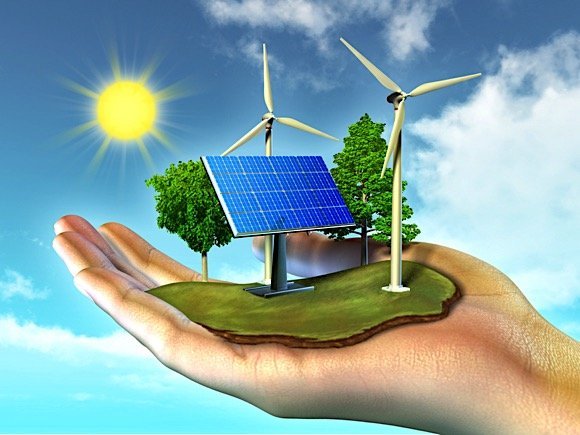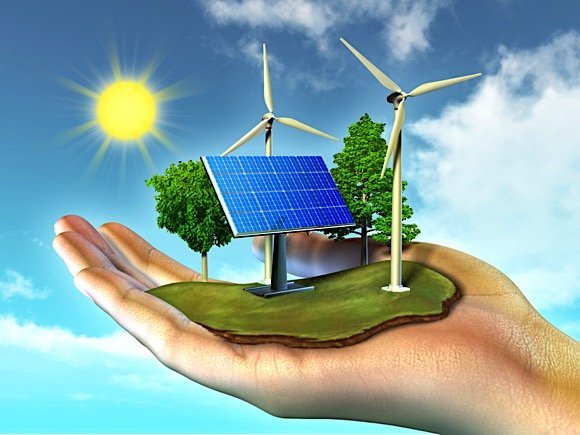 ​"While several of the issues raised by the Heard paper are important, you have to realize that there are technical solutions to all the points they raised, using today's technology," said response lead author Dr. Tom Brown of the Karlsruhe Institute of Technology.
According to Professor Christian Breyer of Lappeenranta University of Technology, the solutions are also "absolutely affordable," particularly as wind and solar power are becoming less expensive over time.
"There are some persistent myths that 100 per cent renewable systems are not possible," said Professor Brian Vad Mathiesen of Aalborg University. "Out contribution deals with these myths one-by-one, using all the latest research. Now, let's get back to the business of modeling low-cost scenarios to eliminate fossil fuels from our energy system so we can tackle the climate and health challenges they pose."