​The KBA vehicle licensing authority ordered a recall of approximately 60,000 Volkswagen Audis this week, 33,000 of which are in Germany, due to illegal software designed to conceal emissions.
In May, Audi announced that it stopped delivering some A6 and A7 versions after discovering irregularities in their onboard software, as the KBA launched an investigation due to suspicions of manipulation in the vehicles.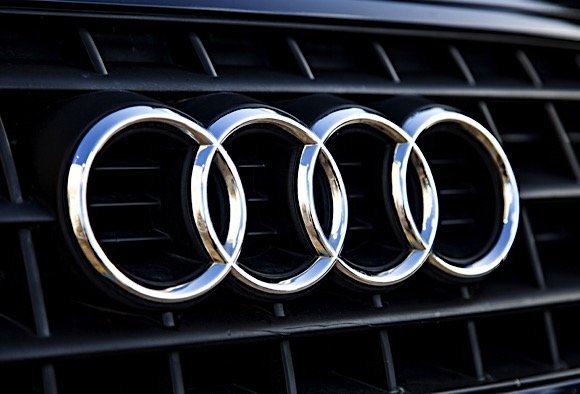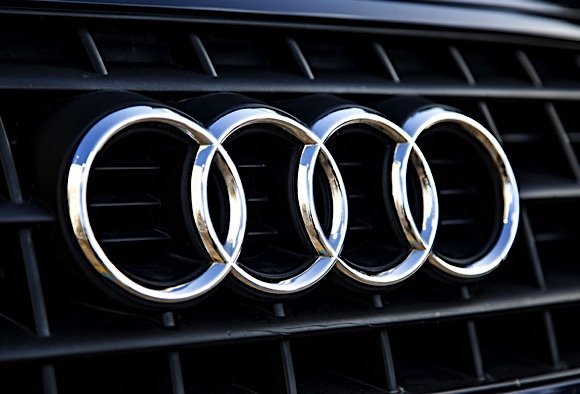 "We have ordered that the illegal defeat devices uncovered should be removed and the vehicles refitted according to the regulations," said a spokesperson for the KBA. These "defeat devices" are designed to reduce harmful emissions during regulatory tests, contradicting actual levels that exist in real driving conditions.
According to German news magazine Der Spiegel, the suspected software is related to AdBlue, a fluid injected into the exhaust system in order to neutralize harmful nitrogen oxides, which can cause or worsen respiratory ailments. Authorities warned Daimler and Volkswagen of potential recalls earlier in the year, after similar techniques were discovered.
​The scandal has cost Volkswagen over 21 billion euros ($25 billion) in fines, compensation, and buybacks after the company admitted to installing similar software in 11 million diesel-fueled cars in 2015. Some of the vehicles emitted nitrogen oxides up to 40 times higher than the legal limits. As a result of the scandal, Volkswagen's CEO Michael Horn was forced to resign, and the company faced significantly reduced revenue and a loss of its status as leading position in the world, conceding that stance to Japanese manufacturer Toyota.
​Audi's sister brand Porsche released a statement, in which it claimed full responsibility for the affected vehicles and notified German regulators about irregularities in emissions tests in February. The company stated that it will contact owners of the vehicles following approval of an engine fix.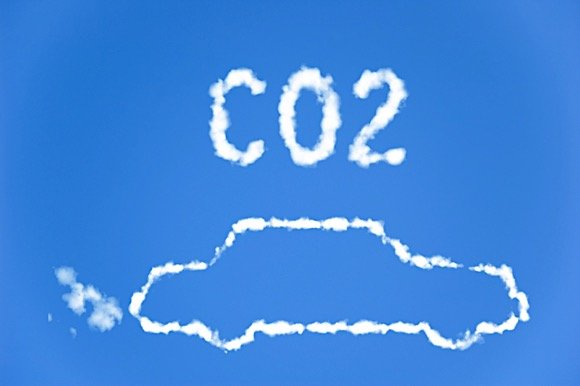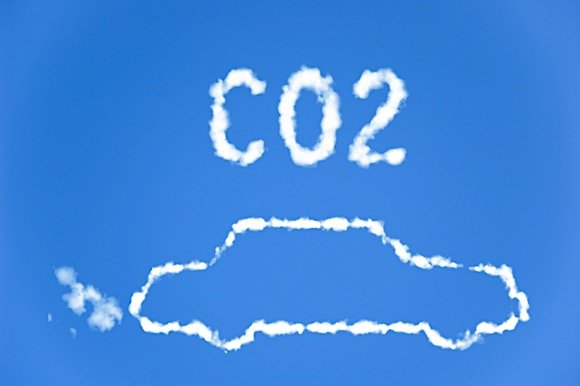 ​In March, Audi suggested that the KBA would likely issue more diesel recalls after scrutinizing vehicles sold in Europe. "Independently from the technical solution, Porsche continues to conduct internal tests on its vehicles and makes optimizations." Porsche is continuing to work closely with authorities to resolve the matter.
​According to Audi Chief Executive Rupert Stadler, the company's legal battle is far from over. "We are still running into issues that we report immediately to regulators," he said, "The diesel crisis hasn't ended yet."
Despite the scandal, dubbed dieselgate, Stadler says that he does not plan on going anywhere. Rather, he intends to stay where he is and see the company through these hurdles. "I feel responsibility; and as long as I have the full support of the supervisory board and management, I accept this responsibility to solve the problem and lead the company into the future."