​Crude oil prices fell in several markets this week pending a June 22nd meeting of the Organization of Petroleum Exporting Countries in Vienna. Prior to the meeting, both OPEC and non-OPEC producers will come together to discuss production levels at seminars scheduled for June 20th and 21st.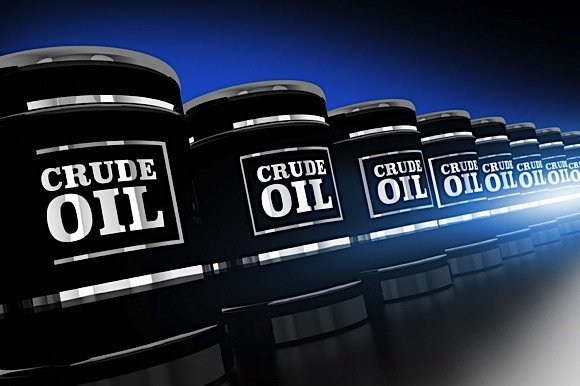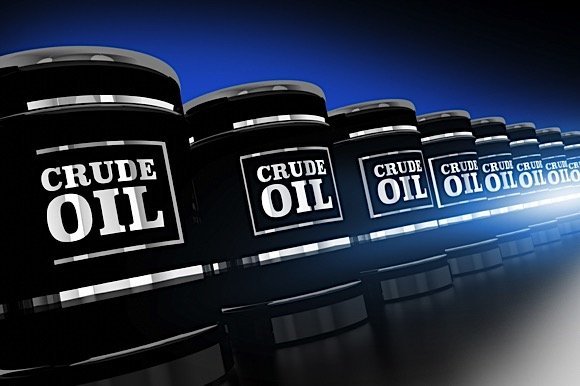 ​"Last week, we saw some news stories indicating that the Trump administration had asked OPEC to increase oil production," said Andrew Lipow, president of Lipow and Associates in Houston. "But the week went out, and we saw those stories walk back, and now we're seeing a number of OPEC producers who are in favor of the status quo."
​Many countries around the world have increased crude oil production in an effort to ease market concerns amid US sanctions against Iran. Saudi production was recently boosted by more than 100,000 barrels per day (bpd), totaling 10 million bpd. According to Saudi Arabia oil officials, the country also plans to boost output by at least another 100,000 bpd in June, which would still remain within its target.
​Since January 2017, OPEC, along with some non-OPEC producers, have complied with production-cut targets of approximately 1.8 million bpd compared with late-2016 levels, a move that helped stabilize the market and support crude oil prices. As OPEC cut production, non-OPEC production has risen steadily.
​According to U.S. bank JPMorgan, non-OPEC supply is projected to rise sharply in 2019. This will be led by U.S. shale growth, as well as increased production in Russia, Brazil, Canada, and Kazakhstan.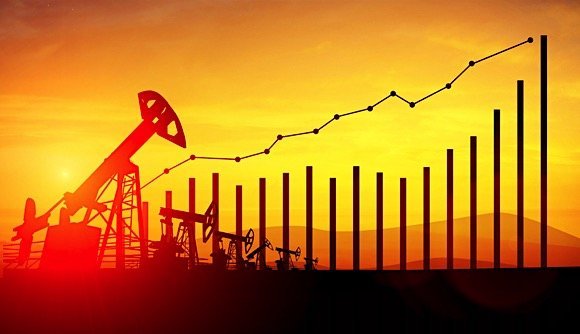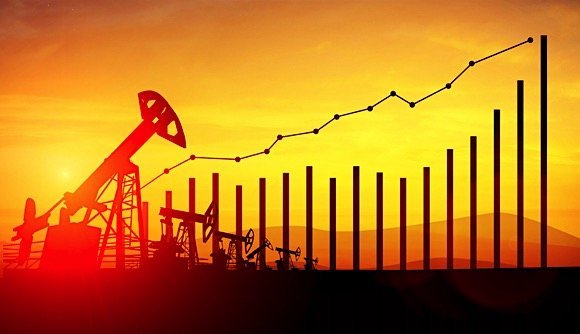 This month, Russia increased its crude oil production to 11.1 million bpd, slightly above its previously agreed-upon 10.85 million b/d. ING Bank analysts view this as a "clear sign from Russia that the time has come to ease production cuts." However, some concerns have arisen amid falling oil production in Venezuela, which is facing an economic crisis.
The U.S. added a new oil rig last week, bringing the total to 862, the highest number of rigs in the U.S. since March 2015. Canada increased its fleet of rigs by 13, bringing their total to 112. Analysts suggest that this is yet another sign of reduced cuts.
"Oil fundamentals are expected to weaken n 2019 on the back of stronger than expected non-OPEC supply," said JPMorgan in its quarterly outlook. Another factor, according to the bank, is "the potential release of barrels from OPEC as the joint accord between OPEC and non-OPEC is unlikely to stay in place."