Canada's economy managed to edge up just  0.2 per cent in the last quarter of 2012, but real GDP by industry shrank in the final month of the year. On a monthly basis, GDP was down 0.2 per cent in December, Statistics Canada reports today. In all, the last six months of 2012 were the weakest since the recession of 2008.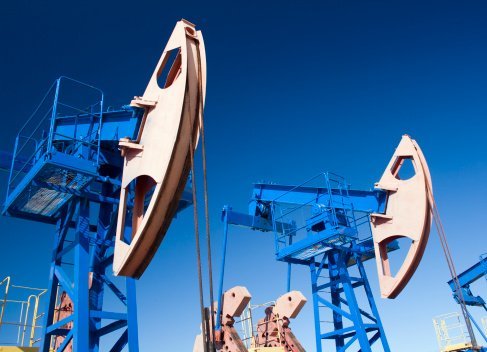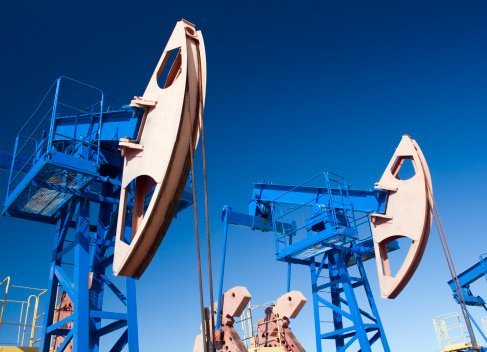 Annualized, the GDP expanded 0.6 per cent in the fourth quarter, the same pace as in the third quarter. Statistics Canada points out that by comparison, real GDP in the United States grew 0.1 per cent.
In terms of industrial growth, mining, up 0.3 per cent, and the oil and gas extraction industry, up 0.1 per cent, were the main source.
Construction output was also up 0.2 per cent, despite a slight decline in residential building construction.
However, manufacturing production declined 1.8 per cent in December, with widespread declines in both durable and non-durable goods. Motor vehicle manufacturing fell 9.9 per cent, partially because of longer than usual holiday shutdowns. And there were decreases in fabricated metal products, food, furniture and related products, and motor vehicle parts manufacturing.
Utilities lost 1.9 per cent in December, as both electricity production and natural gas distribution fell.
Exports were up a slight 0.3 per cent, led by farm, fishing and intermediate food products, and energy products. This came after a decline of 1.9 per cent in the third quarter.
Imports, however, were down 0.3 per cent, the first decrease in more than a year. The main contributors to this decline were industrial machinery, equipment and parts; basic and industrial chemical, plastic and rubber products; and motor vehicles and parts.
Imports of aircraft and other transportation equipment rebounded strongly (13.1 per cent) after a drop of 8.1 per cent in the previous quarter.
Business investment in plants and equipment was higher in the fourth quarter. Investment in non-residential structures advanced 1.6 per cent: outlays on both non-residential buildings and engineering structures were up. Business investment in machinery and equipment, however, grew just 0.3 per cent, the third consecutive quarter of weak growth. Industrial machinery and equipment outlays were down, as were investment in medium and heavy trucks, buses and other motor vehicles.
Investment in aircraft and other transportation equipment was notably higher.