The shining stainless steel "starship" may launch as early as March next year according to an ambitious announcement from Elon Musk of SpaceX. Not only tested to orbit but, he said, "I think we could potentially see people fly next year if we get to orbit in about six months." [Full one-and-a-half hour video speech from Elon Musk below.]
Standing in front of the spectacular stainless steel "iteration," Musk explained the ambitious timeline, technology achievements and hurdles in a project he called "the most inspiring thing I've ever been a part of."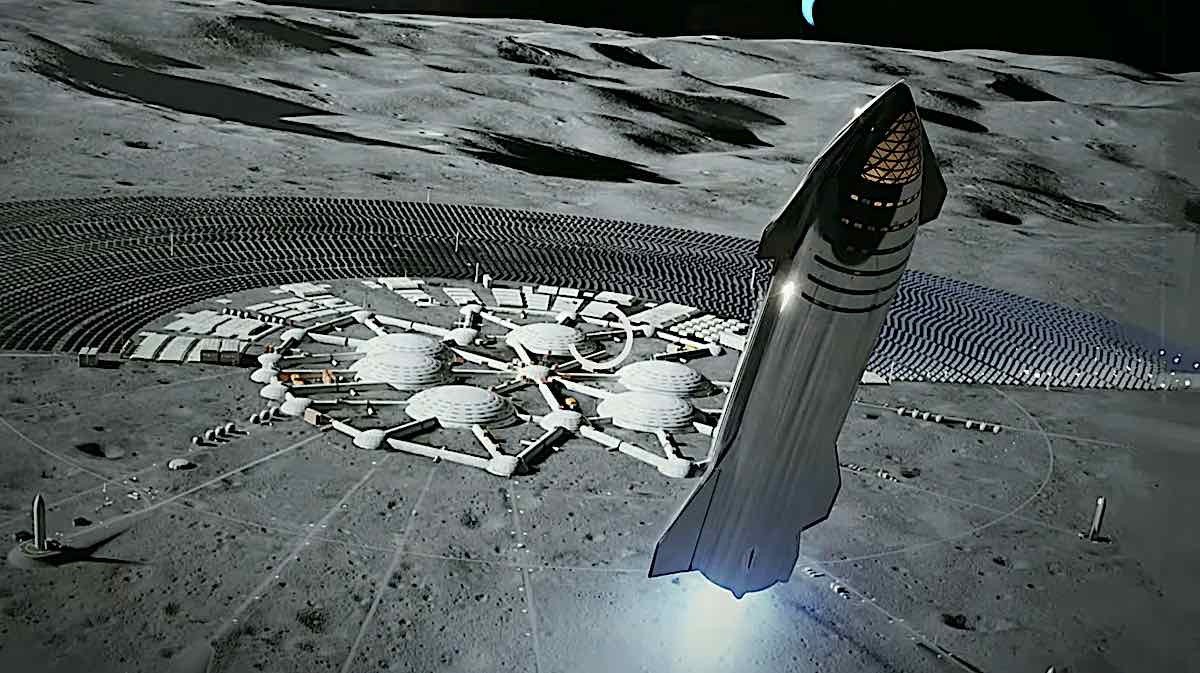 Starship will be a game-changer if SpaceX achieves its goal to "make space travel like air travel." To do that requires a fully reusable and landable craft that can be quickly "refuelled." The Starship has "landing legs" to allow vertical landings, much like the current landable boosters from SpaceX's SuperHeavy rocket. Unlike the SuperHeavy, the plan seems to be to re-land the entire Starship superstructure.
Watch the full announcement video:
Fully re-usable — potential for 100 passengers
The project is described by SpaceX: "SpaceX's Starship and Super Heavy launch vehicle is a fully, rapidly reusable transportation system designed to carry both crew and cargo to Earth orbit, the Moon, Mars, and anywhere else in the solar system."
Fully re-useable, Musk explained in the announcement video, is the key to economic viability, together with other innovations such as stainless steel — which resists heat and reduces the amount of heat shielding required, lowering weight.
Potentially, Starship could carry up to 100 passengers or a payload of 150 tons to orbit — and, ultimately, beyond. The innovative entrepreneur highlighted plans for Mars cities and moon bases. The massive iteration, shiny stainless steel, definitely carried the "wow" factor, even by Elon Musk's high standard.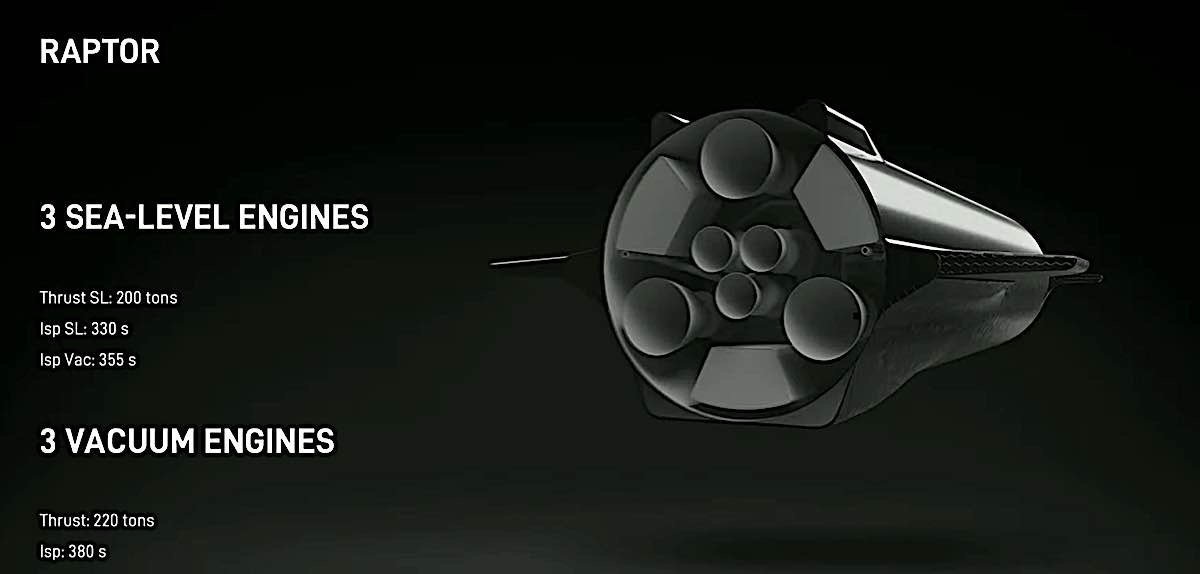 Aside from the initial prototype, already being tested in Texas, another is being built in Florida. A third ship will begin assembly in Texas. With typical Musk enthusiasm, he said, "We're building Starships as fast as we can, "and added, "it's going to be really nutty to see a bunch of these things."