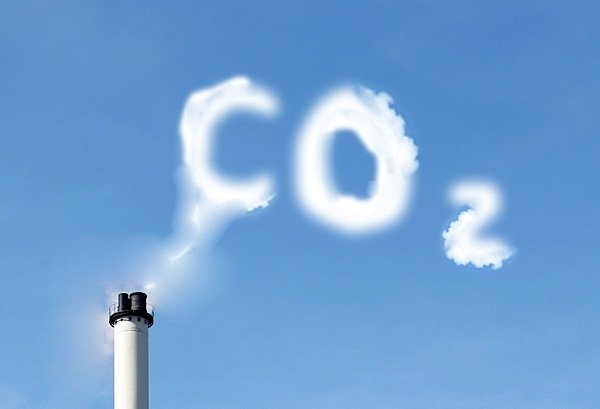 COP 21, the international climate change conference underway in Paris, devoted one entire day to the construction industry, showing the importance placed on this sector. To mark Buildings Day, a new Global Alliance for Buildings and Construction was launched. Its aim is to speed the building industry's efforts to decarbonise, an objective it says will require a global market transformation. By 2050, all new-build construction must achieve net zero carbon. Existing stock must be retrofitted to achieve the same goal. Eighteen countries, including Canada, signed on to the new alliance.
The US Green Building Council (USGBC), one of the key members of the initiative, announced a new commitment to increase the number of buildings rated by the LEED (Leadership in Energy and Environmental Design) and EDGE (Excellence in Design for Greater Efficiencies) green building systems. LEED is the most widely used rating system for green buildings worldwide. EDGE is a rating system geared to residential and commercial buildings in developing countries, helping builders to incorporate water- and energy-saving features in their buildings. The USGBC set 5 billion square feet (478 million square metres) of new certified space as its target over the next five years. The president of the USGBC noted that using rating systems like LEED and EDGE can make "immediate and measurable reductions" in emissions, while using less water and energy, creating less waste, and saving money.
The buildings sector must reduce CO2 emissions by 84 gigatonnes by 2050, according to the USGBC. This will ensure that it plays its part in keeping global warming to the 2 degree threshold. It is the equivalent of not building 22,000 coal-powered generating plants. Green buildings have the potential to reduce global emissions by up to one-third, said Terri Wills, the CEO of the World Green Building Council, the amount of emissions they currently produce.  In addition, they represent one of the best ways for countries to meet their commitments to emissions reductions. Wills also said that green buildings will create "major economic opportunities," including a projected 3.3 million jobs in the US by 2018.
Canada's commitments as part of the global alliance include introducing a NetZero rating certification "in the next five to ten years." Just two other national councils, Australia and South Africa, made this commitment. The Green Building Council of Canada will also launch "major actions" to increase investment in green buildings in Canada and will work with all levels of government to support "the development and implementation" of green building policies.
Several major European firms, including GlaxoSmithKline, Philips, Lloyd's Banking Group and Tesco, also pledged to develop "nearly" zero energy buildings for new construction by 2020 and for refurbished buildings by 2030. Tech giant Google, meanwhile, joined the RE100 (renewable energy) initiative, and committed to tripling its purchase of renewable energy by 2025, adding 842 megawatts of energy through solar and wind. Google is already the world's largest private sector buyer of renewables, and its long-term goal is to power all of its operations with clean energy. Other corporations that have joined the RE100 include Microsoft, Adobe, IKEA, Johnson & Johnson, Philips, Unilever and Walmart.