A Mississauga aerospace company is the latest GTA beneficiary of government largesse. Koss Aerospace, which makes structural components such as wing ribs, bulk heads and seat tracks for aircraft makers like Bombardier and Boeing, is to receive an investment of nearly $5 million from the Federal Economic Development Agency for Southern Ontario (FedDev Ontario).
The repayable money will be used, a press release from Minister Gary Goodyear says, to buy and install new equipment that will help the company produce larger components and to reduce lead times and production costs, giving Koss a competitive advantage in the aerospace sector supply chain. The vice president of business development at Koss commented that "the geography of the supply chain is changing; it is essential that Ontario companies stay on the map."
Koss "anticipates" creating twenty-five new full-time positions. These could include engineers and machinists.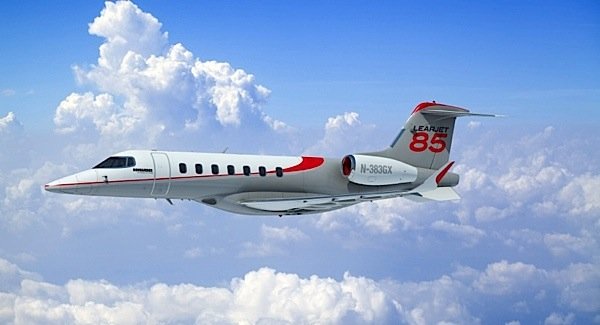 At the same time as the Koss announcement was being made, Bombardier Aerospace was announcing cuts of about 1,000 jobs in Mexico and Kansas as it puts its unprofitable Learjet program on "pause." The Bombardier announcement, which included the information that 2014 financial results would be weaker than was forecast, caused a sharp drop in the company's share prices on the Toronto Stock Exchange. This prompted a downgrade of Bombardier's credit rating by Fitch and Standard and Poor's. Moody's has reportedly placed Bombardier's ratings under review. The ratings agencies fear that Bombardier's reduced profitability combined with large capital expenditures will have a negative impact on performance in 2015.
The large capital expenditures in question have to do with the company's new CSeries jet, which has been delayed several times. Development costs of the CSeries have reportedly reached $4.5 billion US so far. Reuters reported that Bombardier had $3.8 billion in liquidity which the company said was enough to fund its development programs. A number of analysts have predicted, however, that the aircraft maker will have to go to the bond markets, selling more than $1 billion in debt to "shore up" cash reserves.