In the not so distant future, we could be witnesses to the world's first "space hotel" where guests, scientists, astronauts, and anyone else who can find the means of travelling to the low-orbit space station can experience a view of the Earth while enjoying artificial gravity.
The Orbital Assembly Company (OAC), a company claiming to be the world's first space construction company, is a firm that is staffed with a number of experienced NASA veterans.[1] This is not the only space hotel that people are working on, with the private company known as The Gateway Foundation also working on their own space port which they are calling the Von Braun Rotating Space Station, but the OAC is in contention to be the first.[2]
Just like the design of the Von Braun Rotating Space Station proposed by The Gateway Foundation, the OAC's own Voyager Station will in essence consist of a wheel shape, approximately 200 meters in diameter, spinning at a speed fast enough to generate enough artificial gravity similar to the gravitational pull of the moon, around 1/6 of Earth's gravity.
The voyager station will have over 11,600sq meters of habitable space on board where space tourists, scientists, and astronauts can live, work, play, and eat, with a series of access tubes, elevators, and couplings allowing everyone to move about the space station.[3]
Once built, the space station will be able to house between 316-440 passengers depending on how each module of the station is configured.
This space station is intended to be a combination of scientific and touristic ventures, combining scientific research, low-orbit astronaut training and housing, as well as offering the general public on earth the experience of being a space tourist and seeing the views of Earth and space from thousands of kilometers up in orbit.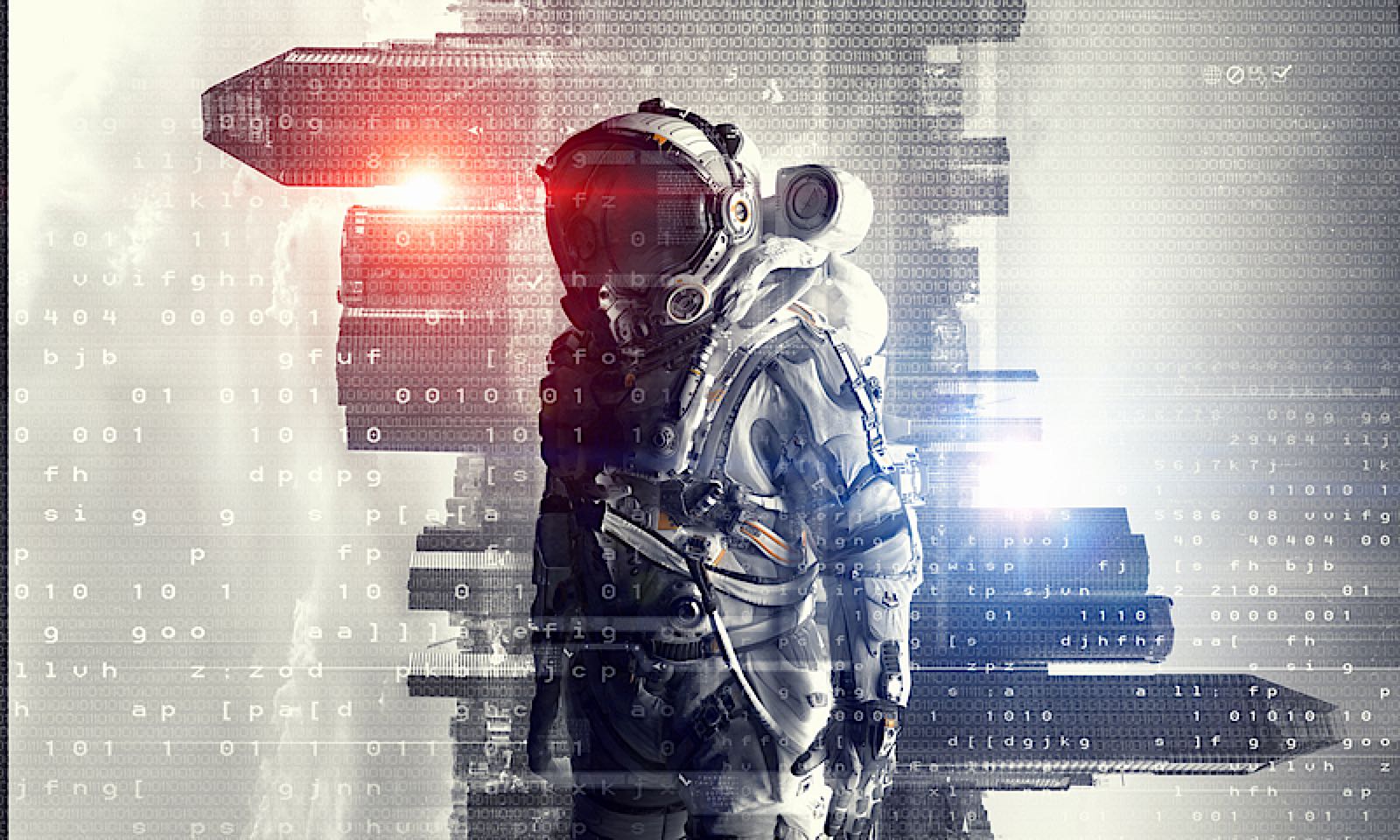 Now, OAC is looking for investors, with their shares currently selling at $0.25 each.[4]
The core goal of this company is to make space construction and orbital assembly much more affordable where instead of building constructions by hand down on Earth and launching each section up into orbit, we can instead develop purpose-built construction robots that only require human supervision. These robots can then easily assemble mass-produced parts in orbit, saving humans time and energy while streamlining the in-orbit production process.[5] Currently, all construction designed for use in space must be designed and built by individual organizations, creating a demand for specialized space construction services that OAC wishes to fill.
OAC has already created 3 different design patents for their orbital construction robots.
If completed, the Voyager Space Station looks like it will revolutionize commercial and scientific space travel, since scientists and astronauts will be able to make the most of its artificial gravity to overcome the adverse effects of zero-G in space while also having the added benefits of an additional source of power, since the station's total projected power production will be around 2.2MW.[6]
All passengers on board will also have access to the Voyager bar, restaurant, gym, and activity module, with tourists having the opportunity to stay in luxury villas and hotel suites.[7]
[1] Orbital Assembly, "Orbital Assembly", https://orbitalassembly.com/
[2] Space, "Yes, the 'Von Braun' Space Hotel Idea Is Wild. But Could We Build It by 2025?", https://www.space.com/gateway-foundation-von-braun-space-station.html
[3] Voyager Station, "Voyager Station", https://voyagerstation.com/
[4] Net Capital, "Orbital Assembly Corporation", https://netcapital.com/companies/orbital-assembly/updates
[5] Net Capital, "Orbital Assembly Corporation", https://netcapital.com/companies/orbital-assembly
[6] Voyager Station, "Building Voyager", https://voyagerstation.com/building-voyager
[7] Voyager Station, "Visiting Voyager", https://voyagerstation.com/visit-voyager