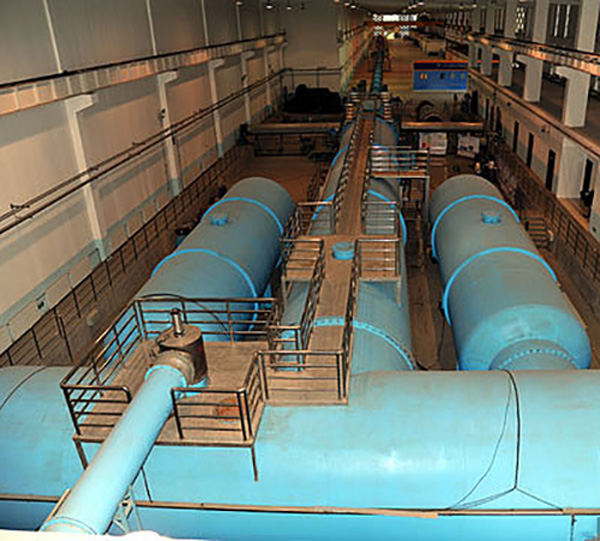 China has successfully tested a hypersonic jet engine that can travel at 16 times the speed of sound. The prototype is called a "Sodramjet engine". If this technology was ever scaled, its engineered design would allow commercial airlines to travel anywhere in the world within two hours. Of course, the engines and their engineered design could also be utilized for military purposes.
The engine was tested in a Beijing wind tunnel. This research was led by Professor Jiang Zonglin, who works at the Chinese Academy of Sciences' Institutes of Mechanics. The peer-reviewed paper was published several days ago in the Chinese Journal of Aeronautics.
The prototype test flight suggested more fuel efficiency, thrust, and operational stability than ever before. Incredibly, an airplane with this jet engine could actually take off horizontally from a runway, enter aerospace, then re-enter the atmosphere and land at an airport.
About the Engine
The engine has a relatively simple design with three major components: a combustion chamber, a hydrogen fuel injector, and a single-stage air inlet. The engine was placed in a wind tunnel that simulated flight conditions at about nine times the speed of sound. The shock waves, as the wind hit the inlet, caused an explosion that pushed the engine forward.
There is currently not a tunnel with an engineered design that could simulate a flight that travels at 16 times the speed of sound. A researcher claimed that a tunnel such as this is currently being engineered in Beijing. The engine is a huge improvement over current hypersonic jet engines, called scramjet engines, which are currently too fuel-hungry and unstable to enter aerospace. The name of the engine, the "sodramjet engine", derives from the phrase "standing oblique detonation ramjet engine."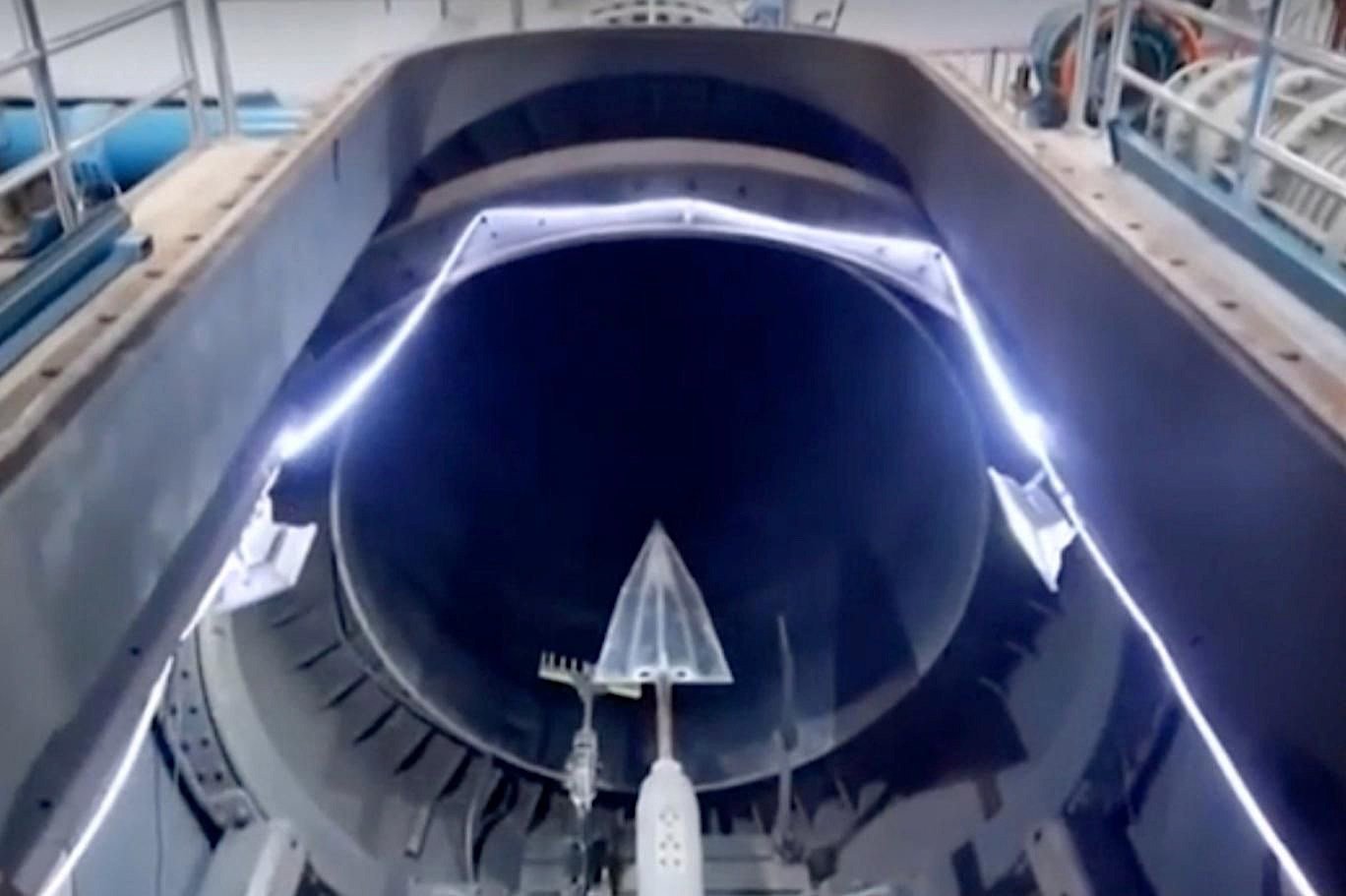 ScramJet History
NASA has experimented with scramjets for some time, but they experienced some challenges in the 1960s and 1970s regarding its engineered design. The scramjet often faltered during the operation, and the shockwaves generated by high-speed air often put out the engine's flame.  Richard Morrison, a NASA engineer, came up with an incredibly innovative solution: Why not detonate the fuel and keep the combustion constant? He presented these ideas to NASA in a paper in 1980.
The United States shifted much of its research at this time from NASA to private companies such as Lockheed Martin and Boeing. As a result, many of Morrison's ideas were largely forgotten. The contractors ended up putting their resources towards scramjet design during this time, but their research ran into several setbacks. The United States has trailed in terms of this technology, as Russia and China have already deployed hypersonic weapons. The United States is only expected to do so by next year, in 2021.
The paper concluded that this was a milestone in terms of hypersonic engine development. Specifically, it stated: "Seventy years' exploration in hypersonic propulsion indicates that the revolutionary concept is really in need for hypersonic air-breathing engine development. The sodramjet … can be a very promising choice."