Canada's industries reached a production capacity of 82.7 per cent in the second quarter, up 0.6 per cent from the previous quarter, Statistics Canada reports. It was the fourth consecutive quarterly gain, reaching the highest level since mid-2007, and manufacturing industries were the main source. Increased exports, particularly of autos and auto products, and aircraft, are largely responsible for the manufacturing gains. Economists have noted that the strengthening US economy and the weakening Canadian dollar have together spurred demand for Canadian products.
The growth was not uniformly spread. In the transportation equipment industry, for example, capacity utilization rose 3.9 per cent, reaching close to full capacity at 93.7 per cent. This was the result of widespread gains in the production of all types of transportation equipment, except ships and boats.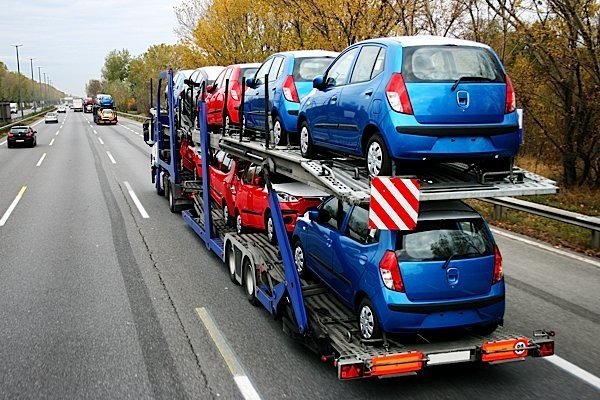 Chemical products manufacturers, including pharmaceuticals and medicine, increased 2.5 per cent to 76.7 per cent capacity in the second quarter.
In non-manufacturing industries, including oil and gas extraction, construction, and mining and quarrying, gains ranged from 0.2 per cent to 2.7 per cent.
However, seven industries, particularly the primary metal industry, declined, exerting a moderating influence on the manufacturing sector.
Despite the overall improvement in the manufacturing sector,  the notion that Canada has "Dutch disease" has once again been floated by a Bank of America Merrill Lynch economist who stated that oil and gas are taking on a disproportionately large share of Canada's exports. Exports of manufactured goods have dropped from about 40 per cent of total exports to just over 30 per cent, while exports of oil and gas products are approaching 27 per cent, making them the single largest export.
The Bank of Canada has always denied the Dutch disease analysis, which describes falling manufacturing and falling exports as a result of the rising value of the country's currency (becoming a so-called "petro dollar"). Instead, the central bank has continued to  insist that Canada needs to do more to expand its overseas markets for oil and gas exports.