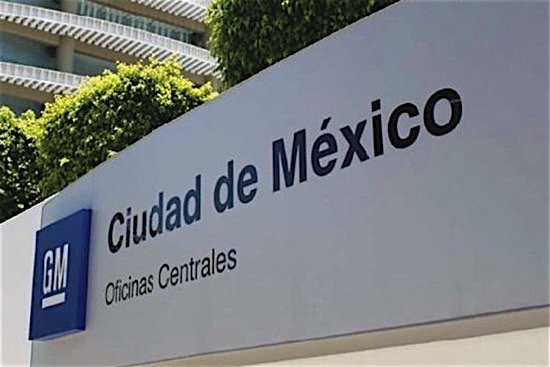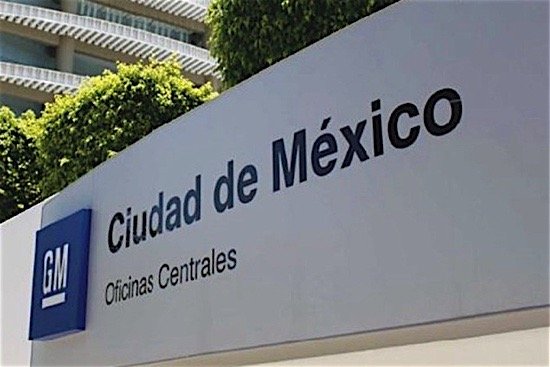 Business conditions in Canada's manufacturing sector showed "modest" improvement in December, according to the latest Markit Canada Manufacturing Purchase Managers' Index (PMI). The December reading of 51.8 was the highest in five months and well above the record-low of 47.5 set one year ago. The improved business conditions reflected growth in new orders, rising production volumes, and continued job creation in manufacturing firms. Greater spending by domestic clients in the energy and automotive sectors was cited by manufacturers as a main reason for the rise in business levels. Export sales, however, increased only marginally.
The importance of exports is of particular concern as Canada, along with the rest of the world, awaits the inauguration of a new US administration. President-elect Trump has already signalled that his primary policy direction will be America first. He has threatened two of the big three US automakers in recent days, GM and Ford, telling them that building cars in Mexico and sending them across the border, tax free, into the US is no longer on, NAFTA notwithstanding. Trump has pledged to renegotiate NAFTA to get better terms for the US, or scrap it entirely. This is expected to be one of the first items on his agenda after taking office.
Almost 80 per cent of Canada's exports go to the US, and more than 15 per cent of those exports consist of cars, trucks and car parts, about the same amount as Canada imports. In last fall's contract negotiations with the Detroit Three, Unifor secured pledges of about $1.5 billion in new investment in Canada. Could those investments be in jeopardy, once the avowedly protectionist Trump takes a closer look? Jerry Diaz, who negotiated the contracts for Unifor and who supports renegotiating NAFTA (he has called it a "disaster" for Canadian workers), believes Trump will focus on bigger trade targets, like South Korea and Japan, not on Canada.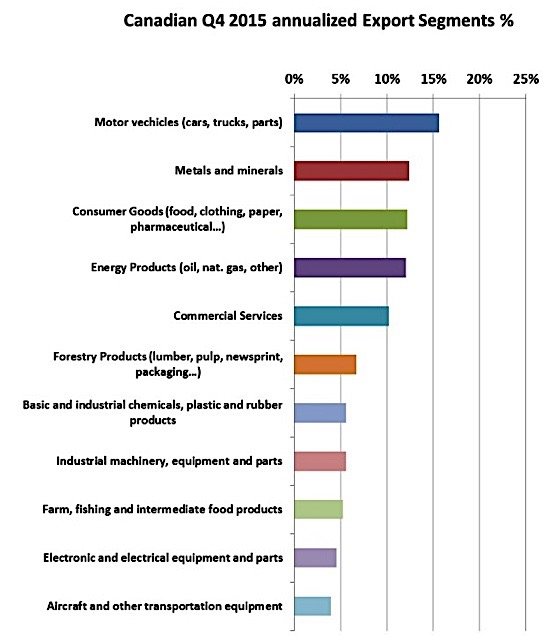 Concerns about how Trump could disrupt the status quo between the world's two biggest trading partners prompted Prime Minister Trudeau to send Trump a video message in which he reminds the new president that Canada is America's biggest international customer. Not only that, together we form "the world's most advanced economy" in which Canadian and American companies "work closely together" to sell our products to the world.
While Trump has often mentioned Mexico in the context of what he considers unfair trade practices, as well as immigration, he seldom refers directly to Canada. Canada's ambassador to the US said in an interview reported in the Canadian Press that Trump and his team are concerned about issues like currency manipulation, dumping of steel, cheap labour, trade imbalances and low environmental standards in foreign countries that make it hard for US companies to compete. These issues do not apply to Canada, said David McNaughton, and this makes us "the good guys" in terms of trade.