Canada's factory output increased in August, reaching its highest level in nine months, as measured by the RBC Canadian Manufacturing PMI. Overall business conditions improved at their fastest pace since November 2013, indicating a "robust improvement" across the manufacturing sector. Both output and new business grew, while job creation reached its highest level in eleven months. Cost pressures, on the other hand, subsided to their weakest yet this year.
RBC senior economist Craig Wright said that momentum in the manufacturing sector "is clearly being sustained" with nine consecutive months of improvement in the PMI. This is expected to continue as the US economy continues to improve.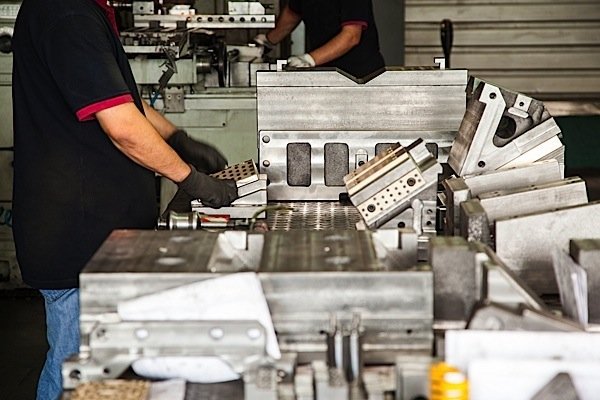 New order growth was "strong," according to the RBC/Markit release, which supported higher production volumes. Demand came from both domestic and foreign markets, though foreign demand was at its highest since March. The highest gains in export orders were seen in British Columbia, Alberta and Ontario.
This heightened demand for production in turn led to greater input buying by manufacturers. Costs of these input supplies rose at their slowest pace since December 2013, which helped to keep output costs down. At the same time, inventories of completed goods were depleted.
Employment numbers in manufacturing rose for the seventh month in a row, and reached the highest rate since September 2013.
The RBC Canadian Manufacturing PMI™ Report is based on data compiled from monthly replies to questionnaires sent to purchasing executives in over 400 industrial companies. The index for August reached 54.8, up from 54.3 in July. A reading of 50 is considered neutral, with readings below that mark showing deterioration.