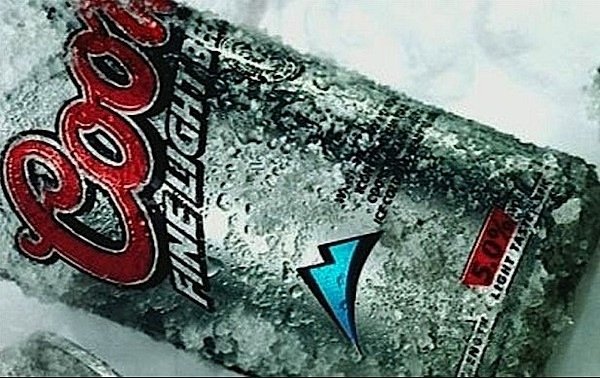 Molson Coors Brewing Co. said it reduced both its water and energy use by more than 3 percent last year. The company also said in a statement that it reduced its carbon emissions by 2.4 percent, and reduced waste generated per pint of beer produced by 11.5 percent.
Molson Coors released a Corporate Responsibility Report that covers its 2014 performance toward certain goals it has set for 2020. The President and CEO of Molson Coors said in a statement that the company is striving to increase its environmental performance, support an "engaged workforce, and develop a social purpose for our core brands." So far it has achieved 25 per cent of its 2020 targeted energy reductions and 53 per cent of carbon reduction targets.
Packaging also falls within Molson Coors' environmental stewardship goals. Shifting from glass to lighter aluminum and PET plastic bottles resulted in significant reductions in packaging weight. Molson says it avoided over 100,000 tons of packaging waste by changing its packaging mix. It cites consumer preferences in part for the switch to lighter packaging, which helped it cut total packaging weight by 21 per cent.
A key consumer trend over the last three years has been away from heavier glass containers to the lighter aluminum and plastics. The company says all of its bottles and cans contain recycled materials. It is also working to reduce secondary packaging weight, including sleeves, films, boxes and other outer packaging elements.
Responsible sourcing is also part of corporate responsibility, and Molson Coors reports that it has communicated its environmental, social and economic sustainability requirements to all of its global supply base. In all, 120 suppliers were audited to ensure "ethical compliance," it said.
The goals set for 2020 include reducing energy usage by 25 per cent, water usage by 15 per cent and carbon emissions by 15 per cent.
Earlier this month Molson Coors reported a 9.9 per cent decrease in income for the second quarter of 2015. This was driven by higher tax rate and unfavourable foreign currency movements, the company said. Income for the quarter was $229.3 million.