Researchers have been working for several years on a way to detect lung cancer in patients by analyzing their breath. It appears that they are close to having a working device. An international team of researchers presented their work, a breath test that can detect lung cancer, at the recent American Society of Clinical Oncology meeting in Chicago. The researchers reported that the device could accurately detect lung cancer in four out of five cases. A small version of the device can plug into a computer's USB port.
The device, which can detect the unique smell of cancer cells, can ever differentiate between subtypes, and can tell how advanced the disease is. Study author Dr. Nir Peled, an oncologist with the Davidoff Cancer Center in Israel explained, "The more tumor you have, the more robust signature you produce."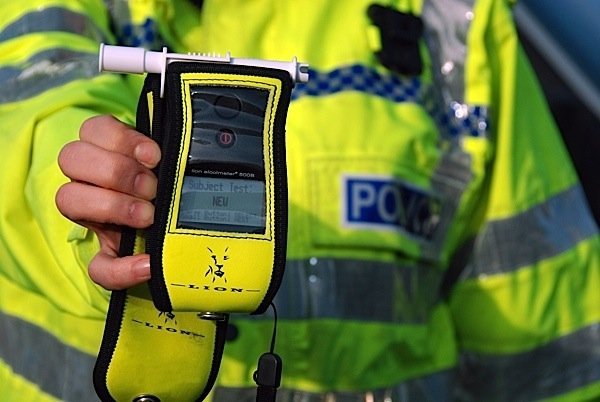 The device could "totally revolutionize" lung cancer screening and diagnosis, Peled said. It can provide a "nontraumatic, easy, cheap approach to early detection and differentiation of lung cancer," said study co-author Dr. Fred Hirsch, an investigator at the University of Colorado Cancer Center and professor at the University of Colorado School of Medicine in Denver.
Lung cancer is the top cancer killer in the United States. The tumors produce volatile organic compounds (VOCs), which the device's NaNose nanotech chip can detect from a person's breath. The ability to detect tumors earlier would be a big advantage and could "substantially impact survival."
In the tests, conducted in the United States and in Israel, patients blew into a balloon that was attached to a gold nanoparticle sensor. Particles trapped in the sensor were analyzed for VOCs. Early-stage lung cancer patients were identified 85 per cent of the time; healthy people were distinguished from those with advanced-stage lung cancer 82 per cent of the time.
US company Alpha Szenszor has acquired the licence for the technology and is working to bring it to market "within the next few years."