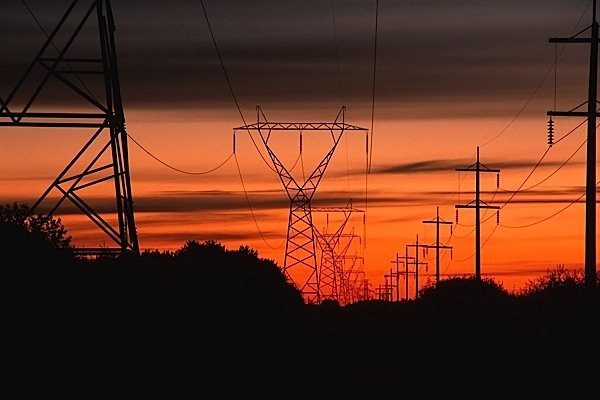 The Ontario Energy Board (OEB) has completed a study of the province's energy markets and concluded that the door-to-door selling of retail energy should be banned. The recommendation to ban the practice is intended to give energy consumers greater protection, OEB says.
While most energy consumers in Ontario buy their energy from a utility like Toronto Hydro, it has been possible, since 2002, to buy electricity from retailers. The intent was to open the energy market up to competition and thus give consumers more choice. With the creation of a retail energy market, consumers would benefit from an improvement in the energy offerings available, including better prices. However, "it hasn't worked out that way," says the report.
Most consumers who turn to the retail market do so because they believe it will save them money. The OEB report, "Consumers Come First," is dismissive of this, however, saying it is "extremely unlikely" that consumers really save money by signing a contract with a retailer. In fact, it is more likely that they pay more than utility customers. Based on an analysis of a number of five-year electricity contracts signed by residential consumers, the OEB concluded that none of the contracts would have saved the consumer money.
In 2010, the province enacted the Energy Consumer Protection Act (ECPA) in part to address the growing numbers of complaints about energy retailers that were coming in at the rate of 100–150 per week. One of the most common complaints, according to the OEB, had to do with the door-to-door selling of energy. Now the OEB report, which serves as a review of the ECPA, concludes that while it has been effective in protecting consumers, problems persist. "Our review clearly shows that consumers are still vulnerable in the retail energy markets," said Rosemarie Leclair, OEB Chair & CEO. "Tougher rules are needed in key areas to better inform and protect consumers."
Consumer awareness of energy market is low
Consumer awareness is one of the key areas in need of improvement. The OEB report finds that consumer understanding and awareness of the energy sector and retail markets is low. As a result, it is difficult for consumers to understand the choices they have, and to make valid price comparisons. Many who sign contracts with retailers are not even aware that they have done so. More than 10 per cent of consumers who have dealt with an energy retailer actually thought they were dealing with someone from the utility, or from the government.
The OEB has thus focused on the door-to-door selling as the main problem to be solved in the retail energy market. "Consumers have told us they like having the option to choose a retail energy contract, but the message we heard throughout our review is that well-informed decisions just can't be made at the doorstep," said Leclair. "Banning door-to-door sales is the best protection we can provide."
Another recommendation is that energy retailers provide clear pricing information, which can be displayed on an OEB-managed website so that consumers can make valid price comparisons. In addition, the report recommends extending the cooling off period for consumers who sign an energy contract to twenty days.
The retail energy market is shrinking in Ontario. There are thirteen active energy retailers in Ontario. However fewer consumers are signing retail energy contracts. In electricity, market share declined from 16 per cent in 2006 to 6.3 percent in 2013. In natural gas, market share declined from 36 per cent in 2006 to less than 11 per cent in 2013, according to the OEB.
Recommendations of the OEB report, "Consumers Come First"
Ban door-to-door sales for residential consumers
Sales agents must be employees of the company they represent
Increase administrative penalties
Eliminate auto-renewal of all retail contracts
Extend cancellation from one to two billing cycles
Increase the "cooling-off" period from 10 to 20 days
Require verification of all retail contracts
Introduce requirements regarding pricing practices/hedging
Publish a "consumer beware" list
Post prices and comparisons on an OEB-supervised website
Make contracts, disclosures and scripts more consumer-friendly
Make retail contracts more visible on the bill
Address the unique needs of low-income consumers
Further consider an exemption for agricultural co-ops