5G is consistently demonstrating its application benefits in remote surgery applications by cutting down on ambulance trips, reducing time-to-treatment and providing more comprehensive care.
Visionable, a UK startup, is one such business providing these services. The healthcare-focused video collaboration company is running trials of in-ambulance video streaming capabilities powered by 5G. Working with ambulance services in East London, Visionable helps first responders provide better, more comprehensive care for acute stroke patients. To date, Visionable's services along with its ambulance service partnership have saved over 3,200 lives. [1]
"5G telehealth has the potential to significantly improve emergency care by helping first responders provide more efficient lifesaving measures under the guidance of expert surgeons and diagnosticians – before they get to the hospital."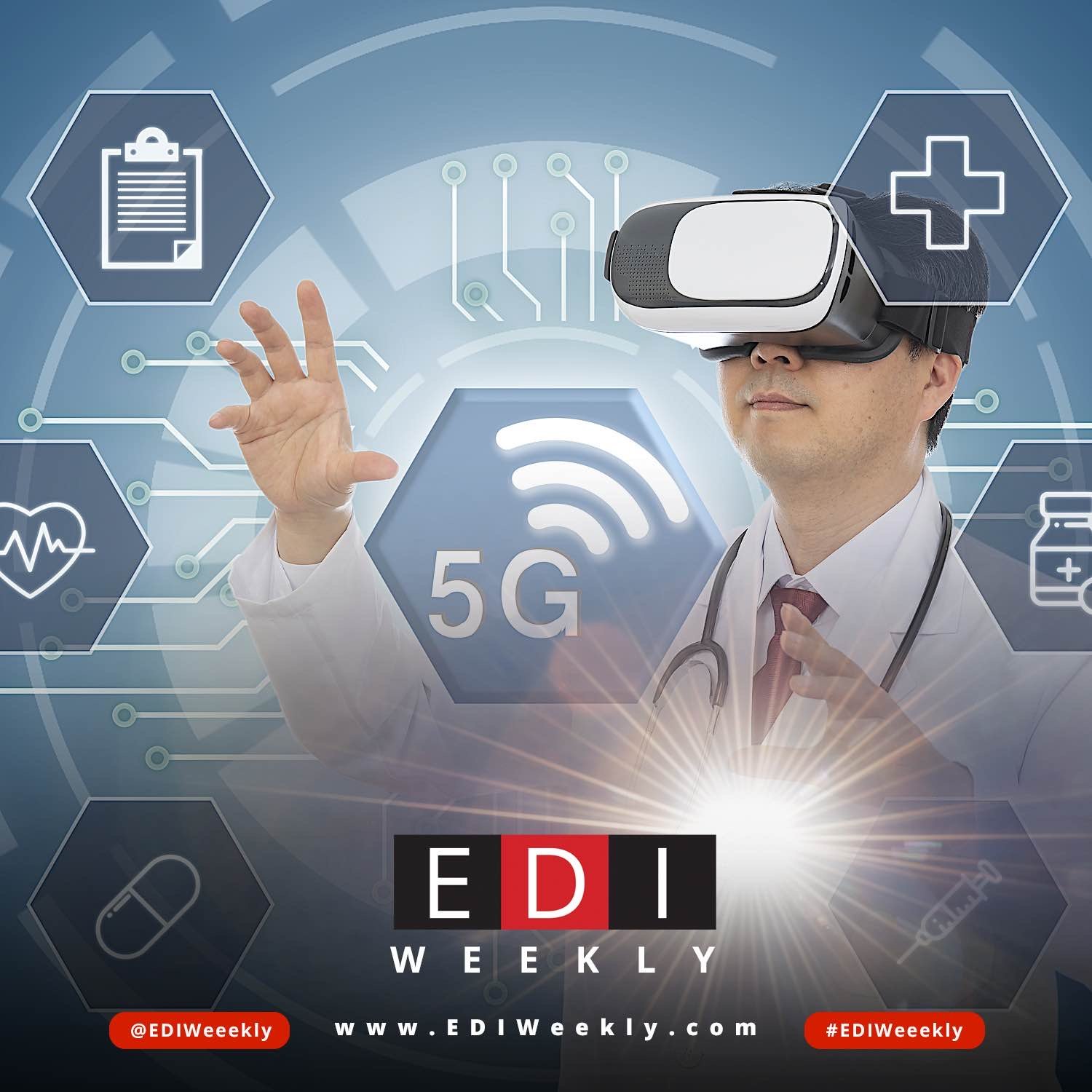 A demonstration in West Midlands stands as a testament to this idea after a 5G testbed demonstrated exactly how valuable the tech could be in terms of treatment. The testbed has been dubbed the WM5G and, along with University Hospital Birmingham and BT, and became the first remote-controlled 5G ultrasound scan in the country.
The test was carried out in a simulation lab at the University Hospital Birmingham.
Craig Cooke, a Strategic Operations Director in the West Midlands Ambulance Service, said:
"The 5G network will allow us to further enhance clinical care in the mobile environment, building on the electronic patient record system (EPR) we have already implemented. In simple terms, 5G has the potential to help us provide better care, at the patient's side, and provide increasingly diverse treatment plans for patients.

"For example, it could allow us to explore live clinical face-to-face consultation with patients at the scene, before the ambulance has arrived. Equally, crews could access specialist assessments and consultations while with the patient through video conferencing or even using new technologies under the remote guidance of consultants or other clinical specialists removing the need for patients to go to hospital."
The CEO of BT's Enterprise Unit, Gerry McQuade, said: "We're really excited to be working with WM5G and University Hospitals Birmingham on the first 5G healthcare trial to take place in the UK over a live public network. BT has a long and proud heritage of working with the NHS to better connect patients and healthcare professionals and the characteristics of 5G will deliver a huge-step change in speed, capacity and reliability." [2]
How does the remote-controlled ultrasound scan work?
An overview of how it works:
A clinician remotely guides a paramedic on the scene
The paramedic performs an ultrasound scan on the relevant patient
The clinician is able to receive and interpret the scan results in real time
Due to the speed of 5G, the clinician is able to see clear and reliable images
The clinician remotely-controls the ultrasound sensor using a joystick
This sends directional signals to a glove worn by the paramedic
The key benefits of using 5G scans in healthcare –
Speed and efficiency
Can diagnose a patient on route to the hospital to save vital time
Faster treatment for emergency cases on arrival
Greater range of information available to doctors when the patient arrives
Treatment may even be able to be performed remotely without the need of an ambulance trip in the first place
This could cut down on overcrowded hospitals
NOTES
[1] Logitech: How 5G Networks Will Improve Telehealth & Patient Outcomes>>
[2] 5G Health demo West Midlands. Source 5G.uk.co>>