Fifty-five years after Nasa's iconic first moon landing, humans may soon walk on the moon once more. Fired up by a new space race to the moon, Nasa has already completed its much anticipated Orion space capsule which will be an anchor vehicle for moon missions. It is now working on plans for the new lander vehicle — with the mission named for Apollo's sister Artemis — with a target land for 2024. This would represent the first landing by humans since 1972 — assuming various other space-venturing nations don't beat Nasa to the landing.
Nasa's initial plan is a lander capable of carrying and landing four astronauts for a somewhat extended stay of up to two weeks. This represents a cautious step in the direction of a sustained return, with plans for eventually constructing a "moon base." Currently, eleven companies are potentially developing lander vehicle prototypes.
Three-section lander
Nasa plans for a three-section vehicle. The transfer vehicle, nicknamed "the tug" would take astronauts from Gateway — a proposed orbiting lunar station. It would detach from the descent stage that carries astronauts to low lunar orbit. There will also be an "ascent" stage designed to propel the crew back to Gateway at the end of any landing.
Orion, originally revealed to the public on the 50th anniversary of the original Apollo mission moon landing, will become the new workhorse vehicle for human transport.
"Orion is a new class of spaceship, uniquely designed for long-duration deep space flight, that will return astronauts to the Moon and eventually take the first humans to Mars, and bring them all back safely," said Lisa Callaghan of Lockheed Martin, In the announcement of the completion of Orion. Lockheed was contracted the Orion crew module by Nasa. She added, "Orion will accelerate scientific discovery of our solar system and will be the cornerstone of the defining space achievement of this era."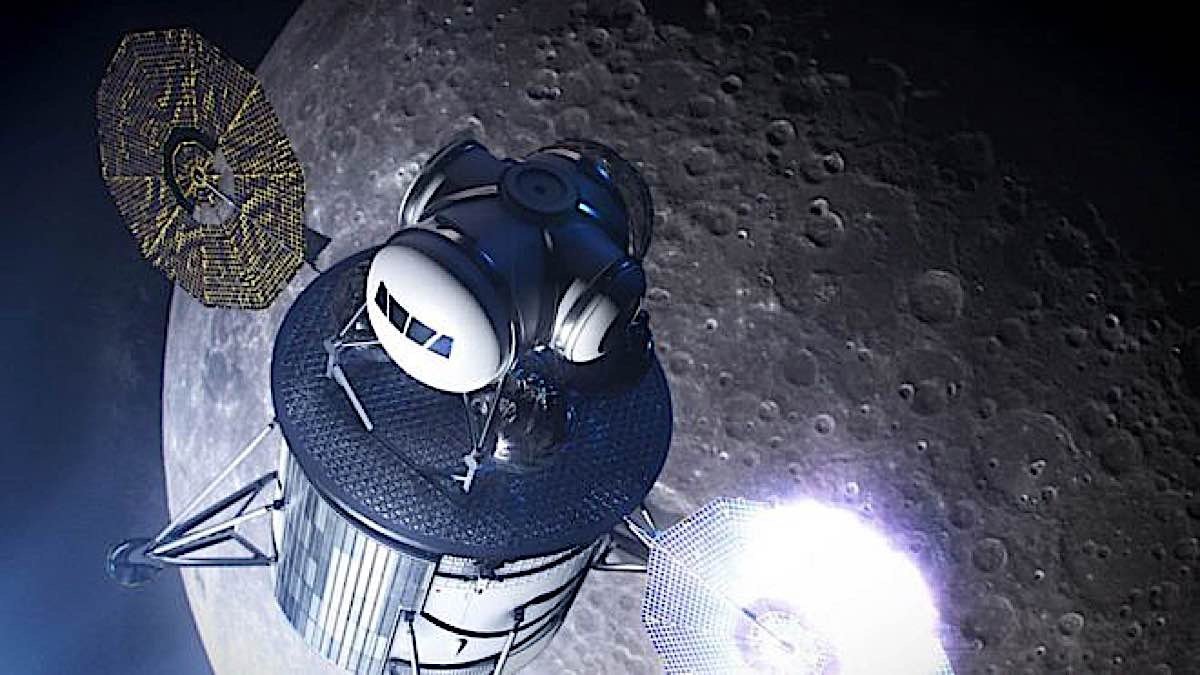 Modular vehicles
As with all other aspects of the mission vehicles, the new systemized transport is in "modules." Orion's basic format will be the "crew capsule" on the top — resembling past Nasa crew capsules — and a service module (see photo) which houses both the 33 engines for manoeuvring and provides life support systems to the crew module.
The crew capsule, meanwhile, is equipped with
avionic computers
its own propulsion system
11 parachutes
elaborate heat shields
harnesses
crew habitation.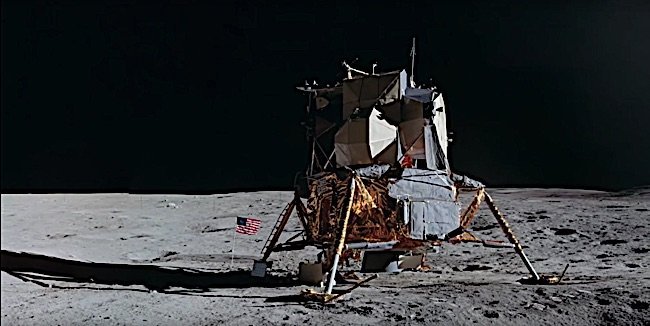 The combined "stack" as it has been nicknamed — the Orion Stack — will undergo testing on the ground first, then will undertake an unmanned launch in early 2020.
Launch Vehicle
The launch vehicle — the SLS rocket, or Space Launch System — which is under development by Boeing has seen some delays and controversy, but may still be ready by 2021. The SLS is one of the tallest vehicles developed, at over 30 building stories in height.