Another year has come and gone, and many are wondering what the new year has in store. Does 2018 have exciting new inventions and discoveries in store, or are we in for a lot of gloom and doom? Several experts have weighed in with their predictions for the coming year.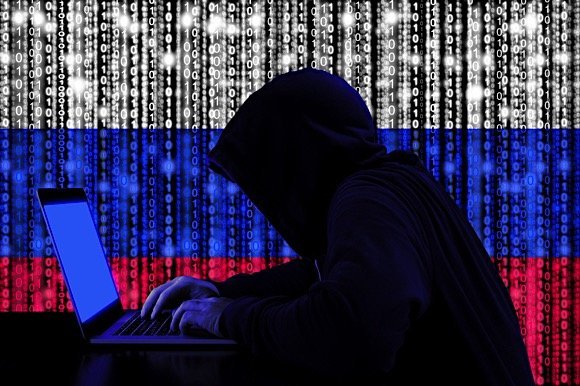 Nozomi Networks, real-time cybersecurity provider
Nozomi Networks recently listed their top five predictions for cybersecurity in 2018. The cybersecurity provider predicts the end of internet prohibition for industrial networks. "Real-world practicalities and major technology trends both mean that air gap protection strategies will 'backfire.' We predict that progressive organizations will embrace Internet connectivity and implement the technology and procedures necessary to defend their ICS from this source of cyber threats.
The company also predicts that artificial intelligence will make a difference in ICS security. "In 2018, Industrial organizations will adopt AI powered ICS cybersecurity solutions to radically automate threat detection and mitigation. The outcome will be better reliability and security and more effective use of staff resources."
Other predictions by Nozomi Networks include the proliferation of ICS cybersecurity services, ICS-specific malware, and security-by-design improvements to ICS security. "Customer demand will result in more new automation devices shipping with security baked-in. It will, however, take time for this to improve overall ICS cybersecurity, and the use of detection will be needed as a safe guard against unknown and known vulnerabilities."
In addition to the list of five individual predictions, Nozomi Networks had one overall message concerning its outlook for 2018. "Our predictions for 2018 add up to the fact that ICS cybersecurity is going to be more mainstream 12 months from now. IT/OT convergence will advance, more OT security services will be available, and many more industrial organizations will be lightening the burden of securing their process by using AI-powered tools."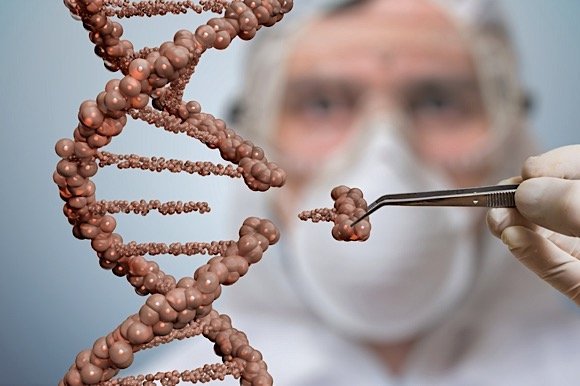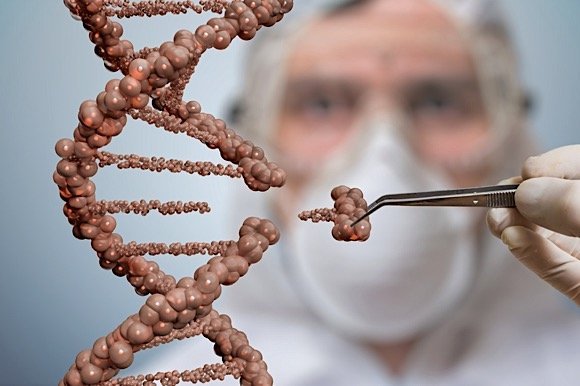 Dr. George Church, professor of genetics at Harvard Medical School
Dr. George Church believes that "better education and awesome software" will result in rising interest in personal genomes.
Church also predicts that machine learning will be applied to drug delivery and preventive medicine, as well as initiatives to make synthetic cells safe from all viruses, which he says will be achieved through "methods far more precise and more efficient than current gene-editing methods."
Church also states that new data will emerge on "embryos growing outside of a mouse body and human gene collections which enable forming in the lab any of our body organ systems." He claims that "this will enable synthetic nerve cells for brain-computer interfaces, gentle alternatives to invasive electrodes."

Dr. Oren Etzioni, CEO of the Allen Institute for Artificial Intelligence
Dr. Oren Etzioni, professor of computer science at the University of Washington, predicts that "artificial intelligence will cross over from razor-thin, narrow AI," such as chatbots and programs that players can compete against in a hand of Poker, "to broader, multipurpose AI systems that can tackle several challenges using the same software." This could potentially mean a single system that could handle everything from playing games to answer questions on a multitude of topics to providing cooking tips to monitoring your home and turning things on and off while the user is away from home. Etzioni states, "General AI is still decades away, but razor-thin AI is so very 2017."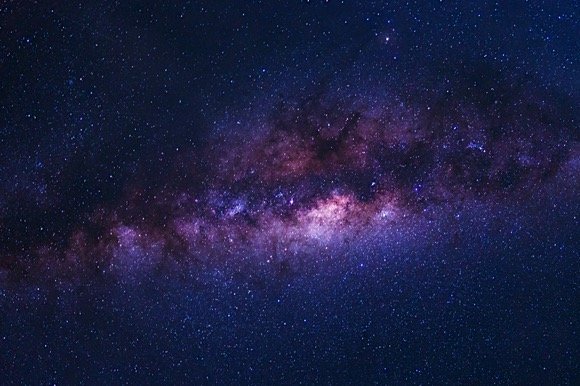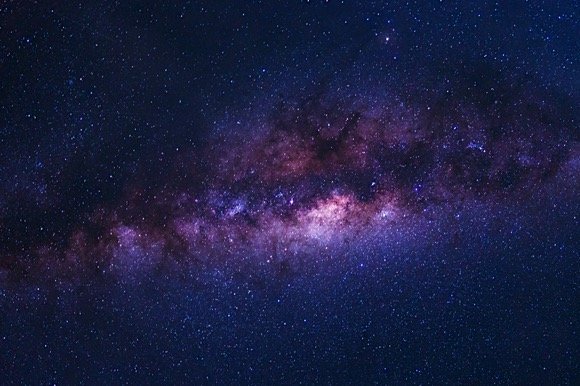 Dr. Jacqueline Faherty, Co-founder of the citizen science project Backyard Worlds
Dr. Jacqueline Faherty, astrophysicist at the Museum of Natural History in New York City, predicts that "2018 will be the year of the Milky Way Galaxy." She mentioned the European Space Agency's Gaia Mission, which will release its second catalog in April. "It will include distances to over a billion stars and velocities for several million," she says. "Scientists have waited decades for this 10,000-fold increase in the number of stars calculated with unprecedented positional accuracy."
The data will allow for generation of an "exquisitely-detailed" 3D map of the Milky Way Galaxy. "We will uncover previously hidden structures of stars and traces of recent and long-past star formation." She also states that the data can be used to determine past or future stellar encounters by tracing back and projecting forward star positions. "We will see immediate results after April and get revolutionary insights into how our galaxy formed and evolved."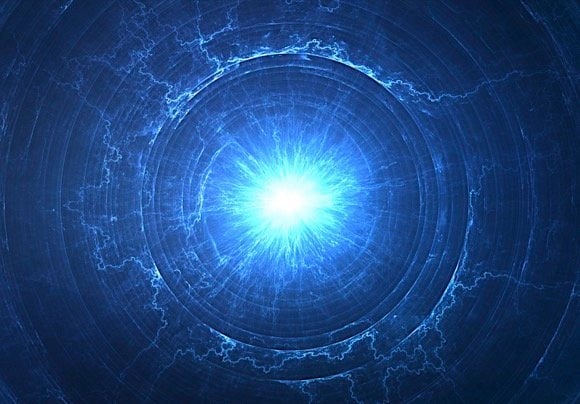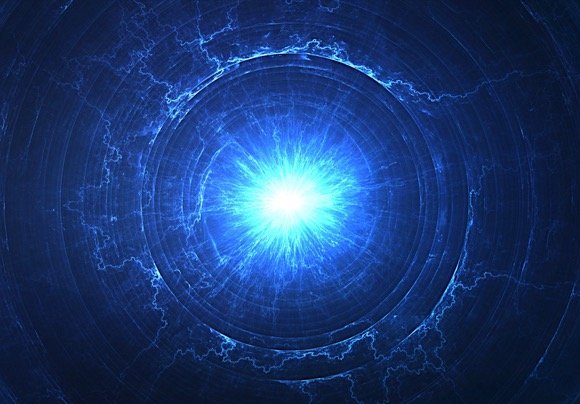 Dr. Katherine Freese, author of "The Cosmic Cocktail: Three Parts Dark Matter"
Dr. Katherine Freese, professor of physics at the University of Michigan, mentioned "an amazing neutron star merger event" that was discovered last October. The event, she said, "was discovered via gravitational waves from the Laser Interferometer Gravitational-Wave Observatory (LIGO), and 1.7 seconds later in 70 different detectors in all different wavelengths of light." The discovery showed that gravity and light travel at very close speeds, which has helped to "rule out many models of gravity beyond Einstein's relativity, and about the numbers of neutron stars and black holes of different masses."
Going forward into 2018, Freese states that we will learn more about the expansion rate of the universe (H0). "Right now, there is an interesting discrepancy between the value of H0 measured by cosmic microwave background experiments and the value measured from more recent supernovas." She goes on to ask, "Is the discrepancy real? If so, what is the new physics it heralds?"
Dr. Ainissa Ramirez, host of the podcast "Science Underground"
Dr. Ainissa Ramirez noted that 2018 marks the 200th anniversary of Mary Shelley's "Frankenstein." Ramirez stated that her hope for 2018 is that "there will be much debate on the impact of technology on our lives in the numerous lectures and events scheduled this year." She states that the discussion is long overdue, as scientists get so caught up in the anticipation of whether or not something is possible that they often forget to ask, "Am I building a monster?" As she says, the anniversary offers an opportunity to reflect on scientific discoveries and innovation, ponder over the implications and possible future implications, and decide whether we like where we are headed.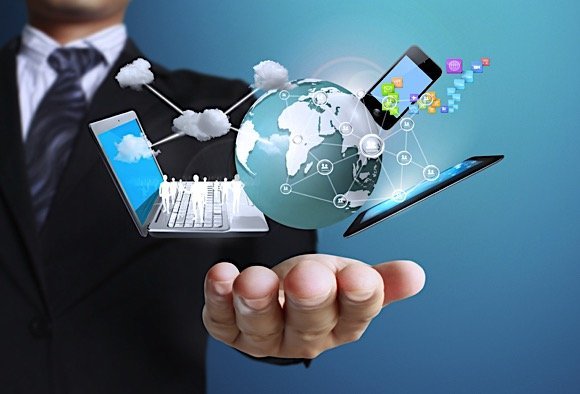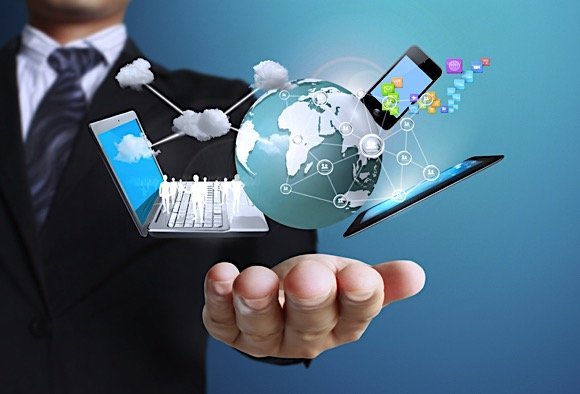 Dr. J. Marshall Shepherd, Distinguished Professor at the University of Georgia in Athens
Dr. J. Marshall Shepherd states that modern tools and technological advances, such as radar systems and computer models, allow for greater interpretation of weather patterns and increased accuracy that greatly debunks long-held beliefs and jokes about weather forecasting as "guesswork." Shepherd foresees significant strides in the "forecast and warning paradigm," particularly in regards to the social science of meteorology. "The weather community has become cognizant of confusion caused by hurricane cones, tornado warning polygons, and watch-advisory-warning terminology."
He predicts that the "type of language and symbols used to convey weather warnings will be streamlined and intelligently designed based on factors ranging from psychological theory to cultural norms."
Dr. Wendell Wallach, author of "A Dangerous Master: How to Keep Technology from Slipping Beyond Our Control"
Dr. Wendell Wallach also offers a stark warning about the future of technology and the things he sees happening in the following year. He warns that "a serious tragedy will direct the attention of international leaders, under public pressure, to finally take on the difficult but incredibly necessary task of putting in place effective oversight and governance of emerging technologies. The tragedy may be the result of a broadly deployed cyberweapon that brings down critical infrastructure like a power grid, or a database hack that exposes sensitive user data." He also suggests possible events, such as drones being armed with poison and killing innocent people.
"The proposed treaty to limit the development of lethal autonomous weapons will suddenly become more likely, as will stringent controls on the handling of sensitive user data by social media and other companies." Regardless of the events that follow, he states that "reaping the benefits of innovation and managing risks must happen together."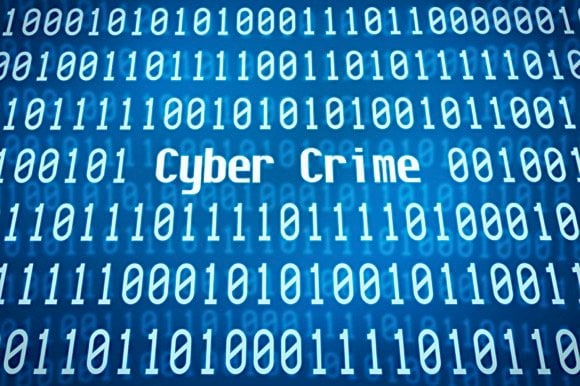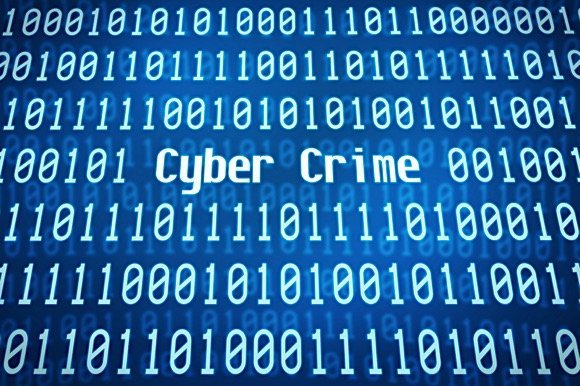 IndustryWeek Webinar
IndustryWeek recently announced a free, live webinar that will take place on Thursday, January 18, 2018. During the webinar, leading experts will provide their predictions for the year. According to IndustryWeek, Brian Raymond, Director of Innovation Policy at the National Association of Manufacturers, "will discuss lingering skills gaps, infrastructure demands, policy impact, off-shoring, regulations, and how the hyper-charged political climate might impact manufacturing's potential growth."
Chief Economist Lee Hopley "will present economic predictions and the European perspective on the global economy, as well as shifts in economic power, impact of Brexit, and a forecast for the future of manufacturing in the UK and beyond."
Nick Castellina, Director of Industry and Solution Strategy for Infor manufacturing, "will forecast how software solutions and digital technology will play a role in manufacturing in 2018. He will provide his insider's view on trends to watch, evolving technologies, and how manufacturers will adapt to the digital disruption which is drastically changing the nature of business."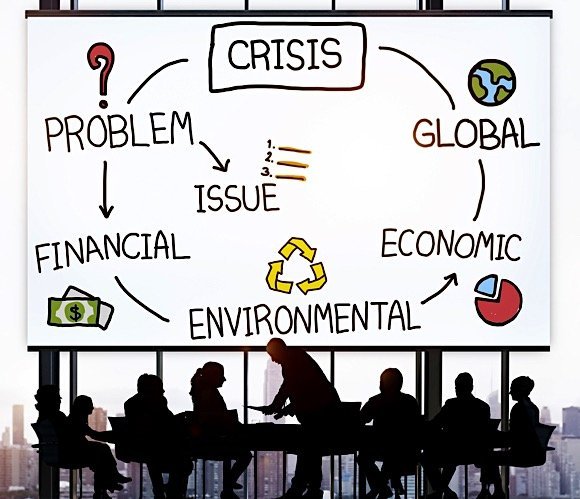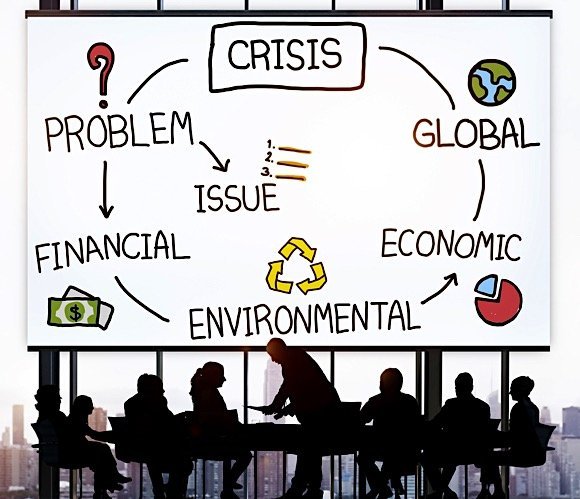 Jessy Rivest, Area Manager, Energy Materials & Systems
Jessy Rivest states, "We'll begin to see electrification of thermal processes. An example is hot water heaters, which use natural gas (thermal) to heat water. Replacing these with electrical water heaters give a 'knob' to turn to control electricity demand. This is important for grid stability: with increasing penetration of renewables and extreme weather events, we need to be able to control when loads turn on and off to ensure supply meets demand."
---
Sources: