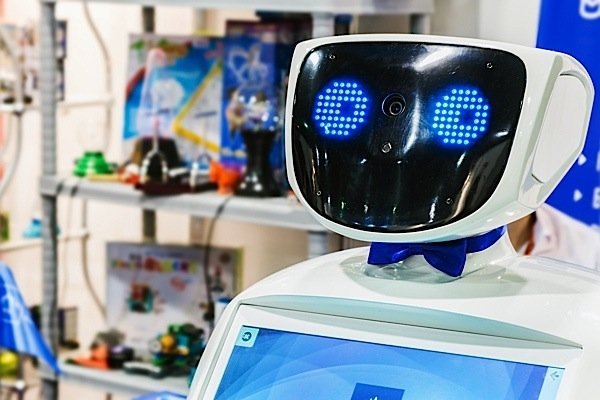 Canada's manufacturing and exporting sector is the backbone of the Canadian economy, employing more Canadians than any other sector—more than 1.7 million—and generating sales of $610 billion in 2015, according to the Canadian Manufacturers and Exporters (CME). After much talk of its decline in recent years, there has been positive economic news for the manufacturing sector. Statistics Canada reported that manufacturing sales, driven largely by the auto sector in Ontario, set a record in January. Sales of food produced in Ontario were also at their highest level in more than ten years.
However, governments and industry leaders recognize that, as the Ontario Ministry of Finance put it in its last Economic Outlook, Ontario's manufacturing businesses face an uphill battle to compete in the digital world. They need to innovate more rapidly, compete more effectively in global markets, adopt the latest technologies and hire the most skilled talent in order to grow and become global leaders.
To that end, the CME launched an initiative called Industrie2030 in partnership with various federal and provincial government ministries, business associations and labour and community groups. It is described as a task force designed to define the future of Canadian manufacturing. Its objective is ambitious: to double value-added manufacturing, processing, technology and services in Canada by 2030.
The next generation Canadian manufacturing sector is poised to change our place in the global economy. Canada needs to play a role in a digital world, not just through new technologies but by re-imagining how we make the things the global economy needs.
The urgency of meeting this goal is extreme. According to the CEO of CME, Jayson Myers, Canada needs a twenty-first century industrial innovation strategy to "change our place in the global economy." The strategy must foster innovation, drive growth, curb greenhouse gas emissions, and increase productivity, and it must do so quickly. Germany, China, Britian and the US already have such strategies, says Myers, "and the window for a competing strategy is closing."
At a meeting of Industrie2030 leaders today in Oakville, Premier Kathleen Wynne announced an investment of $40 million in two new advanced manufacturing programs to help traditional manufacturers transform themselves in line with Industrie2030 objectives. The two initiatives are the Advanced Manufacturing Consortium and the Trillium Network for Advanced Manufacturing. The first of these will be an industry/academic collaboration, focused on innovative technologies such as additive manufacturing, or 3-D printing.
Among the industry leaders at the meeting were executives from Ford Motor Company of Canada, IPEX Management Inc. and SNC-Lavalin International, who are CME board members and whose companies are based in Oakville.