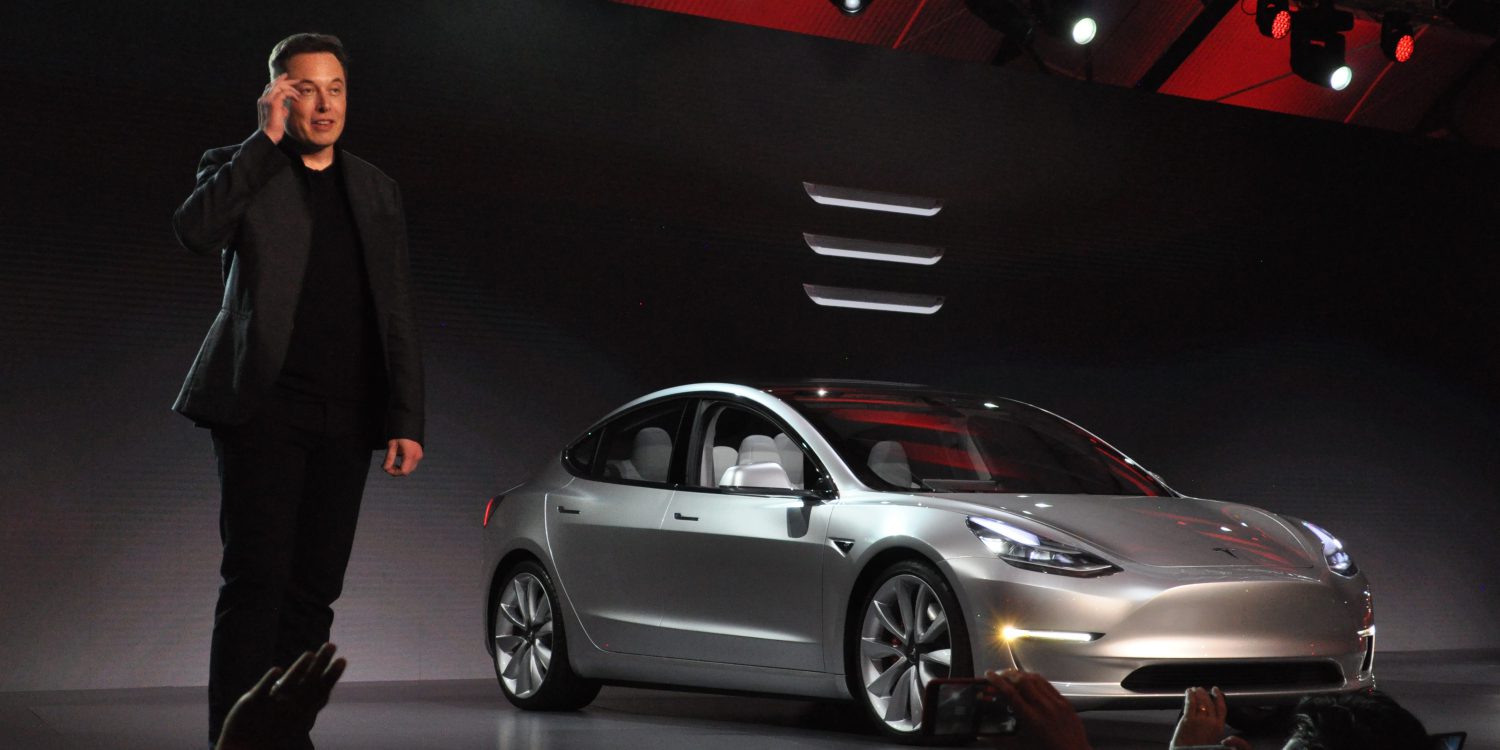 No one could argue that Elon Musk's visionary approach to automobile engineering made Tesla  the acknowledged industry leader in innovation. What may surprise many is that this vision translated into a market capitalization that bests GM and Ford — number one in America.
It was only last week that Tesla topped Ford Motor Company with a bump of 3.3 percent, making its lofty market capitalization $50.9 billion. Tesla ended with a value $64 million greater than General Motors.
Worldwide, this makes them the sixth biggest by market cap, and soon possibly to pass Honda, according to analysts. The only companies with higher market caps in auto companies are Toyota Motor Corp., Daimler AG, Volkswagen AG, BMW AG, and Honda.

This means that investors — a savvy lot — bought into the visionary approach of Tesla. It might have seemed unimaginable, only a year or two ago, that an electric car company might top the automotive giants.
Investors See Tesla as a Tech Company, Not an Automotive Manufacturer
Most analysts get why — but many in the automotive sector probably won't. It's about innovation, not revenue. GM will bring in about $9 billion in profit in 2017, while Telsa will likely lose close to a billion. Tesla delivered under 80,000 cars, as compared to 10 million sold or leased by GM.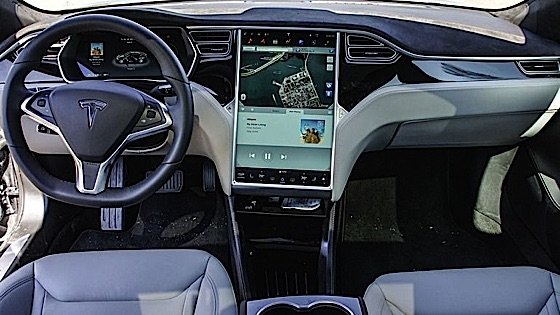 There'll be a fair bit of gnashing of teeth at the other car companies. This is because they view Tesla versus other car companies as an apples to apples discussion. It's actually apples to oranges. To investors, Tesla is viewed more as a tech company than a car company.
0-100km in 2.7 seconds on an Electric? Check. Tesla S innovation:
Engineering Freedom — the Apple of Automobiles?
One of the reasons Tesla is flying high is Elon Musk's unusual and brilliant approach to social engineering, akin to the early days of Apple Computers when Steve Jobs was on the job. Jobs would never have encouraged open patents as Musk has, but he would have been on board for the freedom to innovate for engineers.
The public perception is that this level of freedom to innovate is unheard of at the "big three" automotive companies. They define the culture at Tesla. It's as much about emotion as engineering. Tesla taps into our own optimistic view of the future.
See the excitement with the Model X:
This enthusiasm extends to owners of Tesla automobiles — equally as invested in the innovation and freedom vision as the engineers who work at the company. Chances are good, the investors are also Tesla car owners.
One market analyst at Piper Jaffray Cos., Alexander Potter, explained, "Tesla engenders optimism, freedom, defiance, and a host of other emotions that, in our view, other companies cannot replicate." [1]
Tesla Model 3 Prediction for Price Estimates and reservations:
Sales Set to Rise
Although the valuation was not based on delivered product or profits, Tesla is set to climb in those numbers in the coming year with the roll out of the significantly less expensive Model 3. The anticipated price of $35,000 makes it mainstream, threatening to take Tesla from niche to big market. With a battery capable of 200 miles (315 kilometers) on a charge, it becomes a practical car — no longer a niche prestige auto. The strategy, again, is akin to the Apple of old, which built its core in high end desk top publishing as a prestige niche, then brought themselves into the profitable mainstream with imacs, iphones and consumer products.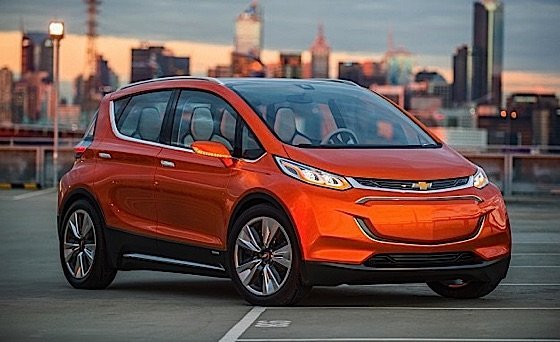 GM came out with it's Bolt EV — one of Car and Driver's 2017's 10 Best Cars —in part, to confront Tesla's dominance in top of mind electric car. At $37,000 or so, with 200 hp and a range of 190 miles, it matches many of the Tesla 3 specs, but without the "prestige" associated with the Tesla name. However, Bolt made it to market sooner, and is getting buzz.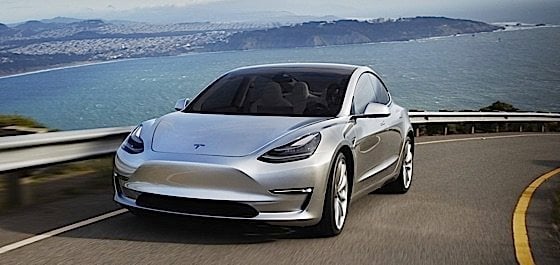 "Tesla's products have a captivating impact on consumers and shareholders alike; this advantage will be difficult to replicate," Mr. Potter
NOTES
[1] Source: Globe and Mail http://www.theglobeandmail.com/globe-investor/investment-ideas/tesla-passes-gm-as-musks-carmaker-becomes-americas-top-valued/article34650466/