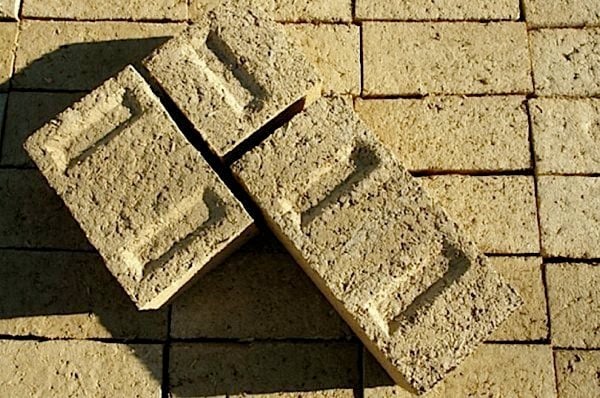 A building material dubbed hempcrete is being called an ideal solution for environmentally friendly building by some in the green building movement. Made from a mixture of hemp fibre and lime, the lightweight material has many benefits, including its strength, lack of toxins, its imperviousness to mould and pests, durability, and lack of flammability. It is also sustainable, as hemp is relatively easy to grow and grows quickly in almost every part of North America. Besides its new use in hempcrete, the hemp plant has been used for centuries in the manufacture of rope, sails, clothing and paper, among others. One acre of hemp can produce four times more paper than one acre of trees.
While hempcrete has been used for some time in the construction industry, it has not been widely used in North America, largely because of its being illegal to grow hemp in the United States until 2014. That could change now. Chad Knutsen has submitted a proposal to the Massachusetts Institute of Technology's Climate CoLab in which he proposes to construct a building entirely of 3D printed hemp materials. The materials will include hemp fibreboard, hempcrete bricks and hemp-derived resin and plastic composites. Knutsen's proposal states that all of the materials will be produced in "single-man-manageable blocks." Knutsen and his team claim that replacing conventional concrete with hempcrete would reduce CO2 emissions by 7–8 per cent worldwide.
Though hempcrete lacks the stability of concrete and requires greater thickness to achieve the same insulation values, Knutsen is confident that the material has great potential in the construction industry, particularly in the infrastructure sector. In producing hempcrete blocks, Knutsen uses what he calls the "bone algorithm" to replicate the way the human body constructs bone tissue. The result is a structure of varying porosity as needed. Blocks that need to bear more load can be made with denser structure, while those that are less load-bearing can be made with a lighter, more open structure. The technique of optimizing structural design also allows for leaving openings in the hempcrete blocks for utilities and wiring.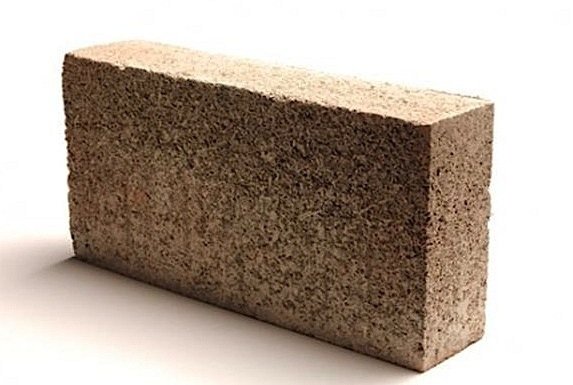 Used in the infrastructure sector, hempcrete has the benefit of being able to be locally produced. It also sequesters carbon dioxide and keeps it out of the environment. As a building material, hempcrete hardens over time, as the lime absorbs more carbon dioxide from the atmosphere, causing it to petrify. According to Knutsen, this property will make it last longer without needing expensive repairs.
Canada has regulated the industrial growing of hemp since 1998 under the Controlled Drugs and Substances Act. Much of Canada's industrial hemp crop is now exported to the United States. Last year, Canada's growers shipped $600 million worth of hemp to US customers.