Crude oil production is projected to increase to 5.12 million barrels per day by 2030 — up from 2.4 million bpd in 2016 — as forecast by the Canadian Association of Petroleum Producers. This is despite reduced spending on the oil sands by petroleum producers of only $15 billion, versus spending in 2014 of $34 billion. The growth also flies in the face of pipeline "constraints" and competition.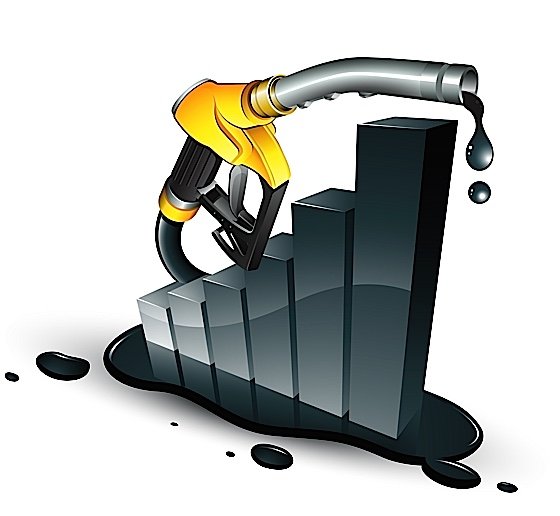 CAPP president Tim McMillan was clear about the obstacles: "We're seeing increased capital moving south of the border to the U.S., as Canada's competitive position is deteriorating relative to our largest customer, trading partner, and now competitor for energy markets."
CAPP expects another decrease in spending in the oil sands, but at the same time revised up the forecast for conventional oil production in Western Canada, expecting an increase of 100,000 barrels per day on an expected rebound. In Eastern Canada, another 100,000 bpd is expected, particularly after a $2.2 billion dollar deal with Husky Energy on the West White Rose offshore project.