Export Development Canada (EDC) says that while Canada did better than most of the world's developed economies throughout the recession thanks to its "relative internal strength," we have now got ourselves into a "grim situation." Consumers are over-leveraged, EDC economist Peter Hall writes, and the housing market appears to be overbuilt. High-profile investments, he says, are not paying off, and governments are preoccupied with balancing the books. The only way the country can avoid a "delayed financial drubbing" is through international trade—exports.
Fortunately for Canada, global growth is accelerating, and our "number one customer" is showing impressive strength. "US consumers and businesses are back," Hall says, and this is "already translating into solid Canadian export growth." EDC has revised its forecast for growth of Canadian exports from 6 per cent to 10 per cent for 2014. For next year, with the low Canadian dollar and the "upsurge" in the US economy, export growth is forecast to be 6 per cent.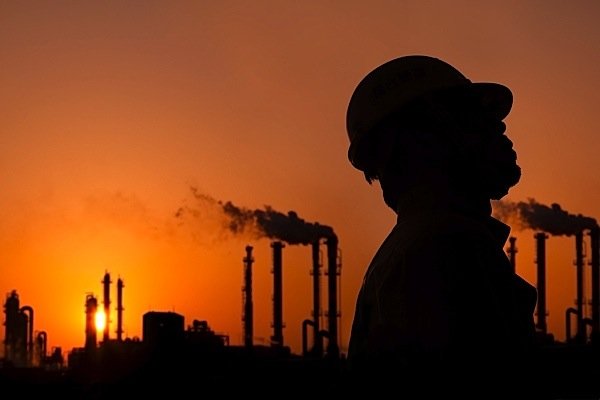 Fortunately for Alberta, despite falling oil prices in recent months, the top performing Canadian export sector for 2014 has been energy. EDC forecasts 17 per cent growth for this year and a more "subdued" growth rate of 4 per cent for 2015. Those falling prices will catch up and offset volume gains.
The resurgent US economy and the lower loonie have already paid dividends to exporters. Real merchandise exports are on an eight-month surge, and are currently up 12 per cent year-on-year. And in spite of its weaknesses, the Eurozone is importing from Canada at a respectable rate as well . . . Gains span a wide variety of industries, and extend across almost every province. Momentum is strong, and it is expected to be a boost to trade-related business investment . . . Crude oil exports are projected to grow 17 per cent in 2014 and a mere 4 per cent in 2015.

EDC Global Export Forecast Fall 2014
Energy exports currently account for 75 per cent of all of Alberta's exports, most of that (98 per cent) going to the US. The continuing challenge for producers will be in transportation capacity. This transportation challenge is, of course, highlighted once again by the recent comments made by President Obama regarding the Keystone XL pipeline. He called it nothing more than a conduit for Canadian oil to foreign markets, via the Gulf Coast of the US. It will not create jobs or improve gas prices in the US, the president claimed.
Nevertheless, the US remains a net importer of oil: it currently consumes more than 18 million barrels per day, while producing only about 9 million barrels domestically. Keystone would carry about 800,000 barrels of heavy crude per day to the Gulf refineries, only one-third of which, by most reports, would be exported from there. According to a report in the Edmonton Journal, with or without the Keystone XL pipeline, oil producers are getting their oil to the Gulf Coast. Shipments of oil from Canada are projected to more than double this year and could reach 400,000 barrels per day next year. Shipments of oil by rail reached 54,000 barrels per day in the first half of 2014. The pipeline would make it cheaper for producers, but the lack of a pipeline will not stop the oil from moving.
Besides oil exports, which will be less important to the overall economy next year, EDC sees exports of industrial machinery and forestry products being the big winners in 2015. "Impressive progress this year in oil and gas and the agri-food sectors will wane in 2015, giving way to solid acceleration in the industrial machinery and forestry sectors."