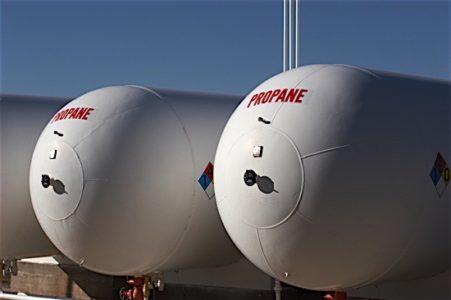 The propane industry is outraged about the Ontario government's announced $100 million Natural Gas Grant program. While admitting that natural gas is a cheaper option for consumers "at the commodity level," Canada's largest propane provider has reacted strongly to the Ontario government's announcement of $100 million in support of expanded natural gas services in some rural Ontario communities. Superior Propane says the move will take "taxpayer dollars" previously set aside for rural infrastructure programs and spend them instead on natural gas pipeline expansion for the benefit of "a small few." The cost of this infrastructure expansion, the propane supplier argues, is uneconomic. It is also unfair to the propane industry, and does little to address the rising costs of energy for those rural Ontarians who currently rely on oil and electricity for their heating.
Similar objections have been brought forward by the Canadian Propane Association (CPA), whose executive director, Andrea Labelle said in a statement that the government's decision ignores advice it received from the Ontario Energy Board. The OEB, says Labelle, determined after an eleven-month hearing process that subsidizing natural gas delivery to rural Ontarians could not be justified. Further, the decision favours natural gas companies over propane companies, violating what the CPA calls a "basic principle of governance and economics," that of the level playing field. Communities that wish to switch from expensive electric heat to propane should have the same grant funding as those that choose gas, the propane group argues.
In its announcement of the Natural Gas Grant program, the government said it was responding to popular demand from northern and First Nations communities. The decision has the potential to benefit many Ontarians, the government says, 75 per cent of whom already use natural gas. Gas companies that are approved to expand their services must also guarantee "long-term" rate stability for customers and must bear the risk that those customers may not in fact sign on for natural gas service.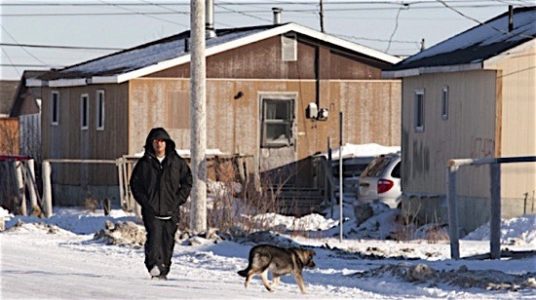 As for the question of funding and subsidies, the government insists that the OEB has always had a process in place that allows companies to recover the cost of expanding their services to new customers without passing those costs along to existing customers. Union Gas, the province's largest gas distribution company, had proposed certain expansion projects that would have required existing customers to subsidize the new services, but that approach has apparently been denied. "The fundamentals of this decision are the same as the existing process: costs will not be subsidized by existing natural gas customers," says a background information statement provided by the government. Union Gas issued a statement in support of the natural gas grant program.
However, Superior Propane argues that the new grant program is simply "a different and equally problematic" way for the government to use taxpayers' money to fund natural gas expansion for the benefit of "a small group of customers."
For comparison, the current cost for natural gas supply in Ontario is given as 11.4462 cents per cubic metre (Unbridle). The rate increase introduced on January 1, 2017 will mean an extra cost of $77 per average customer per year, based on consumption of 2,400 cubic metres per year, the supplier says. The cost of heating propane, which fluctuates considerably, is hard to pin down, ranging from lows of 40 cents per litre (1 litre = 0.001 cubic metre) to more than triple that amount.