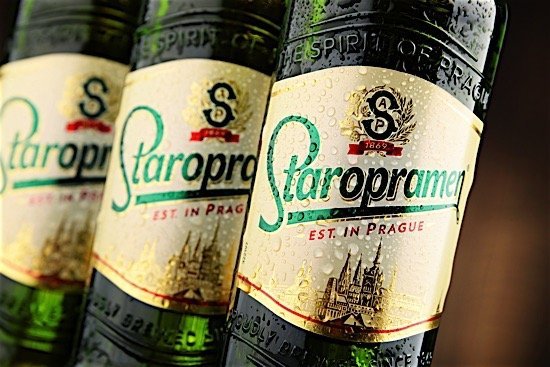 Molson Coors, the entity that came into being with a merger in 2005, created a new joint venture with SABMiller in 2008. That company, MillerCoors, is based in Chicago and runs the Molson Coors operations in the US. Now Molson Coors has acquired SABMiller's 58 per cent stake in MillerCoors for $12 billion, at once retaining the rights to all MillerCoors brands currently available in the US, and acquiring full ownership of the brand portfolio outside the US. The deal makes Molson Coors the third-largest brewing company in the world by value.
The president of Molson Coors called it a "historic moment" in the company's evolution. Mark Hunter said that the company would leverage its increased scale and resources to deliver long-term shareholder value. By doubling its size, the company expects to reduce costs for ingredients and for administration, while making its North American supply chain more efficient. The company will now be able to use its Canadian brewing facilities to sell beers into the US market.
More importantly, from the consumer's perspective, the deal is likely to result in a wider selection of imported beers becoming available in Canada. Some of the brands from the US and Europe that could be in Canadian stores by next year include Leinenkugel of Wisconsin, Miller High Life, Sharp's of Cornwall in England, Staropramen of the Czech Republic, and Franciscan Well, of Cork, Ireland. Other Miller brands now owned by Molson Coors include Peroni of Italy, Pilsner Urquell of the Czech Republic, Fosters of Australia, and Redd's of Milwaukee.
Canadian craft beers such as Creemore and Granville Island, meanwhile, could be exported to the US, potentially expanding their markets enormously. Hunter said any changes will emerge in 2017 or early 2018. There are plans to open a new facility in BC, and to modernize the company's Montreal facility as well. Meanwhile, it will be "business as usual" as the company ensures a "seamless transition" for its customers, partners, distributors and employees. With the acquisition, Molson Coors now employs 18,000, up from 9,000.