According to Statistics Canada, approximately 7,500 jobs were lost in May, with full-time employment only partially offset by an increase in part-time jobs. While part-time employment rose by 23,600 positions, full-time employment fell drastically at an estimated 31,000. This makes the fourth consecutive month that the unemployment rate has remained steady at 5.8 per cent, though economists had anticipated an increase of over 17,000 jobs.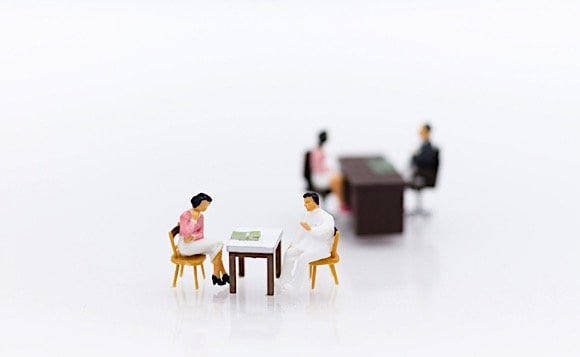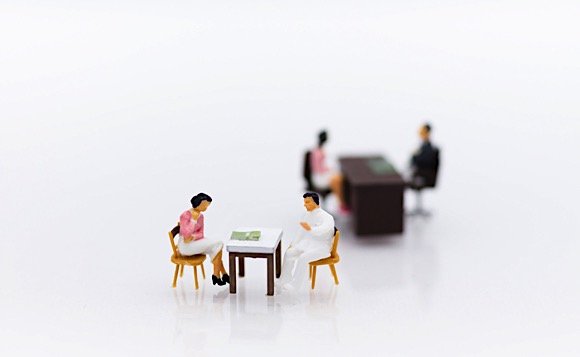 Bank of Montreal economist Doug Porter responded to the report, stating: "While no doubt a tad disappointing, many of the details of the release were notably healthier, and we would view this report as roughly neutral overall."
Bank of Montreal senior economist Robert Kavcic discussed this in a recent note, in which he referred to the report as "a bit of a stinker."
"It reinforces the idea that the labour market is really pushing full employment and tightening up enough to drive wage growth," said Kavcic. He went on to add that with recent economic data and a strong trade report suggest that the Bank of Montreal is spot on with its forecast that the Bank of Canada will raise its key interest rate in July.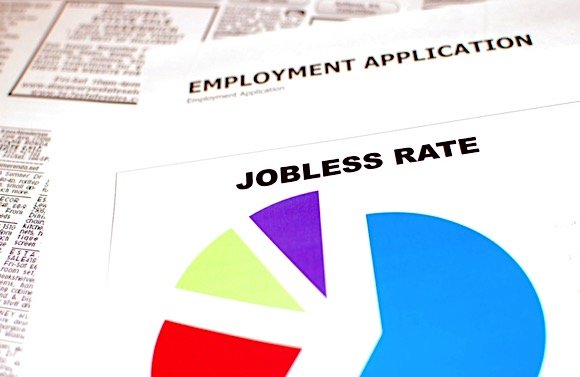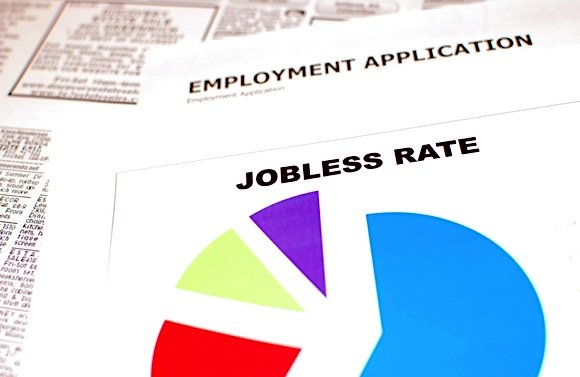 ​The sectors most affected by loss of employment include health care and social assistance, manufacturing, and construction. The drop in construction jobs was at least partially expected due to the cooling market in response to rising interest rates and tighter mortgage rules.
Meanwhile, the accommodation and food services sector added 18,000 jobs, due in part by growth in British Columbia. Professional, scientific, and technical services added 17,000 jobs, while transportation and warehousing added 12,000.
​Royal Bank assistant chief economist Paul Ferley stated that growth in wages partially reflected minimum wage increases introduced in both Ontario and Quebec. However, he said that the increases did not explain all of the upward pressure. "Evidence of labour markets operating slightly beyond capacity with a low unemployment rate and attendant upward pressure on wage growth argue for the Bank of Canada to continue tightening."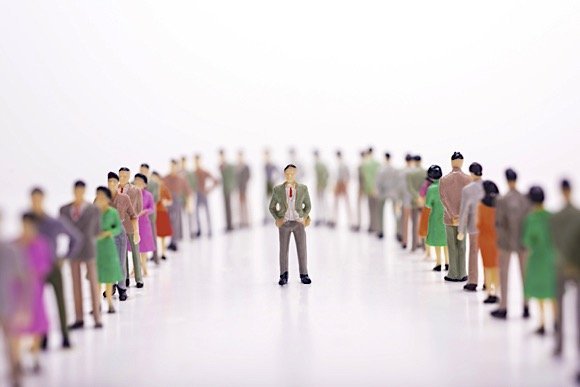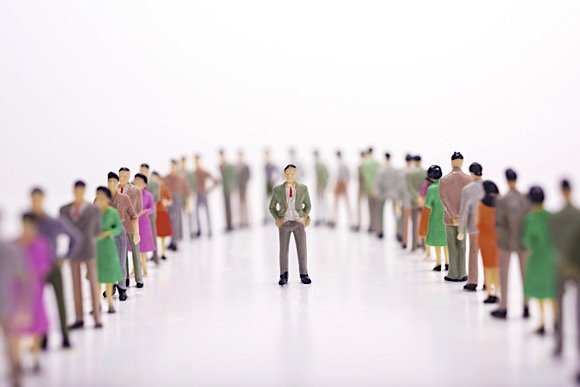 ​Statistics Canada broke down the country's unemployment rate by province, in per cent. Newfoundland and Labrador led with a 14.5 per cent increase in unemployment. The rest of the country trailed behind with the following increases in unemployment:
Prince Edward Island – 9.3 per cent

Nova Scotia – 7.2 per cent

New Brunswick – 7.3 per cent

Quebec – 5.3 per cent

Ontario – 5.7 per cent

Manitoba – 6.5 per cent

Saskatchewan – 6.8 per cent

Alberta – 6.2 per cent

British Columbia – 4.8 per cent
​Despite the decline in employment, many are remaining optimistic. "While the headline reading landed on the soggy side of expectations, the details of today's report were decent and don't change the bigger picture for the economy," said Porter. "It's growing moderately."