With the U.S. administration publicly challenging its trade relationship with Canada, and on the heels of an action by Boeing to take Canadian Bombardier to international court, a trade war — or at least a war of words — seems inevitable.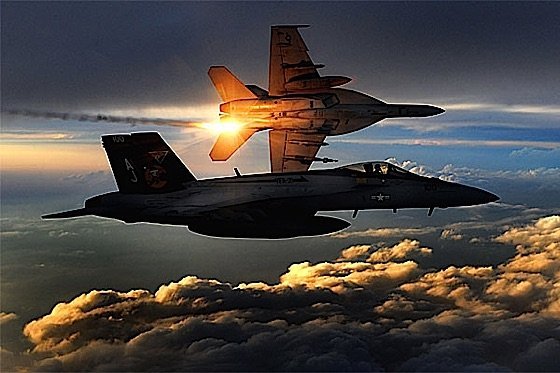 So far, it's just words, but the stakes are large. Canada favours the Being F/A-18 Super Hornets, as an interim fighter choice. With the international court action, and the "trade war of words" heating up, Foreign Affairs Minister Chrystia Freeland said Canada is "reviewing current military procurement that relates to Boeing."
The government had decided, previously, to sole source 18 of Boeing's Super Hornets temporarily, prior to a proper public competition to replace the aging CF-18s. The sole sourcing was already a political hot potato.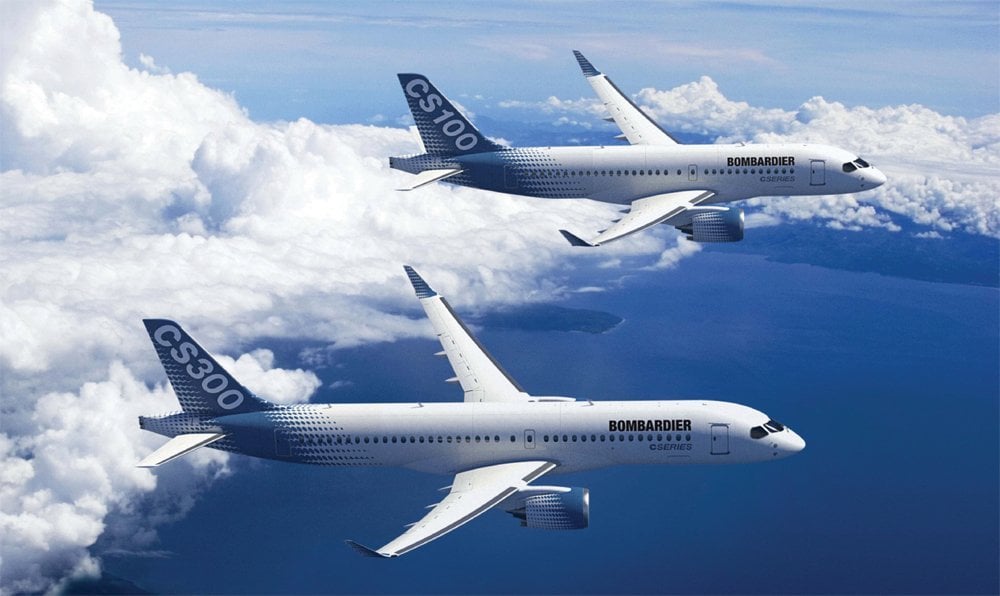 Boeing and Bombardier are long-time rivals. With Boeing's provocative claim that "Bombardier received subsidies allowing it to sell its CSeries planes below market prices," there is a very real threat of trade actions and escalation. Boeing is demanding duties of 79.41 percent and anti-dumping charges against Bombardier, claiming the Canadian company received US$3 billion in Quebec government money. The money discussed, however, was an investment for a stake in the CSeries business.
U.S. Commerce Secretary Wilbur Ross said — relating to the Boeing claim against Bombardier — "The U.S. Market is the most open in the world, but we must take action if our rules are being broken."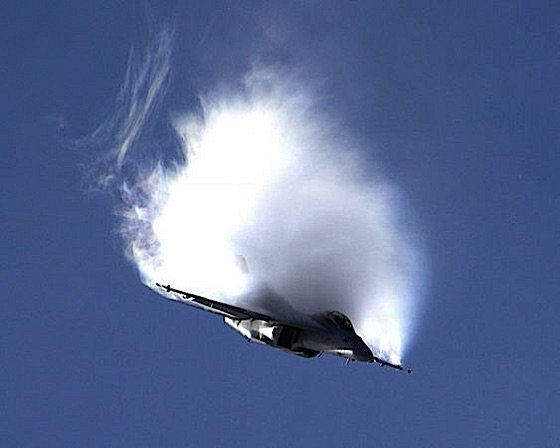 Some analysts suggest Boeing halt the action, since they stand to potentially lose $2 billion on the Super Hornets. Escalation also doesn't benefit them as Canada moves to engage in a competitive procurement for their replacement fleet.
Boeing spokesperson Dan Curran hinted at that thinking: "Boeing values Canada as a customer and supplier-partner for both our commercial and defence businesses."
Complicating discussions, are a pending announcement from the U.S. to begin NAFTA renegotiations within three months.