A number of Canadian energy companies will be participating in a by-invitation-only energy conference to be held next week in London, England. FirstEnergy Capital Corp., with offices in Calgary and London, and Societe General, will co-host the event at the Intercontinental hotel. The event will bring together international energy companies and investors.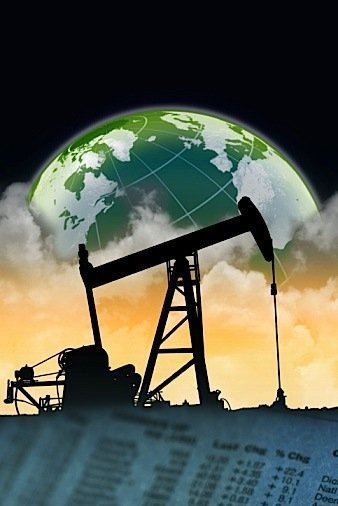 The London Global Energy Conference will focus on investment opportunities throughout the North Sea, Africa, the former Soviet Union, Eastern Europe, South America, the Middle East and Asia, according to a company release. It will provide "an excellent opportunity to identify the key emerging and intermediate explorers and producers in the region that are positioned for growth in the current volatile global environment."
FirstEnergy CEO Jim Davidson will open the conference, which will be the company's ninth in London. Twenty-seven corporate presentations will be made by companies including Tethys Petroleum, Wentworth Resources, WesternZagros Resources, Crescent Point Energy Corp., Parex Resources Inc., Condor Petroleum Inc., and Canadian Overseas Petroleum Ltd.
Conference presentations will be available by webcast. The conference presentation agenda, webcast access and pre‐registration are available at www.firstenergy.com.
Live interviews from presenters will be broadcast both days of the conference through Canada's business news network, BNN.