The powerful Renault-Nissan-Mitsubishi alliance announced they will swing 30 percent of production to electric cars by the year 2022, in the form of 12 new models. With Tesla already at 100%, Volvo committing to 100%, and other companies ramping up electric plans, the future of EVs seems bright — assuming the infrastructure is built. The Alliance (sounds very Star Wars, doesn't it?) is even helping fund the charging station infrastructure.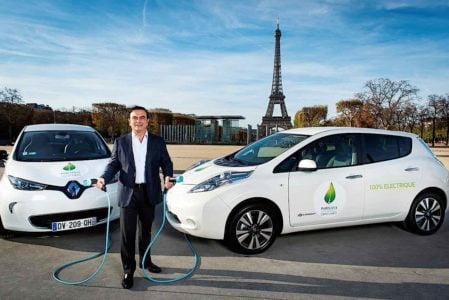 The Alliance (for short?) combined "sells 1 in 2 electric vehicles on the road today," with Renault #1 in Europe and Nissan (according to their numbers) #1 globally _ with "over 335,000 EVs sold since 2010." They also have a program to fund charging stations — currently, they've funded 3,000. They have invested $4 billion in zero emission technologies (from 1992-2016). Together, they have five R&D centres, three design centres, and their own EV battery manufacturing facility.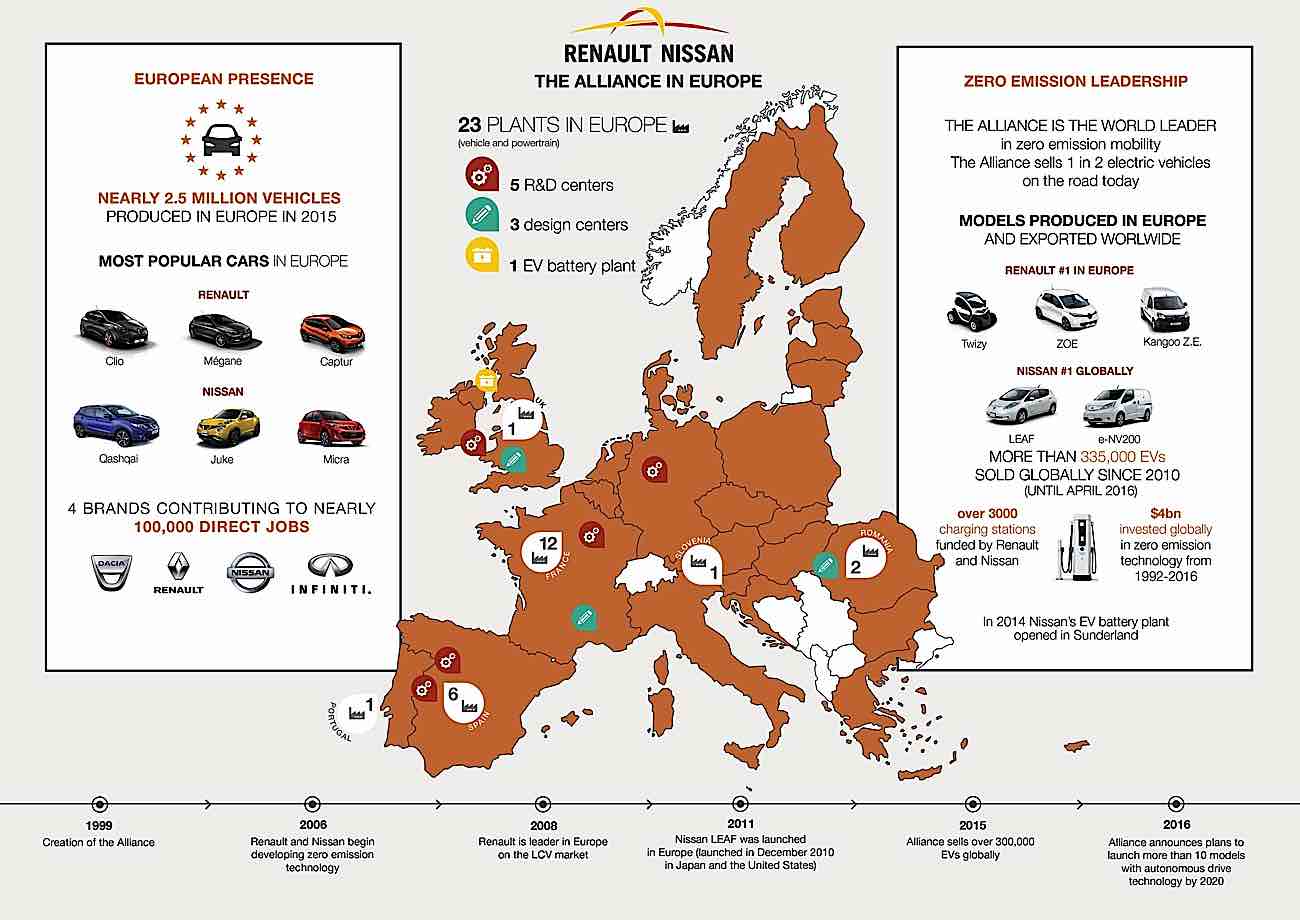 The CEO, Carlos Ghosn has no detailed time map, but the goal is 2022 for full ramp up. The alliance is betting on lots of onerous government regulation that will force consumers into EVs and hybrids — penalizing gas and diesel. At the announcement, in a press conference in Paris, France, they positioned themselves as future leaders in the EV market. They pointed out, as we have covered in EDI previously, that China will ban diesel and gas cars by 2040.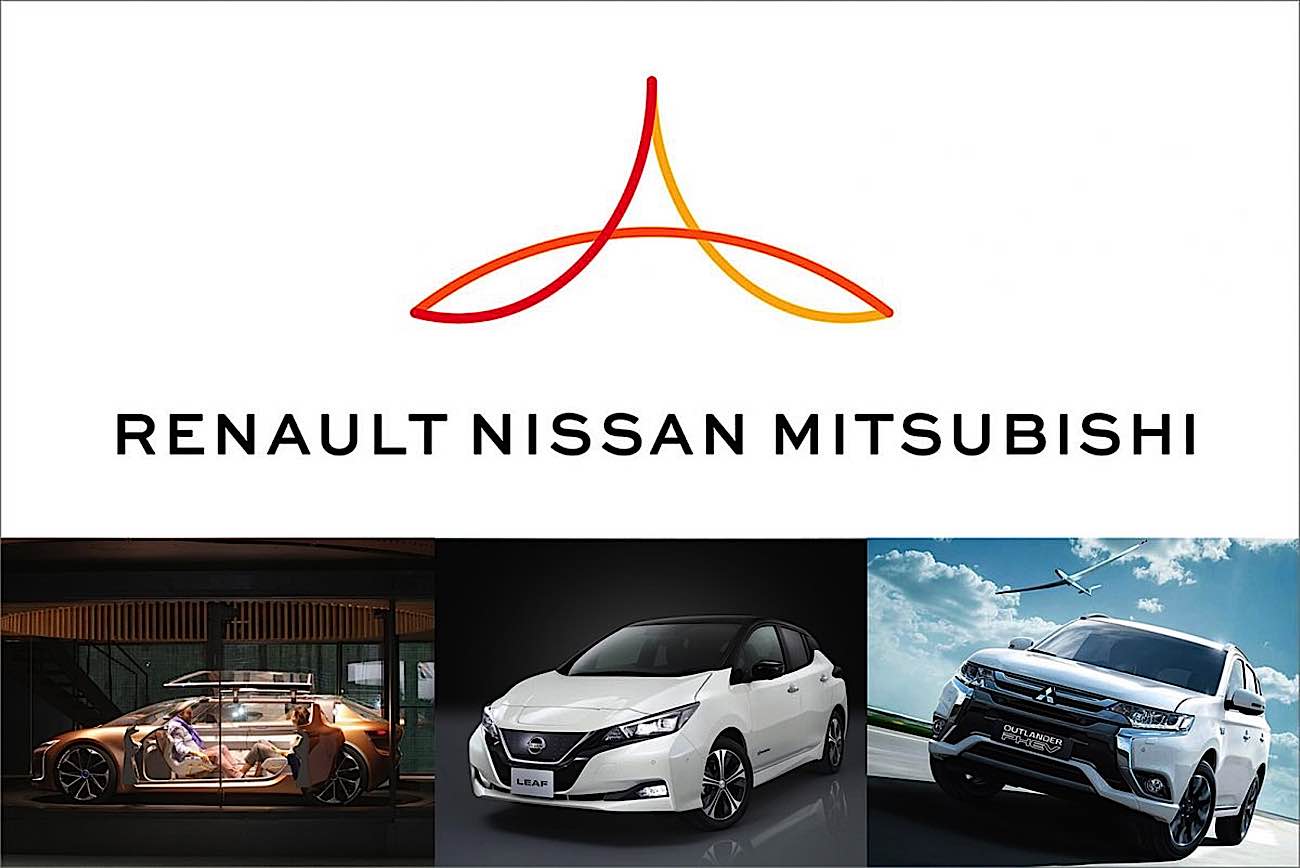 The three carmakers — who, if taken together, have sold more cars than any other company in the first two-quarters of 2017 — unveiled their plans, along with their new discrete logo. The alliance is renamed with hyphens, in this order Renault-Nissan-Mitsubishi (maybe, reverse alpha order??)