Canada's Industry Minister, James Moore, has announced new measures to support the Aerospace industry. He made the announcement at the Aerospace Innovation Forum in Montreal, saying that the measures, which are based on recommendations made in last year's Emerson Report, were designed to strengthen the Canadian space program and to make the industry more competitive. They include
Establishment of a space advisory board chaired by the President of the Canadian Space Agency
Doubling Space Technology Development Program funding to $20M annually by 2015
Ensuring that space procurements are aligned with the principles outlined in the 2012 Tom Jenkins report on military procurement
Ongoing efforts to support the industry's market access and skills development needs
Increased focus on driving opportunities for space-related commercial activity
The minister also announced that a long-term Canadian space policy framework will be made public in 2014.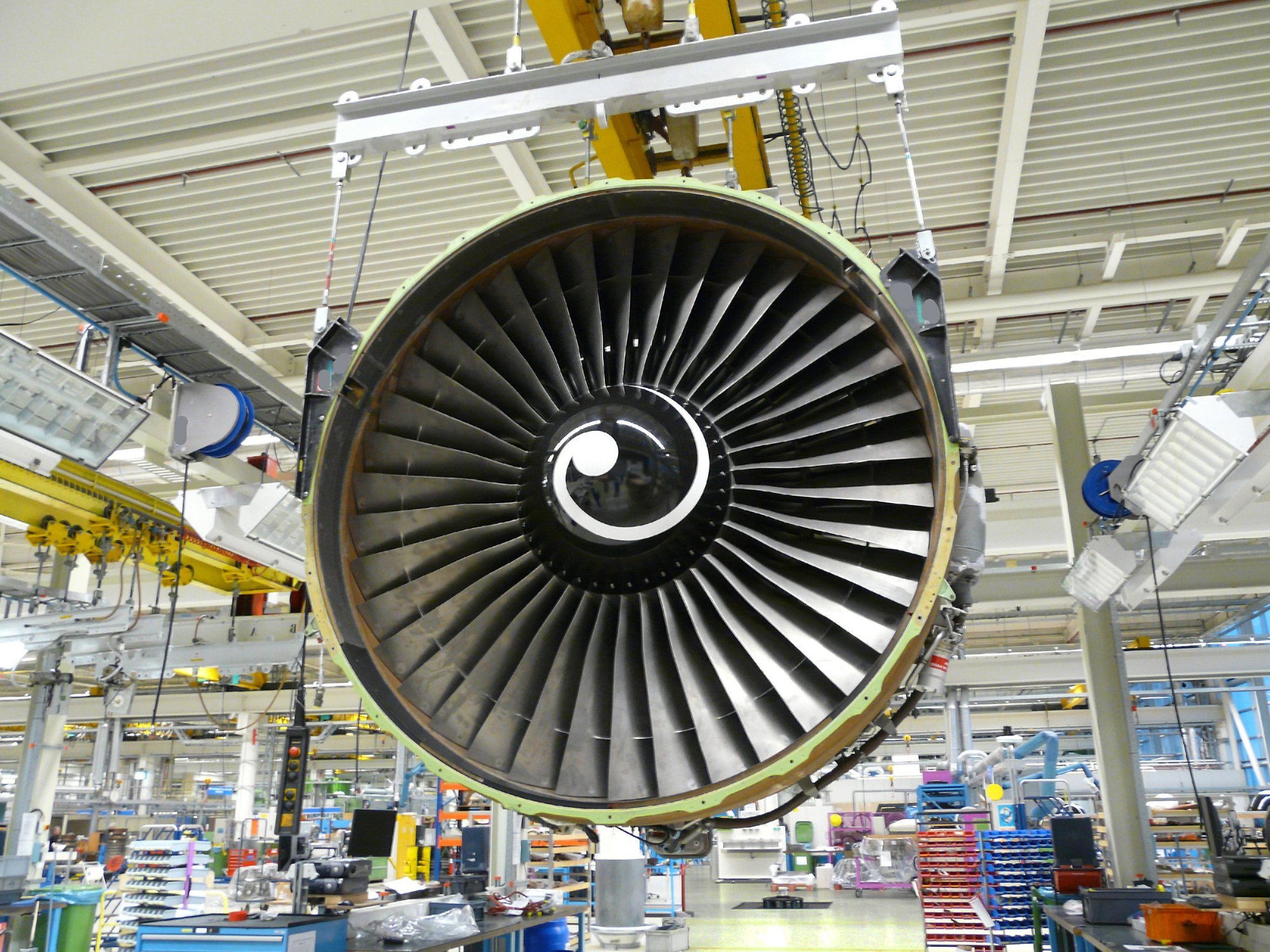 Canada's aerospace and space sectors contribute more than 170,000 well-paid jobs and over $27 billion to our economy every year. The new measures announced today are the result of our close work with the industry to ensure our Canadian companies can continue to compete internationally, and be global leaders.

Industry Minister James Moore
The Aerospace Innovation Forum is an annual event put on by Aéro Montreal and the Consortium for Research and Innovation in Aerospace in Quebec (CRIAQ). Two new initiatives have been launched this year. AéroFormation, which identifies tools to provide continuous training for aerospace workers, and AéroFinancement, which demonstrates ways companies can access funding for research and other purposes.
Also announced at the Aerospace Innovation Forum were two "framework" agreements signed with the Vermont Aerospace and Aviation Association and the New Hampshire Aerospace and Defence Export Consortium. The agreements aim to establish "preferred relations" among the Quebec and New England aerospace clusters. This would include increasing the exchange of information about such matters as supply chain optimization and human resources, and the monitoring of international developments. It also envisions reciprocal support for research projects and the establishment of trade missions.
The initiative is part of larger efforts to create a Quebec-New England Corridor. Other states that could be part of this corridor are Connecticut, Maine, Massachusetts, and Rhode Island.
"The U.S. remains a priority for Québec aerospace companies," said Hugue Meloche, Chair of the Market Development SMEs working group and President of Groupe Meloche. "It is critical that we strengthen our relations with our traditional customer base to better understand and meet the needs of U.S. OEMs and to quickly identify business opportunities for our SMEs."