Canada's giant auto parts manufacturer Magna International Inc. currently operates forty-six plants in Ontario, but it has no plans to open any new plants in Canada, according to CEO Don Walker. Even though the 10 per cent decline in the Canadian dollar relative to the US dollar has made the company more competitive, Magna is concerned about the cost of industrial electricity in Ontario. The company recently reported sales of $8.96 billion in the quarter, compared with $8.3 billion in the same quarter of last year.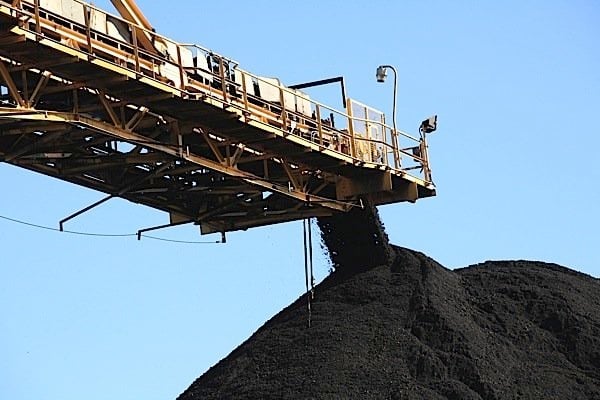 Walker's remarks, made after the company's annual general meeting in Toronto, coincide with the release of a study by the Fraser Institute, Paying More for Power. The study examines rates charged to residential, commercial and industrial customers for electricity in more than one hundred Canadian and American cities. The study found that rates for Canadian customers are up to 30 per cent higher than for Americans. The impact of taxes on consumers' electric bills is also considered, and in Canadian cities it was found to be higher, on average, than in American cities.
The study blames Canadian governments for not taking greater advantage of inexpensive natural gas-fired capacity. Ontario, which has shifted away from coal-fired generation, which is cheap but more polluting, is singled out. The provinces with the cheapest electricity rates are those with the greatest amount of hydro-electricity: Quebec, Manitoba and British Columbia.
"These higher electricity rates put Canadian businesses at a competitive disadvantage and deter future economic development," said Kenneth Green, study co-author and Fraser Institute senior director of energy and natural resources. "This is particularly troubling for a province such as Ontario, which has a significant manufacturing sector, and Alberta, which relies on resource extraction."
The report recommends that more hydro-electric facilities should be developed, along with more investment in natural gas generation and even in coal-fired generation.