Have you ever tried to close the business deal in Hong Kong, only to be frustrated by lack of qualified translators? Or, taken on a trip to Greece, only to be caught without your handy tour cheat book? Until now, the dream of instant language translation in your ear has been relegated to the fictional worlds of Star Trek, with its Universal translator concept.
This short video from Waverly Labs, explains it best:

Now, Waverly Labs has developed an actual working "translator" earpiece that not only translates your words instantly to others, it translates their reply back to you. Sure, you could try to do it with your phone and some translation apps, but the meeting might need to be extended a few hours. Immediate, in the ear translation makes the difference.
Misunderstanding and poor translation can be costly
The promise of "Pilot" isn't just convenience. A mis-translation in a business meeting can cost you a deal. Ask the American businessman who had to go for an unplanned conference in Portugal— with no available local translators available.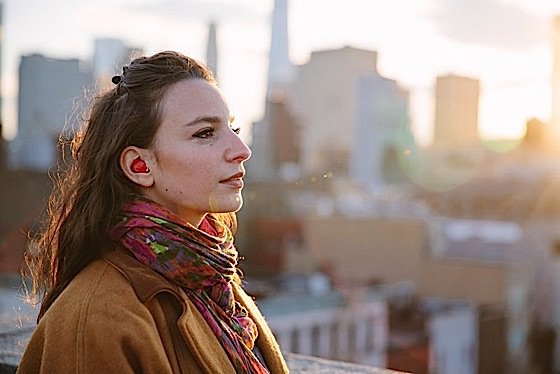 Committed business people try immersing themselves in the language — but learning a few key phrases won't close the deal or help client understand an engineering concept. Not to mention, you could say the wrong thing — offending everyone — staight out of a sitcom (except it wouldn't be funny!) And, what if you need your business deals with many countries and languages? What if you just have to be one day in Taiwan for an expo and the next in the Arabia for an offshore engineering work?
Pilot: inexpensive translation tech
You no longer need a language translator before you can successfully communicate with your associates and freinds. You can now communicate in a language without learning it. The new "Pilot" makes this with the combination of interactive earphone/microphones linked to very sophisticated software. Potentially, Pilot can help you speak in multiple languages.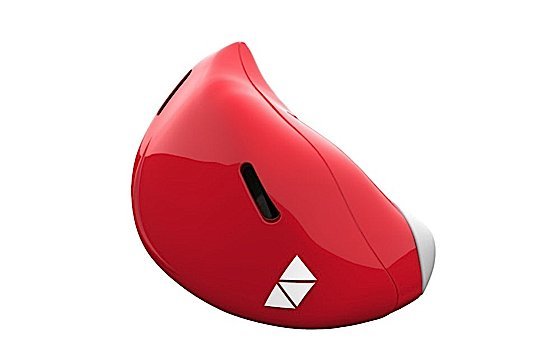 This new fascinating technology, Pilot translation earpiece, was created by Waverly Labs. The earpiece can be shared with someone else to translate different languages using the Pilot app which can be downloaded on your mobile devices.
Combination of technologies
The translation process of the device uses speech recognition, machine translation and machine learning as well as speech synthesis technologies. This translating machine comes with free access to Latin, French, Italian, Portuguese, Spanish, along with English. Users will soon be able to purchase additional languages, including Arabic, Chinese, German, Greek, Hindi, Japanese, Korean, Polish, Russian, Turkish and other languages.
The earpiece is discrete and comfortable, and is a rechargeable device with fairly good battery life. It has a talk time of more than 6 hours. You can also use the earpiece to stream music, voice calls and for audio notifications from your mobile device.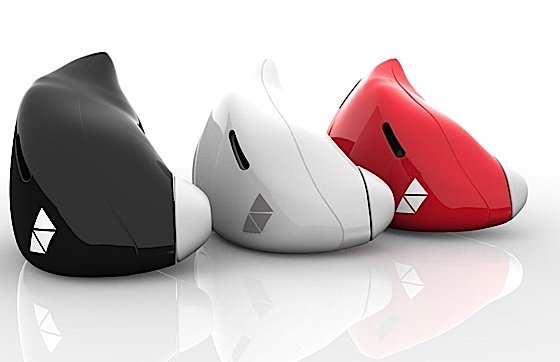 Like every newly evolving technology, there is always a room for improvement. The translation process of the earpiece has inevitable lag time and is only able to translate common dialects at the moment. Thick accents could disrupt the programming and cause improper translations. Also, at this stage, the earpiece needs internet connection for the translation to work, but the company has announced the development of an offline version so that people can use it while travelling overseas even without a data connection.
Smart earpiece is the key
The smart earpiece currently supports five languages: English, French, Portuguese, Italian and Spanish. Other languages are expected to be added as upgrade later in the year.
Pilot is currently available for pre-order at $249 USD which includes the app, and two earpieces so that you can communicate with one other person.
The speech translation device is designed in a fashionable curvy form to hug the curves of the ear, allowing it stay in your ear for long periods. The smart earpiece is primarily for speech translation, but it also comes with a secondary earpiece for streaming music and to share with the person you're talking to. The device is not only meant for dialogues. With it, you can engage in conference communication with different people even if all of you are speaking in different languages.
The device uses specially designed microphones to filter out ambient noise from the speech if someone is speaking, so you wouldn't have to worry about interfering noise and other disturbances.
The Pilot system also has a low energy Bluetooth and uses an NFMI technology. The high performance stereo device also has a digital signal processor with noise suspension and an ARM processor. It uses a rechargeable Li-ion battery with about 4-6 hours of talk time. It comes in a ergonomic design perfectly built for firm fit and comfortability.
It is speculated that the smart earpiece will be available for general sale before winter and the price is fixed at $299. You will need to pay an additional fee if you want to add more languages to the app.