A large wind power project in southwestern Ontario, which had been delayed pending an environmental appeal, is now hiring workers to begin work on the project after the appeal was dismissed by the Environmental Review Panel. The  K2 Wind Power Project (K2 Wind) will build and operate a 270-megawatt wind power project on land leased from landowners in the Township of Ashfield-Colborne-Wawanosh (ACW). The project is a partnership between Capital Power, Samsung Renewable Energy, and Pattern Renewable Holdings Canada.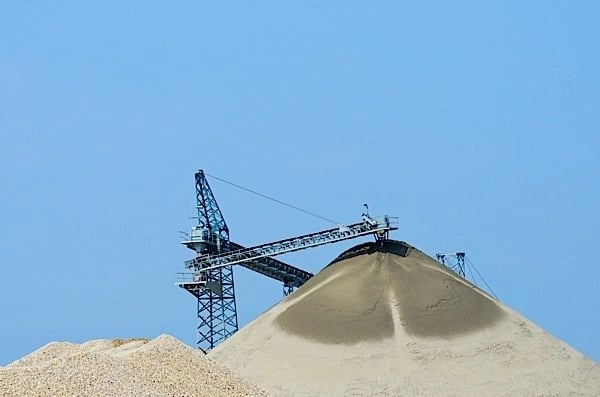 The K2 site, on the southeastern shores of Lake Huron, is adjacent to Capital Power's existing 22-turbine Kingsbridge 1 Wind Operation, in service since 2006. K2 will generate power from 140 Ontario-made Siemens wind turbines, enough to power 100,000 homes each year, according to the company. The power will be sold through a 20-year feed-in tariff (FIT) power purchase agreement with the Ontario Power Authority.
The project will inject "between $5 and $6 million" in direct spending into the local economy each year of its operation. K2 Wind says it will deliver $1.9 million in annual revenue to landowners through land lease agreements and "other benefits."
The construction of the project will include electrical collection systems and a transmission line, a transformer station, a substation, operating and maintenance building, meteorological towers, access roads and temporary construction laydown areas.
It is expected that more than 1,000 workers will be employed on the project, in a wide range of services, technical trades, and suppliers. Construction will provide over 600,000 person hours of direct employment, according to K2, with an estimated construction payroll 0f $25–$30 million.  An employment and supplier recruiting event was held in Goderich, Ontario on February 12 and attracted over 270 people. The general contractor, AMEC Black & McDonald, is said to be lining up the construction team for the project, with work expected to begin in the next month or so. Commercial operation is anticipated in the second half of 2015.
The appeal that was dismissed by the Environmental Review Tribunal was brought by local residents, who claimed that the wind farm would be detrimental to their health and could threaten their right to security of the person under the Canadian Charter of Rights. The CEO of Pattern Development, one of the K2 partners, said that they had worked with the community to build "the best project possible," and expressed his pleasure that the tribunal had "agreed with that position."