The North American International Auto Show in Detroit kicked off on January 13th and will continue through the 28th. The auto show began with its event, The Gallery, at Cobo Center. Guests were privy to a nearly $10 million collection of the most acclaimed automobiles in the world. Aston Martin, Bentley, Ferrari, Lamborghini, Porsche, and Rolls Royce were among the brands featured in the event. Automobili-D, a 150,000-square-foot exposition focused on the global automotive and mobility landscape, was held from January 14th through the 21st. The show's charity preview took place on January 19th, with proceeds directly benefiting a range of children's charities in southeastern Michigan.
The Detroit Auto Show offers guests the chance to experience one-of-a-kind vehicles developed with state-of-the-art technology and ingenuity. The following are a few highlights from this year's show thus far:
Acura RDX Prototype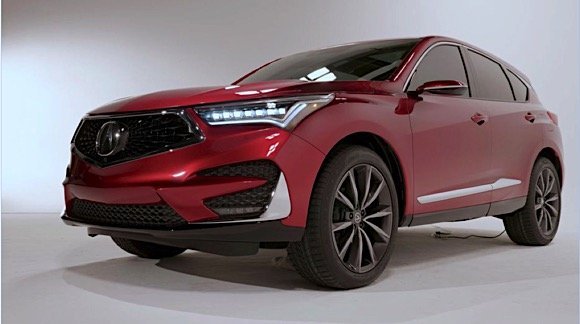 Acura's RDX Prototype debuted at the auto show, boasting a new sportier look and improved interior with newly designed seats and more glass, giving it the feel of a "luxury penthouse." The prototype offers more cabin space and a turbocharged four-cylinder engine. The vehicle utilizes Acura's True Touchpad infotainment interface, and the dashboard is adorned with a 10.2-inch screen that is powered by an Android operating system.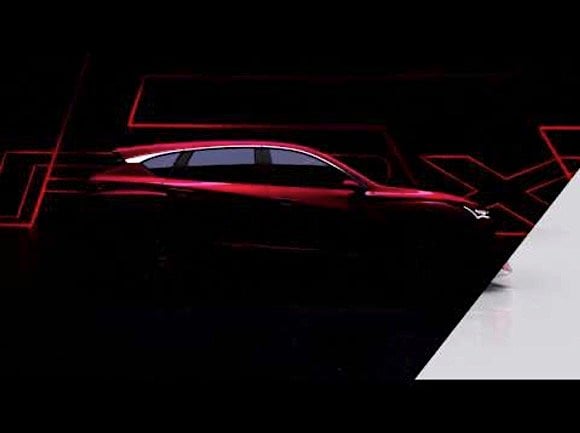 Infiniti Q Inspiration Concept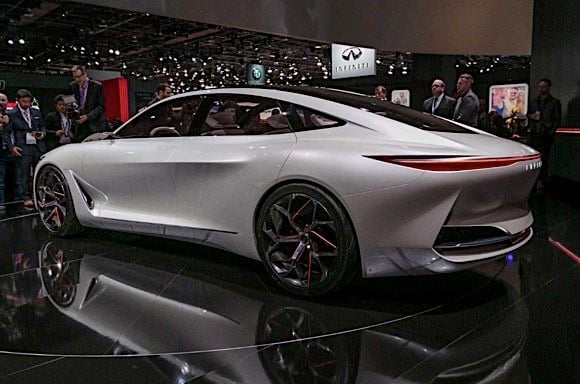 Infiniti debuted its Q Inspiration Concept, presenting it as a reflection of a future production flagship sedan. "As a new wave of technologies begin to take shape, our Detroit concept car heralds a new generation of Infiniti," said Infiniti Global Design Chief Alfonso Albaisa, adding that "the concept aims to showcase a new elegance, one that strikes harmony and simplicity in a complex world."
The Q Inspiration Concept has a sleek design, with increased legroom and massive center consoles in the front and back. The vehicle boasts a flat floor and the footprint of a mid-sized sedan, combined with the interior dimensions of a larger luxury sedan. The concept also features Infiniti's Pro Pilot Assist system, which is designed to help the driver control acceleration, braking, and steering on single-lane highways.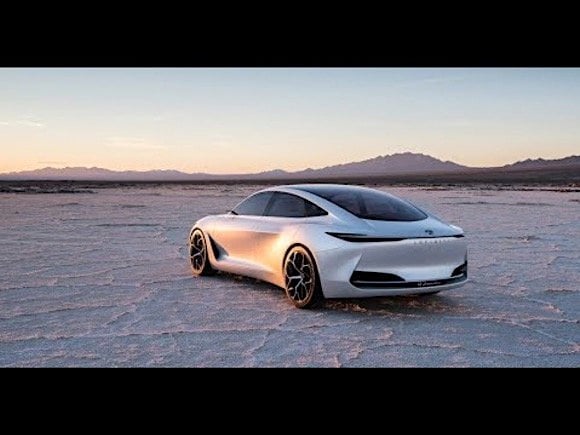 Lexus LF-1 Limitless Concept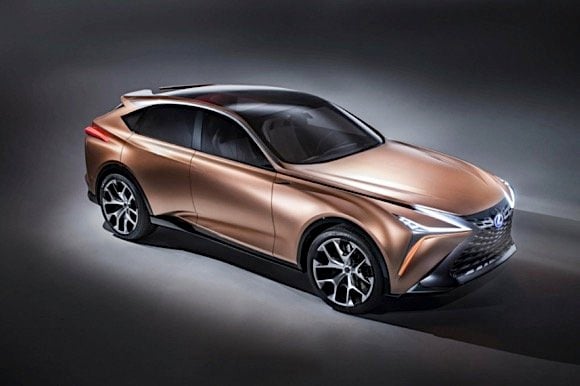 Lexus debuted its LF-1 Limitless concept on January 15th. "This is our vision for a new kind of flagship vehicle that embraces crossover capability without giving up the performance and luxury delivered by today's top sedans," said Kevin Hunter, president of Toyota's advanced design center. "The LF-1 Limitless concept incorporates imaginative technology while creating a strong emotional connection by improving the human experience for the driver and passengers."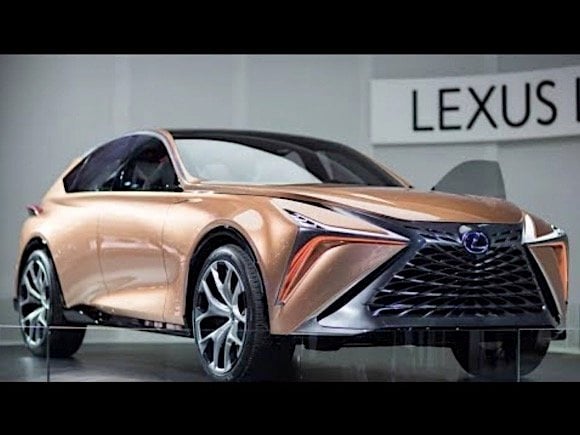 2019 Mercedes-Benz G-Class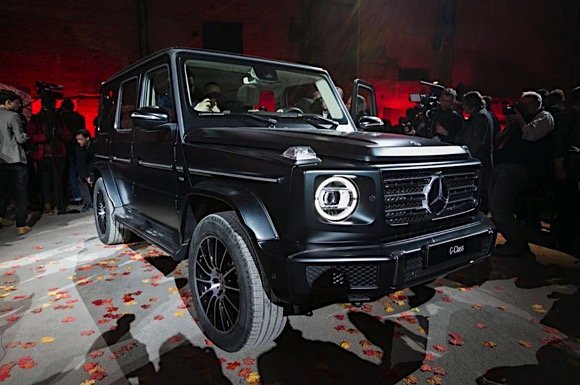 Mercedes presented its 2019 G-Class SUV with its boxy design and improvements in safety, comfort, technology, handling, and more. Increased dimensions were provided for all seating locations, especially in the rear. The vehicle sports chrome-accented switches for the 4-wheel-drive system's differential locks, as well as leather upholstery, driver settings memory, heated seats in the front and rear, and a center console controller with haptic and audible feedback that offers ease of use without drawing attention away from the road.
The G-Class is also designed for traveling across rough terrain, with a 31-degree approach angle, a 26-degree breakover angle, and the ability to ford water and mud that is 27.6 inches deep. According to Mercedes, the primary goal was to redefine handling both on and off the pavement.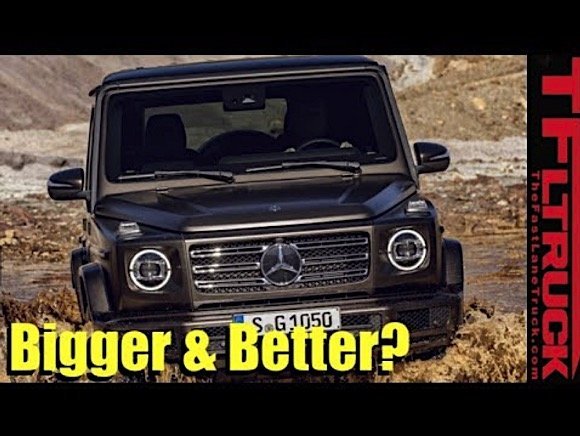 Sources:
Youtube:
Photos: