Globally, there are 496 offshore oil and gas rigs in operation.[1] The big oil spill is an obvious environmental disaster, and a response is usually immediate. Smaller and ongoing leaks, however, are difficult to detect, due to the dilution effect of the surrounding water. The cumulative impact of smaller, but undetected leaks, could be enormous. For example, in April 2016, an oil rig near Australia leaked 10,500 litres of oil over two months — 175 litres a day, which went undetected.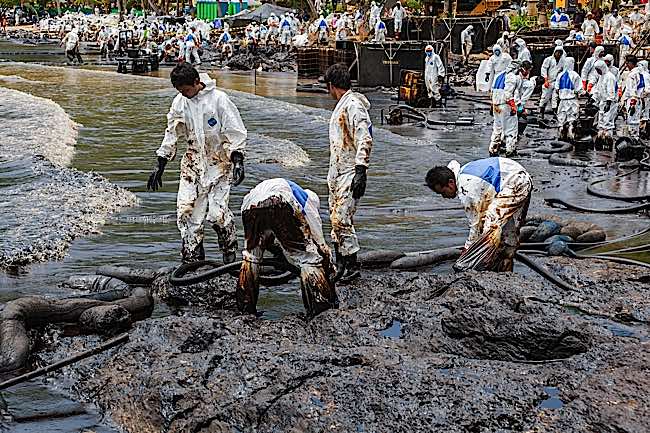 PAH sensor makes real time detection possible
Real-time detection may now be possible with a new polycyclic aromatic hydrocarbon sensor (PAH), developed b Norwegian Geotechnical (NGI) in partnership with Kjeller Innovation. With PAH sensors, precise and real-time data is possible and can be monitored — and acted upon — by operators on ocean rigs.
Aside from the environmental cost, cleanup costs for companies are expensive. The PAH sensor can warn of early issues before they become big issues, and allow for immediate action.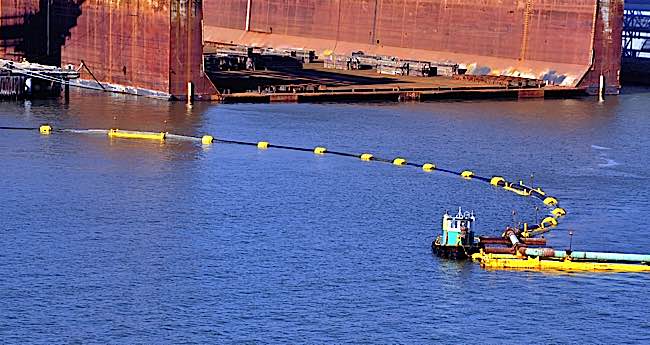 Precise and real-time PAH sensor
Developed after years of research — as the IMiRO project — NGI's new PAH sensor is designed to measure in-situ hydrocarbons in water. It is able to distinguish between oil leak and background hydrocarbons, and send real-time data to oil-rig operators. NGI's project manager Espen Eek explains:
"The thing that is new with this sensor is that there is a separation of background hydrocarbons and potential leaks before the final measurement is done, which looks at the concentration of the PAH of the sea, to identify those which are toxic compounds that would be dissolved in the water during an oil spill."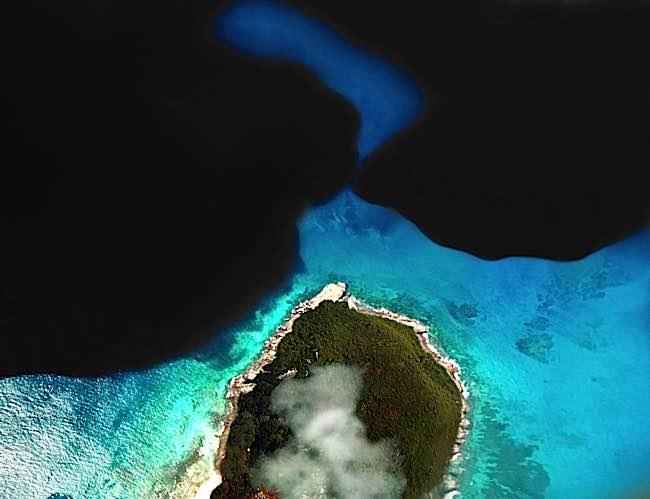 According to experts, 40% of hydrocarbons found in sea water is from natural seepage, not extraction, but that leaves 60%. Oil in water also comes from natural wash-down from land — from man-made sources, but not extraction leaks. With all of the hydrocarbons in the water, the PAH real-time sensor is a valuable monitoring resource for operators. It can actually distinguish extraction leaks from natural background hydrocarbons.
Not only will PAH make leak-identification real-time, it also helps collect data on natural hydrocarbons for study. Eek said, "More precise environmental monitoring will mean you're able to see which oil producing units cause the least or most environmental impact and you can use information."
Sensor at prototype stage
NGI is now looking to test prototypes and will be looking to collaborate for commercialization. Initial testing is planned in Olsofjord, southeastern Norway.
NOTES
[1] "Tracking oil leaks in real time" Offshore Technology.com