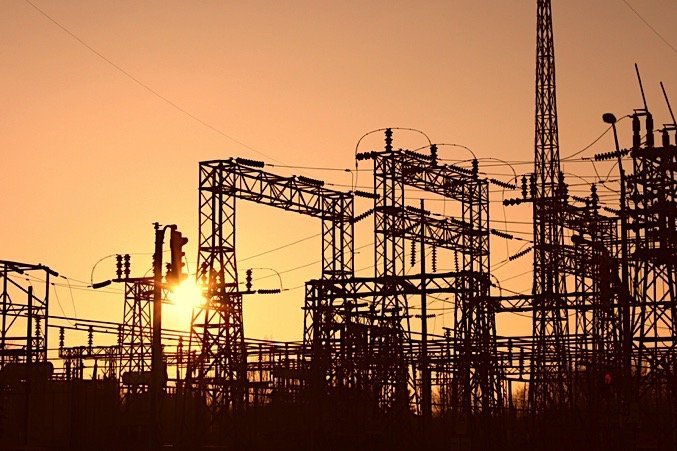 Many households are connected to an electric grid that supplies power so that we can accomplish daily tasks such as charging our phones, turning on lights and televisions, and powering appliances. Electric grids are described by the United States Department of Energy as interconnected groups of "power lines and associated equipment" used to move high voltage electricity from the source to either be harnessed in other electric systems or converted to a lower voltage that is sent to consumers.
With great power comes the potential for tremendous disaster. Major grid disturbances and malfunctions can cause widespread blackouts. While blackouts can be nothing more than a nuisance for some, they can be detrimental to others, such as patients in a hospital who rely on electricity to operate life-saving equipment.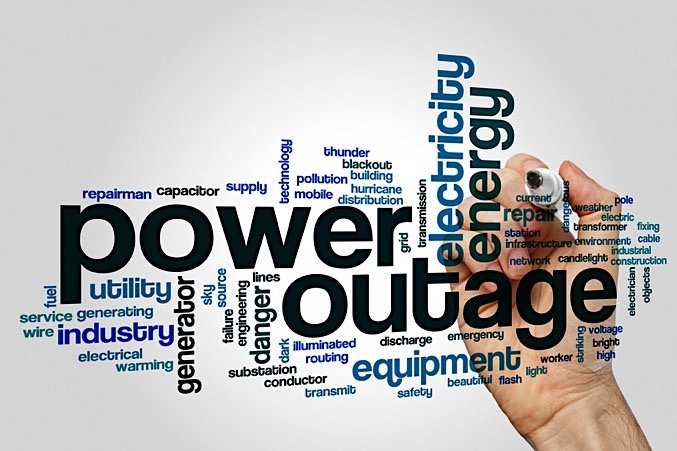 Schneider Electric teamed up with Dutch utility Stedin to install an underground, self-healing network called the Easergy T200. Seven T200 Remote Terminal Units were installed in Rotterdam, and they were inaugurated in 2012. According to Schneider Electric's Rob de Jongh, faults in the system are detected, and the units will "try to locate the faults using communication diagnostics."
Following the T200 was the T300, which was showcased at European Utility Week in Barcelona in November of 2016. According to the press release, the T300 "offers advanced monitoring, control, and automation functions, and employs the latest communication technologies for remote and local operation, enabling utilities to minimize supply interruptions, optimize network performance, and reduce operational costs."
Like the T200, the T300 serves as a solution for electrical distribution networks. Schneider Electric's website describes the T300 as:
Powerful – Integrated all-in-one solution for MV/LV control and monitoring.
Simple – A modern solution designed to simplify ownership from installation to commissioning and maintenance.
Flexible – A compact and modular design for many applications and configurable to your needs.
Connected – Up-to-date communication for future-proof systems with open protocols and a digital life cycle.
Secure – Helps to secure the control and data acquisition for the operation of customer electrical networks including cyber security of the substation.
Schneider Electric's Easergy T300
The T300 includes advanced fault-detection features which ensure reliability and reduced outage times on the MV and LV network. "Functions include directional and non-directional over-current detection, broken or bridged line detection, transformer (per phase), and fuse blown detection," the company stated in their press release. "Powerful automation capabilities mean that the Easergy T300 can be applied to reconfigure the network and reduce outage time with centralized and decentralized automation."
According to the website, the T300 offers a variety of benefits. Some of these include reduced outage durations, synchronized voltage measurement, reduced technical and non-technical losses, and reduced costs associated with installation, operation, and maintenance. The T300 "uses the latest communication and feeder automation technologies and is a cornerstone of the Ecostruxure Grid loT-enabled architecture supporting the digital transformation of grid operators." The T300's accurate data analysis optimizes grid investments, which help reduce losses and optimize energy efficiency with improved load flow calculations.