Global technology company Siemens has often handed out grants to universities, but few have been as generous as the just-announced in-kind software grant the company has given to Western University in London, Ontario. The grant is said to have a market value of $522 million. The software includes Siemens NX™ software, an integrated solution for computer-aided design, manufacturing and engineering. Siemens' product lifecycle management (PLM) software is used in various industries, including automotive, aerospace, machinery, medical devices, shipbuilding and electronics.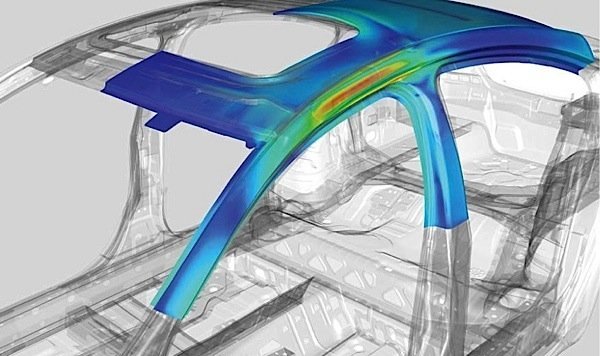 Western engineering students will use the sophisticated software, a statement from Siemens says, for developing the advanced skills required by more than 77,000 global customers who already use Siemens software. This includes twenty-nine of the world's top thirty automakers.
The president and CEO of Siemens Canada said that the grant would allow the university's engineering students to master "real-world software solutions," thus empowering the next generation of highly skilled graduates.
Siemens PLM is on the leading-edge of technology globally, and by providing today's engineering students with the opportunity to master these real-world software solutions we are helping to empower the next generation of highly-skilled graduates. Supporting students is an investment in Canada's future and we're committed to both.

Robert Hardt, President and CEO, Siemens Canada Limited
Western's dean of engineering, announcing the grant, also spoke of the value to students of having "hands-on experience working with industry standard software." The commitment from Siemens, Dean Andrew Hrymak added, "will prepare our students for the jobs of the future."
The engineering school had been using Siemens PLM Software for some time before the present partnership, which was described as "far beyond our expectations," was announced. With the donation of this top-of-the-line software, students will be able to use the same technology in class that businesses around the world are using to design some of today's "most sophisticated products."
Siemens describes its NX Software as the industry's "most integrated, flexible and efficient solution for product design, engineering and manufacturing."