One of the biggest aviation MRO events in the world will take place from September 24-26 in London, England. The event comes at a time when the aviation maintenance, repair and overhaul market faces a "difficult" economy, according to the event announcement. More than 6,000 industry professionals from more than 80 countries will attend the convention, which will have more than 400 "solutions providers" in areas of maintenance, engineering, business development, customer service, logistics, IT and materials.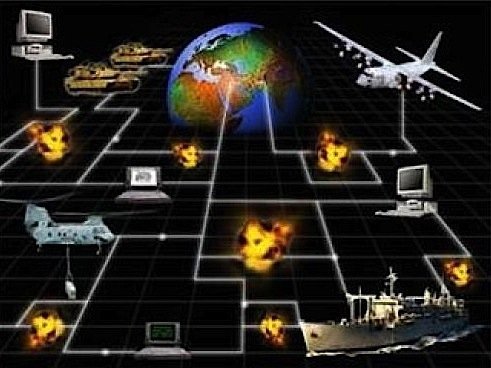 Sponsored by Aviation Week, the event is one of a series of global MRO events. The next MRO Americas conference will be in April 2014, in Phoenix, Arizona.
This year's theme for the MRO Europe is "Reshaping the Industry for Future Growth." Some of the topics to be addressed will include airline operations, composites and advanced materials, engineering and maintenance, finance and leasing, propulsion, supply chain and logistics, and technology.
Bombardier, which is one of the show's sponsors, will be represented by Susana Andino, director of worldwide distribution. Also present will be the company's component programs MRO manager, as well as a number of marketing and sales people. Ms Andino will participate in a seminar titled "Revolutionizing Supply Chains with Sensor-Based Logistics." The seminar will be led by the global marketing manager at FedEx, a pioneer in SBL, whose web-based SenseAware tracking system is an industry leader.
The proposition to be explored in the supply chain seminar is that current IT systems are inadequate for today's global supply chain demands. Sensor-based logistics (SBL), on the other hand, which combines cutting-edge hardware and software systems, can provide "continual, accurate status and analyses on the location, condition and situation of your shipments." SBL uses sensors to detect temperature, light, humidity, barometric pressure and location.
Another Bombardier man, Gary Martin, vice president of sales, marketing and service programs, will moderate a seminar on the subject of regional airlines and MRO. One of the panel participating will be Air Canada Jazz VP of maintenance and engineering, Richard Steer. Beginning with the reality of the European debt crisis, high fuel prices and "changing passenger demand," the seminar will look at the issues of operational flexibility and efficiency in the fleet, and how regional airlines can respond to these demands.
Find out more about Aviation Week MRO Europe.