Advancements in technology have made obsolete many of the things we once took for granted. Print newspapers, for one, have fallen by the wayside as the news became readily available to readers via computers, phones, and other devices. The next wave of technology is upon us, and news organizations are scrambling to keep up.
Technological advances that stand to change the way we obtain our information include augmented reality, artificial intelligence, automated journalism, and voice-activated systems. Vocal interactions with our devices are becoming more commonplace, freeing up our hands to handle other tasks.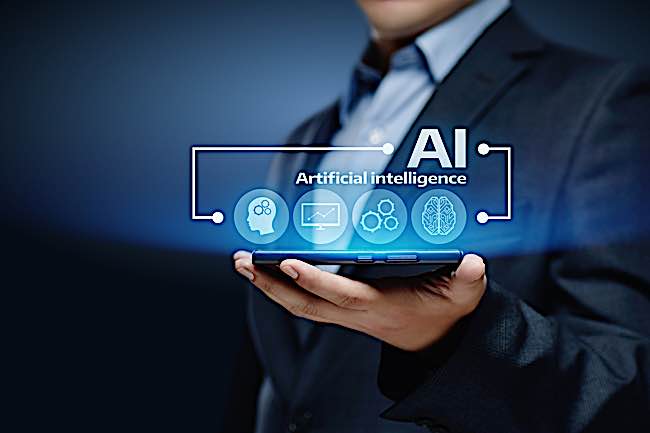 Even vehicles have implemented voice controls for better navigation, volume control, and more without distracting the driver. Devices such as Amazon's Echo allow users to access music and information, search their shopping history, change the temperature of the home, and find items they need with a few simple voice commands. These are just some of the things that are currently possible. Imagine what will be possible one, five, or even ten years down the road.
Experts with the Future Today Institute estimate that 50 per cent of interactions between consumers and computers will be vocal. A report released by the Institute questioned the future of journalism once we are able to speak to machines about the news rather than looking to newspapers and websites. If we want to know the news, we only have to ask our devices what is going on in the world.
The institute's founder, Amy Webb, stated that news organizations have limited experience with chat apps and vocal skills, resulting in "an existential threat to the future of journalism." She further stated that "a critical mass of emerging technologies will converge, finding advanced uses beyond initial testing and applied research."
Among the technology trends likely to impact journalism in some way are blockchain, drones, 360-degree video, and virtual reality. These tools allow journalists to report, fact-check, edit, and share the news quickly.
Fact-checking remains the most difficult task as information is readily available across the internet. Information can be uploaded by anyone, anywhere in the world, making it difficult to weed out false information and biased opinions. Even the most reliable news organizations have been known to obtain their information from less than reputable sources from time to time.
An inability to filter out false information and implement technology as it is developed can make it difficult for news organizations to stay afloat. All is not lost, however. Journalists who utilize these tools will provide faster, more relevant news than ever before.