There are emerging signs from Israel indicating that the Pfizer/BioNTech COVID-19 vaccine may not be as effective against the COVID-19 delta variant.
Although this is still a developing situation and will receive the attention of the entire world over the next few months as more information is collected, there are some key findings that have already been made regarding the efficacy of the Pfizer vaccine against the delta variant.
Israel's Health Ministry have reported in the past that two shots of the Pfizer vaccine proved to provide a 93-95% protection rate against infection, hospitalization, and serious illness, with that number falling to just 64% since June 6 in infection cases.[1] This coincides with when social distancing measures were eased and when the delta variant began circling through the country.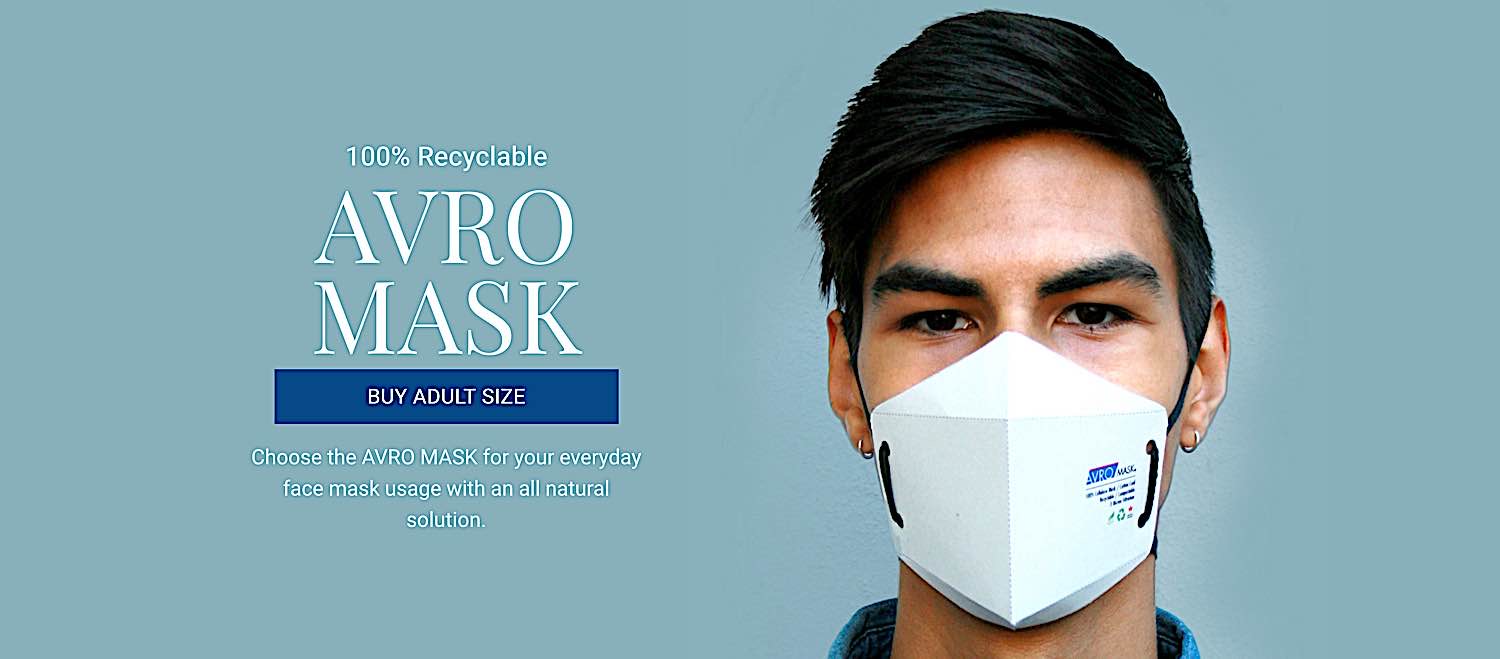 Out of those infected with the new delta variant in Israel, approximately 55% occurred in individuals who had already received the vaccine, although this doesn't mean that the vaccine is not doing its job. While the total number of new infections has certainly increased, indicating that the vaccine is not as effective against the delta variant, the rate of hospitalizations was not affected to the same degree. While previously, the vaccine had a success rate of 97% for preventing hospitalization of those infected with the virus, that number only fell by 4 points to 93%, showing that serious infections and hospitalizations had not spiked as much as new infections.[2]
Although it may not seem like a serious matter due to the minor rise in hospitalizations, a greater number of infections among vaccinated individuals may become a problem regarding the development of vaccine-resistant strains of the coronavirus[3]. The Israeli government is currently conducting further studies on infected individuals based on the hypothesis that the vaccine may potentially wear off over time in people of certain ages or with some pre-existing medical conditions, which comes as a shock since both the Pfizer and Moderna vaccines were originally reported to provide protection against the coronavirus for years.[4]
As of the time of writing, Pfizer has yet to release any type of statement regarding the effectiveness of their vaccine regarding the delta variant of the coronavirus in relation to events in Israel, while the Israeli government are reintroducing social distancing measures once more as their number of seriously ill people continues to increase.
---
NOTES
[1] EuroNews, "Israel sees drop in Pfizer vaccine protection against infections, still strong in severe illness", May 7, 2021.  https://www.euronews.com/2021/07/05/us-health-coronavirus-israel-pfizer
[2] Bloomberg, "Pfizer Shot Halts Severe Illness in Israel as Delta  Spreads", July 5, 2021. https://www.bloomberg.com/news/articles/2021-07-05/israel-sees-decline-in-pfizer-vaccine-efficacy-rate-ynet-says
[3] The New York Times, "Pfizer and Moderna Vaccines Likely to Produce Lasting Immunity, Study Finds", June 28, 2021. https://www.nytimes.com/2021/06/28/health/coronavirus-vaccines-immunity.html
[4] The New York Times, "Pfizer and Moderna Vaccines Likely to Produce Lasting Immunity, Study Finds", June 28, 2021. https://www.nytimes.com/2021/06/28/health/coronavirus-vaccines-immunity.html