The president of Unifor local 444 in Windsor called it a great Christmas gift, though it wasn't announced until Boxing Day, and there were few details. What is known is that Chrysler Canada is expanding its assembly plant in Windsor, getting it ready for "a future vehicle." This was posted on a company Facebook page with no other details.
That hasn't stopped some workers at the plant from speculating that the future vehicle will be an SUV. One said it could be the next Durango.
The national president of Unifor, Jerry Dias, was quoted on CBC news saying that Chrysler is spending $2 billion retooling the plant, which some see as evidence that the money is being spent to ready the plant for SUV production. Others have put the cost of the expansion at $1–$1.5 billion, but Chrysler itself has not said.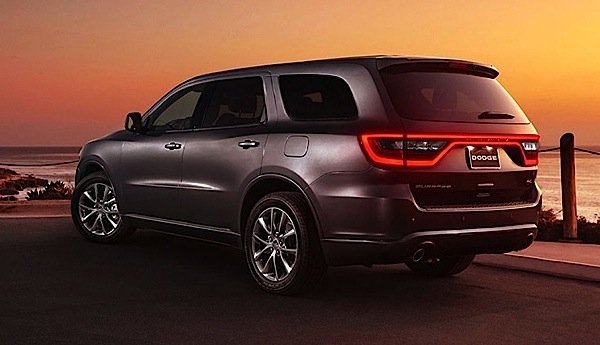 The Windsor plant, which occupies 4.4 million square feet of floor space and employs 4,600 workers on three shifts, currently produces the Dodge Grand Caravan, Chrysler Town & Country, Ram Cargo Van and Lancia Grand Voyager. The company announced last May that it would stop producing the Dodge Grand Caravan at the end of this year.
According to Chrysler, now known as FCA US, the plant will be getting a new skillet line, a type of assembly line with adjustable height as vehicles move along it, allowing greater ergonomic flexibility for workers as well as better sight lines.
The Windsor Star reported that despite the significant size of the investment in the plant, the union does not feel secure about its long-term future. Jerry Dias said that since talks about government support broke down between Chrysler and the government last March, the union has not had the "long-term comfort" that such government support would have provided. With government support, Dias said, "we were going to get much more (from Chrysler)" but as it is now, the only certainty for Windsor is the next generation minivan. Dias said that he will push in 2015 for a national automotive strategy in Canada to help protect the "half a million jobs" in Ontario that are tied to the auto industry.
Additional work on the plant is planned to begin in February.