Over three years, Samsung Electronics Co. — who are themselves the world's largest maker of memory chips —  will invest $7 Billion on the production of flash memory in China. Samsung already has memory and cards made in China.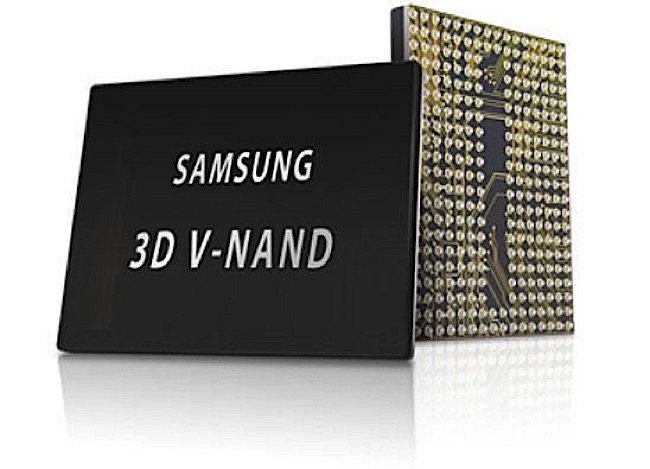 The new commitment will fulfil a rapidly growing demand for NAND flash memory — specifically used in smart phones and connected evices (such as smart refrigerators). Samsung had previously announced an investment of $18.6 Billion in South Korea.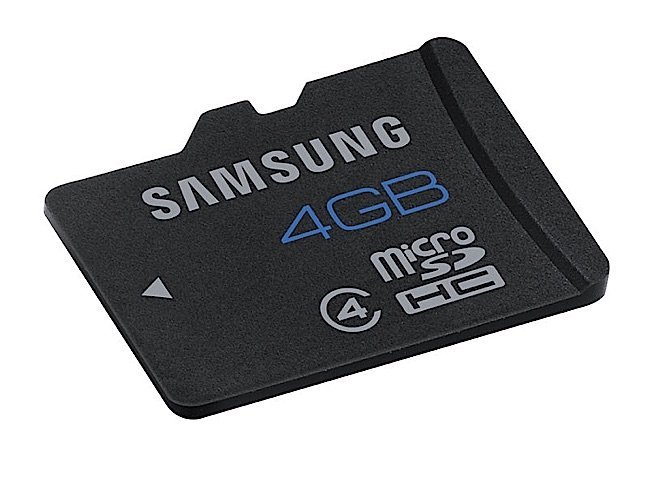 Samsung produces 38.3 percent of global NAND flash memory chips (as of data April to June 2017 from IHS.) It is memory chip dominance that gave Samsung a record second quarter 2017, and Samsung expects the trend to continue in the third quarter, July – September numbers. Samsung's command of the market is approximately double rival Toshiba Corp — who developed the technology behind NAND (according to Bloomberg from IDC).