Yunchen Chai's autonomous float hover car won big with Renault at a contest for innovative design. Could this be the future of the automobile? Conceptually interesting, it's probably far-fetched to assume this concept could be anything but far-future. The contest theme was "new age of autonomous driving" and clearly, Yunchen Chai took the concept to the next-level with Maglev technology.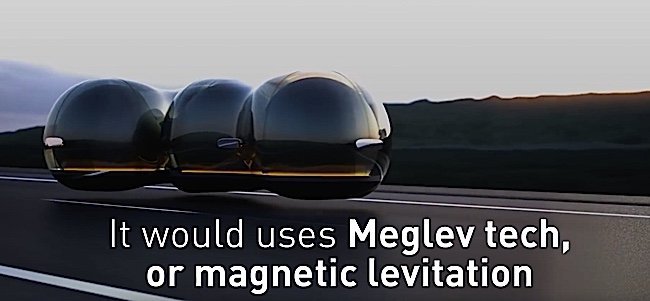 Based on the same technology as Tesla's conceptual hyper-loop, and the high-speed rail in Japan, the Renault float car would seem to only have a future if all the roads it travels on can somehow be engineered with magnets in mind. Until then, a more discrete and useful purpose might be to adapt this to transit along new purpose-built magnetic lines. Regardless, it's a concept car, and as such, these details can come later.
The big winner
It's a designer and design-engineer's dream to win big with a car company. Cai spent two full weeks in Renault's design studies in Paris. Dubbed the "Float" her concept employs electric power, autonomous driving, and connected technologies — all three priorities for Renault. She just took the concept one step further with Maglev tech.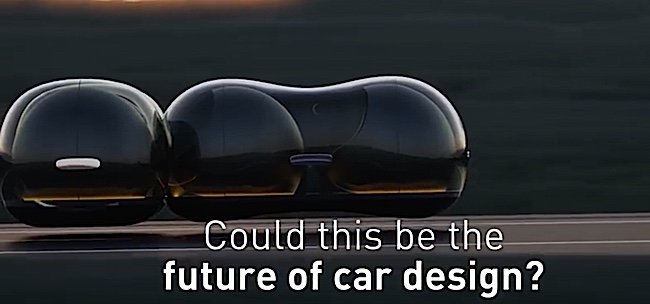 The judges for the competition were Anthony Lo, Renault's Vice-President of Exterior Design and François Leboine, Renault's Chief Exterior Designer along with Central Saint Martins programme director Nick Rhodes.