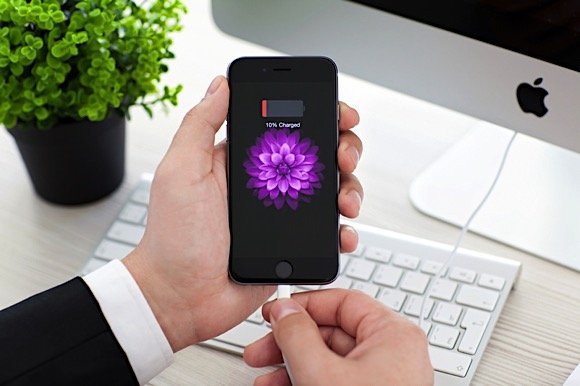 Apple iPhone users hit the internet recently to relay their frustration over a noticeable software slowdown that occurred after the release of an update. It began with a reddit user, who stated that their iPhone 6S had been "very slow" over the course of a few weeks, despite several updates. However, after replacing the battery, the phone gained speed once again. The post sparked a conversation between numerous other iPhone users who had experienced similar slowdowns.
The post and similar stories grabbed the attention of John Poole, founder of the software company Primate Labs. "We always hear some complaints about slow phones, and that's usually something that's gone on – maybe the phone's been damaged, or maybe there's a low power mode setting on, or something like that," said Poole. "But we saw a dramatic uptick in those sorts of reports around the release of iOS 11. When I saw the Reddit post, that sort of put two and two together for me."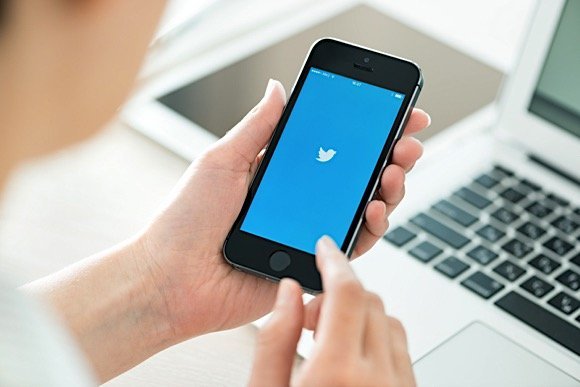 Poole conducted research to test the theory and confirmed the discovery of a software slowdown. iPhone 6S models running iOS versions 10.2 and 11.2 and iPhone 7 phones running iOS 11.2 had higher than average instances of lower processing speed, according to Poole's research. Apple confirmed the move, stating that a feature tucked into software updates for the iPhone 6, iPhone 6S, and iPhone SE were designed to prevent unexpected shutdowns due to extreme conditions and aging batteries.
"Our goal is to deliver the best experience for our customers, which includes overall performance and prolonging the life of their devices," said Apple. "Lithium-ion batteries become less capable of supplying peak current demands when in cold conditions, have a low battery charge, or as they age over time, which can result in the device unexpectedly shutting down to protect its electronic components."
Poole stated that Apple could have avoidable a tremendous amount of backlash if they had been transparent with the changes and provided messages or alerts to notify users of the situation. "What I would have loved to have seen from Apple is for Apple to have come forward and said clearly and very bluntly what they were doing: that there was an issue with the battery, that the workaround was to slow the phone down because the alternative would be to have the phone just suddenly crash, and basically tell the users, 'If you want a fix, you have to replace the battery.'"
However, he does not view the change as a reason to forego future updates. "If you stuck with an older version of iOS, then what would happen would be your phone would be fast, but it might crash randomly," he said. "So that's not really an ideal situation if you're relying on your phone day to day, like most of us are. The other problem with holding back on security updates is you lose the security improvements and fixes that Apple makes with every release."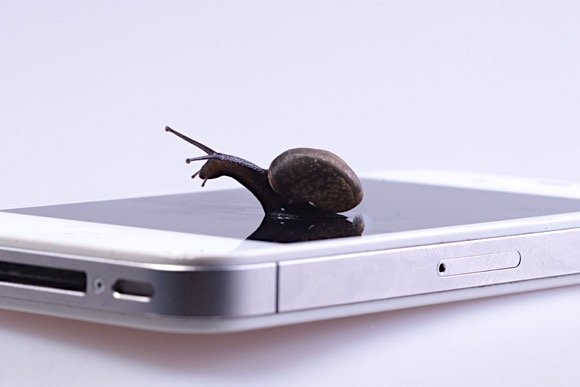 Sources: