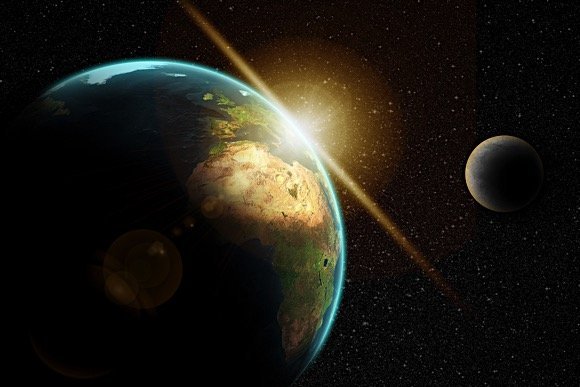 NASA scientists recently discovered an eighth planet circling Kepler-90, a Sun-like star located approximately 2,545 lightyears from Earth. The planet, Kepler-90i, was discovered using data obtained from NASA's Kepler Space Telescope.
Kepler-90i is a "sizzling hot," rocky planet in the Kepler 90 solar system, orbiting its star once every 14.4 days. Paul Hertz, director of NASA's Astrophysics Division in Washington, stated, "Just as we expected, there are exciting discoveries lurking in our archived Kepler data, waiting for the right tool or technology to unearth them. This finding shows that our data will be a treasure trove available to innovative researchers for years to come."
The planet was discovered after researchers Christopher Shallue and Andrew Vanderburg trained a computer, using Google's machine learning, to identify exoplanets through light readings recorded by Kepler. These readings are used to identify new planets based on dips in the brightness of stars as planets orbit them. While machine learning has previously been used in such searches, this research demonstrates that "neural networks" are promising tools in locating some of the weakest signals of distant worlds.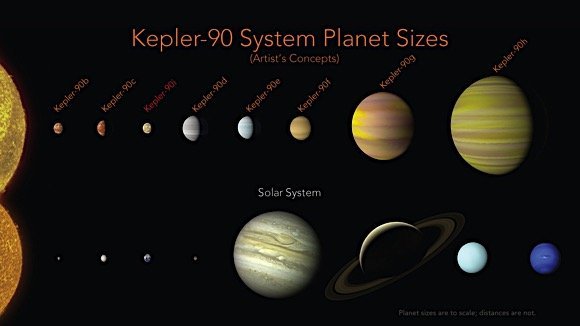 Kepler-90i is so close to its star that its surface temperature exceeds an average of 426.67 degrees Celsius (800 degrees Fahrenheit), making it an unlikely candidate for life. The star's outermost planet, Kepler-90h, orbits at a similar distance to its star as Earth, an area known as the "Goldilocks zone," as it is neither too hot nor too cold to sustain life.
Kepler's data consists of 35,000 possible planetary signals. Automated tests, as well as those conducted by humans, are used to verify the most promising signals in the data. The weakest signals are often missed using those methods, however. This led Shallue and Vanderburg to search for other ways to search the data and improve the testing and reduce the number of missed signals.
They trained the neural network to identify exoplanets using a set of 15,000 previously-vetted signals. During testing, the network correctly identified true planets as well as false positives 96 per cent of the time.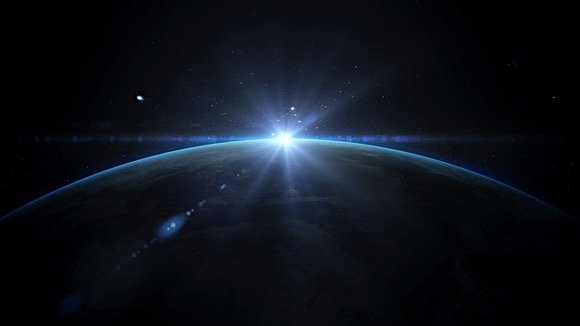 Vanderburg stated, "We got lots of false positives of planets but also potentially more real planets. It's like sifting through rocks to find jewels. If you have a finer sieve, then you will catch more rocks, but you might catch more jewels as well."
Following the success of these tests, the network was taught to detect the pattern of a transiting exoplanet, allowing the model to search for weaker signals in 670 solar systems that were the sites of already-discovered planets.
Jessie Dotson, Kepler's project scientist at NASA's Ames Research Center in California's Silicon Valley, stated, "These results demonstrate the enduring value of Kepler's mission. New ways of looking at the data, such as this early-stage research to apply machine learning algorithms, promises to continue to yield significant advances in our understanding of planetary systems around other stars. I'm sure there are more firsts in the data waiting for people to find them."
---
Sources:
https://www.nasa.gov/press-release/artificial-intelligence-nasa-data-used-to-discover-eighth-planet-circling-distant-star
https://www.nasa.gov/mission_pages/kepler/main/index.html
https://www.nasa.gov/image-feature/ames/kepler-90-system-planet-sizes